Charlotte Keynote Speaker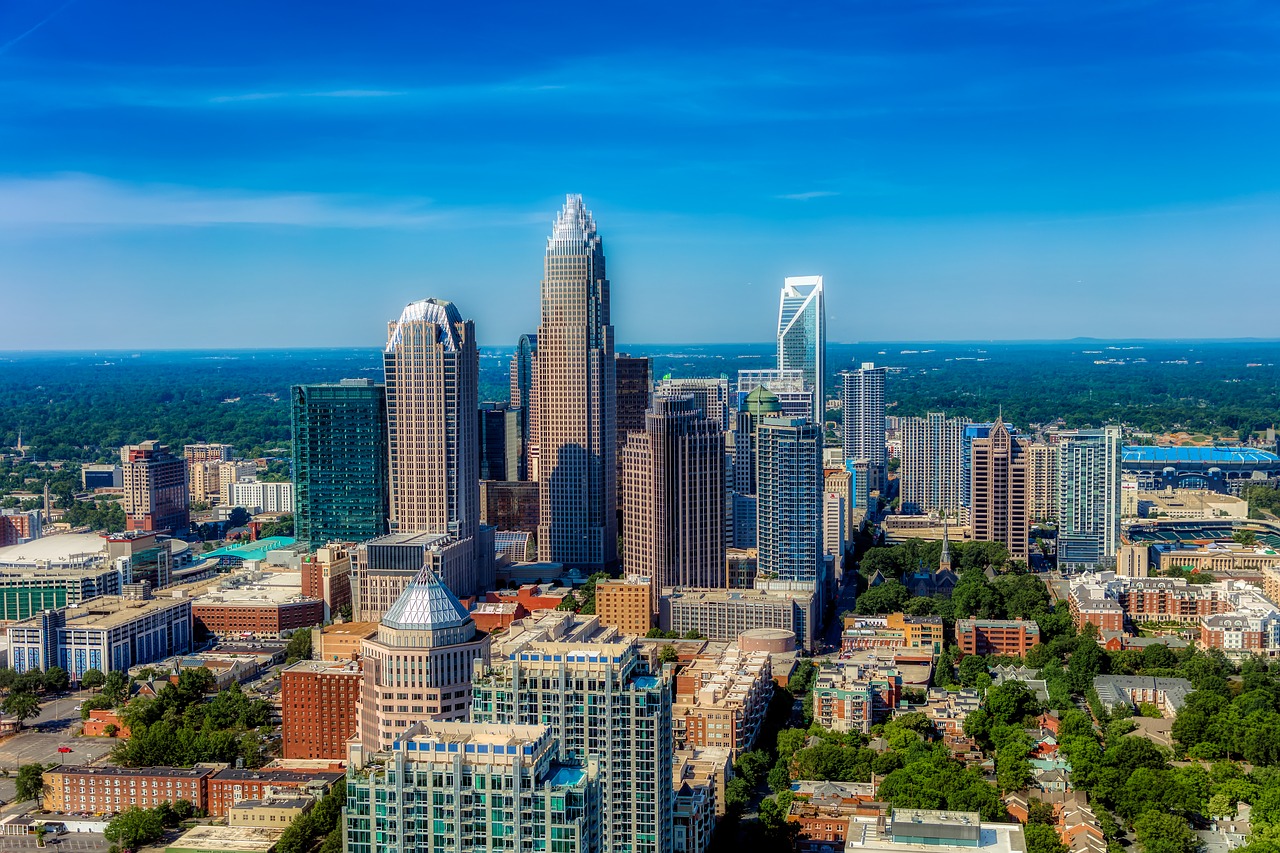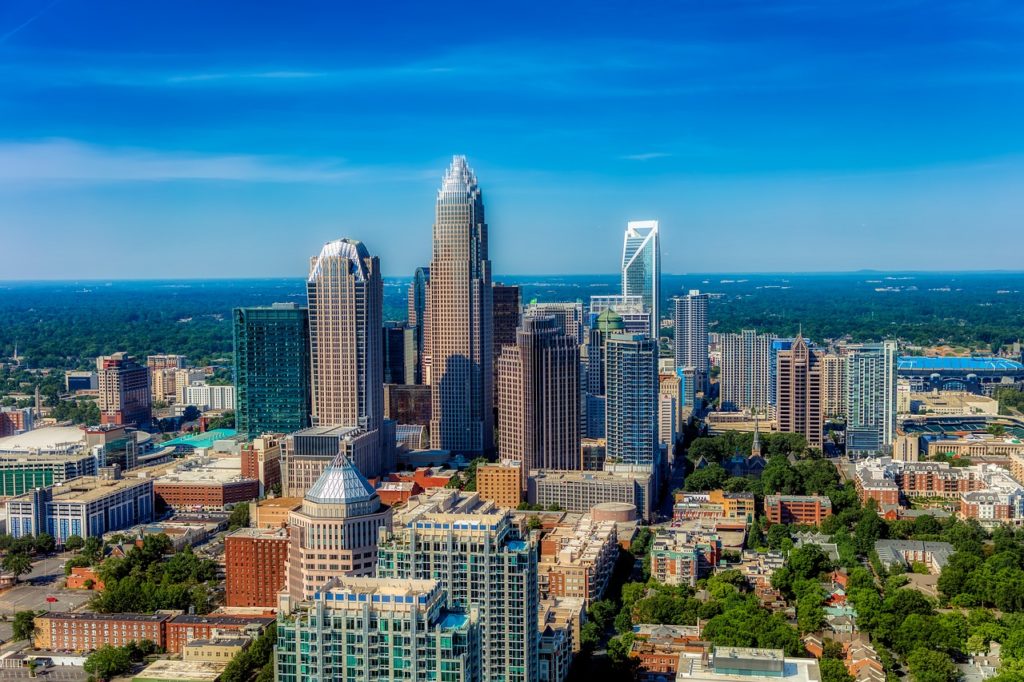 When an individual has been with a company for some time, it is possible that they become unmotivated in their current role and start to just go through the motions. This is because they are used to hearing the same higher-ups preach the same messages day after day, and it becomes repetitive.
When this happens, there are a few different avenues that an owner or CEO could take to try and instill motivation and engagement among employees. One effort would be to hire the services of an experienced and reputable keynote speaker for their next company event. Keynote speakers are skilled in being able to present to different audiences on a range of topics to try and generate passion, involvement, and a sense of community.
When employees are re-engaged, they are more likely to produce better quality work at a more efficient pace. This, in turn, helps the overall business succeed.
John Mattone is a world-renowned keynote speaker and executive coach that has helped companies of all sizes in all different industries and professionals of all levels push toward new levels of growth and success. John Mattone teaches proven strategies and techniques that help address challenges and overcome obstacles in the workplace to help everyone involved grow personally and professionally.
Enlightening Employees
First and foremost, a keynote speaker brings a new face, a new voice, and new perspectives to the table. A keynote speaker has a way of reinforcing the company's vision and mission without repeating it in the same way it has been in the past. A keynote speaker offers unique viewpoints and fresh perspectives.
Second, keynote speakers are typically able to pull from past experiences to engage the audience. When you hear of someone overcoming a challenge or obstacle and becoming successful, it motivates you to want to do the same.
And, finally, keynote speakers are skilled in knowing how to interact with the audience in order to keep their attention. They often hold open discussions or Q+As to get the audience involved and feel vulnerable to communicate.
What to Expect from a John Mattone Keynote Speech in Charlotte
John Mattone's keynote speeches are full of energy and passion. He often gets up close and personal with the audience to engage them in the conversation. He wants to help identify any issues within an organization and find real-life ways to fix these issues. He provides reference materials that attendees can take home for further review as well.
John Mattone's ultimate goal is to have the audience walk away feeling as if they learned proven tactics that will help them grow both personally and professionally.
Contact John Mattone for more information on booking him for a keynote speech in Charlotte.