Cincinnati Executive Coaching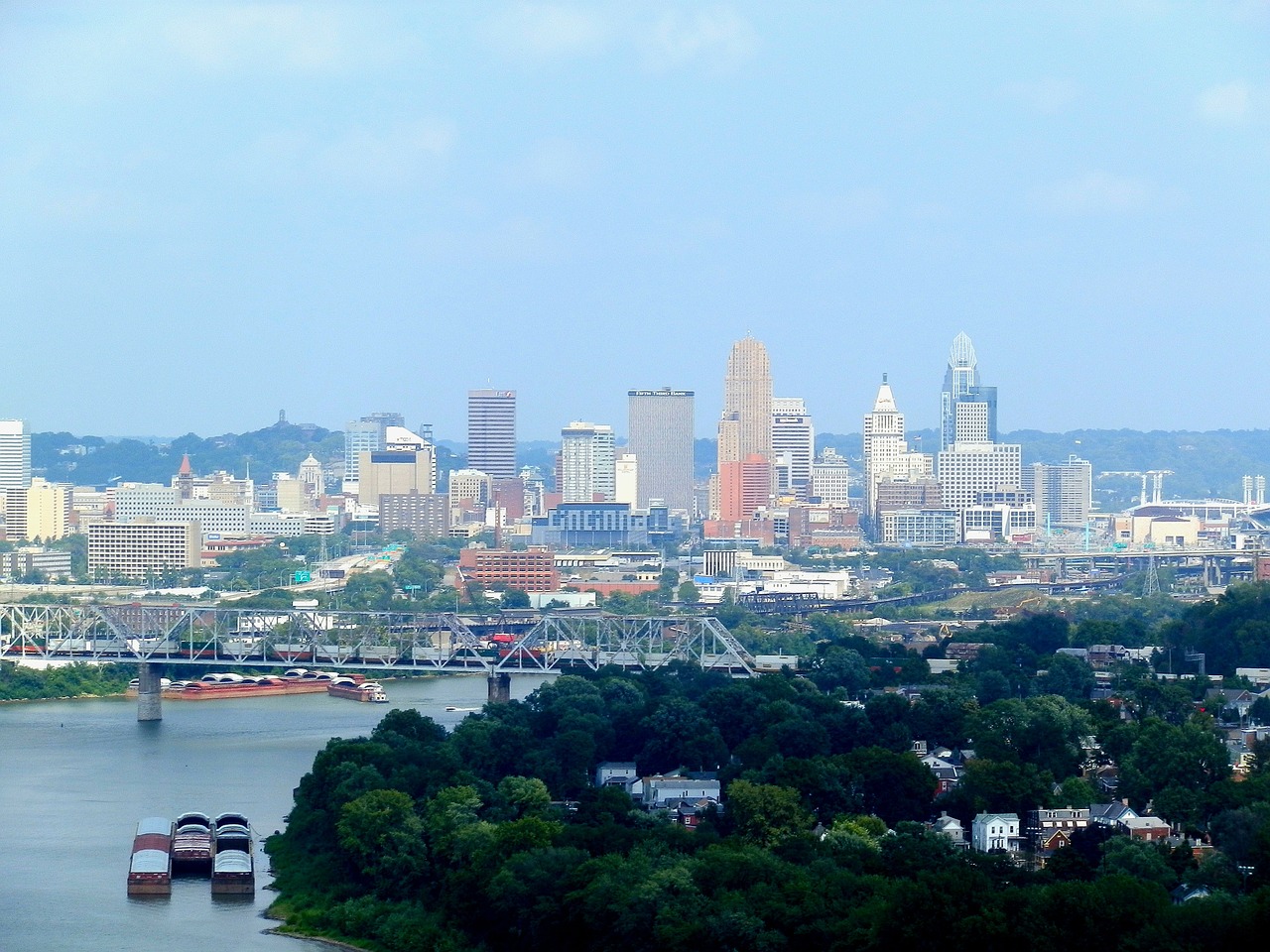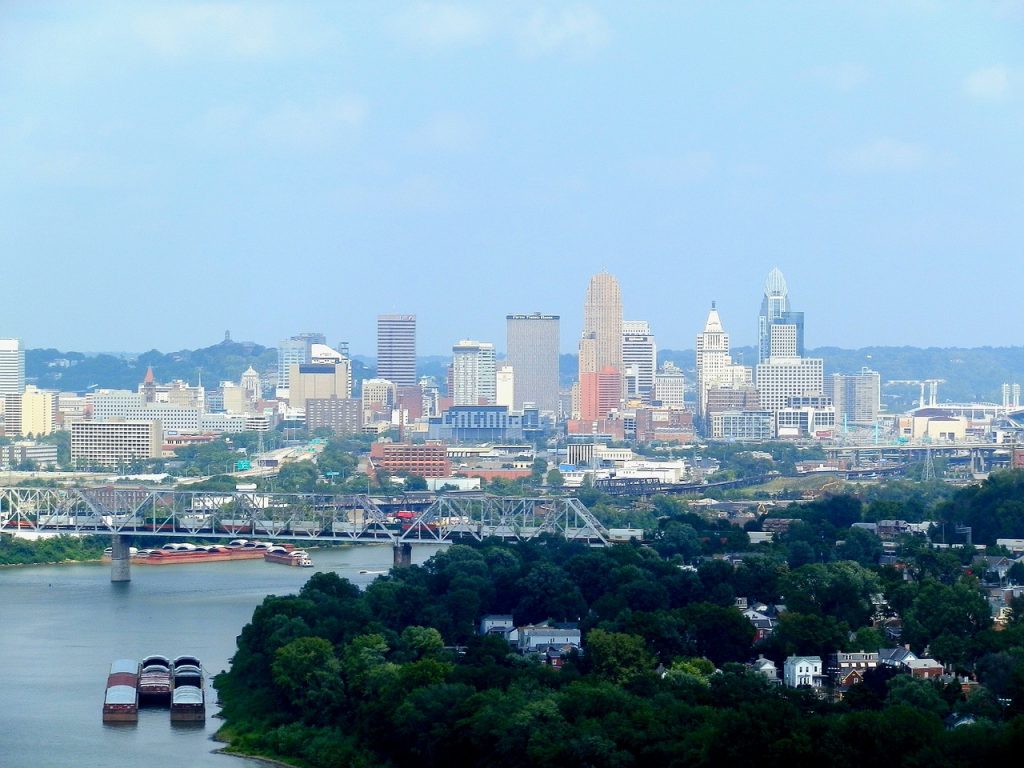 Bordering the banks of the Ohio River, Cincinnati is a vibrant city filled with endless opportunities for entertainment and sightseeing. Commonly known as the Queen City, Cincinnati has experienced exceptional growth throughout the years, creating a diverse economy that residents can be proud of. The impressive workforce throughout Cincinnati is accelerating with each passing year as more and more businesses — large and small — establish roots in this bustling city.
From innovative marketing firms, financial institutions, and everything in between, Cincinnati is home to a lively corporate landscape. However, as businesses continue to grow and thrive, competition will only strengthen. To ensure your organization stands the test of time and is on the trajectory to success, it's important for executives and individuals in leadership positions to invest in John Mattone's prestigious executive coaching services in Cincinnati.
World-Class Executive Coaching in Cincinnati
John Mattone is one of the most authoritative names in the executive coaching and leadership training industry. For over 20 years, John Mattone and his team of expert coaching have helped thousands of professionals and organizations develop their leadership skills and unleash their greatest potential.
John Mattone's proprietary coaching methodology is unmatched by competitors as it can be uniquely tailored to meet the individualistic needs of each participant. As a result, this game-changing program is able to assist professionals of all levels and throughout all industries to transform into strong, successful, and vibrant leaders.
No matter one's career level or industry they work in, John Mattone's Cincinnati executive coaching services are highly beneficial to all professionals. Individuals who smartly invest in these services will have the unique opportunity to work one-on-one with John Mattone's team of coaches and develop their leadership skills with a program that's tailored to their specific needs.
Depending on your future goals and current strengths, you could be placed in the following executive coaching programs:
Public Speaking and Communication
Conflict Resolution
C-Level Executive Coaching
High-Potential Accelerated Executive Coaching
Monthly Mentoring
While each program has its own specific focus, as a whole, participants will learn invaluable information on how to be better communicators, empathetic bosses, and, most importantly, effective leaders. With John Mattone's acclaimed executive coaching in Cincinnati, individuals will be able to thrive professionally and in their personal lives.
Contact John Mattone Today for Executive Coaching in Cincinnati
For more information regarding John Mattone's executive coaching in Cincinnati, contact our team today.