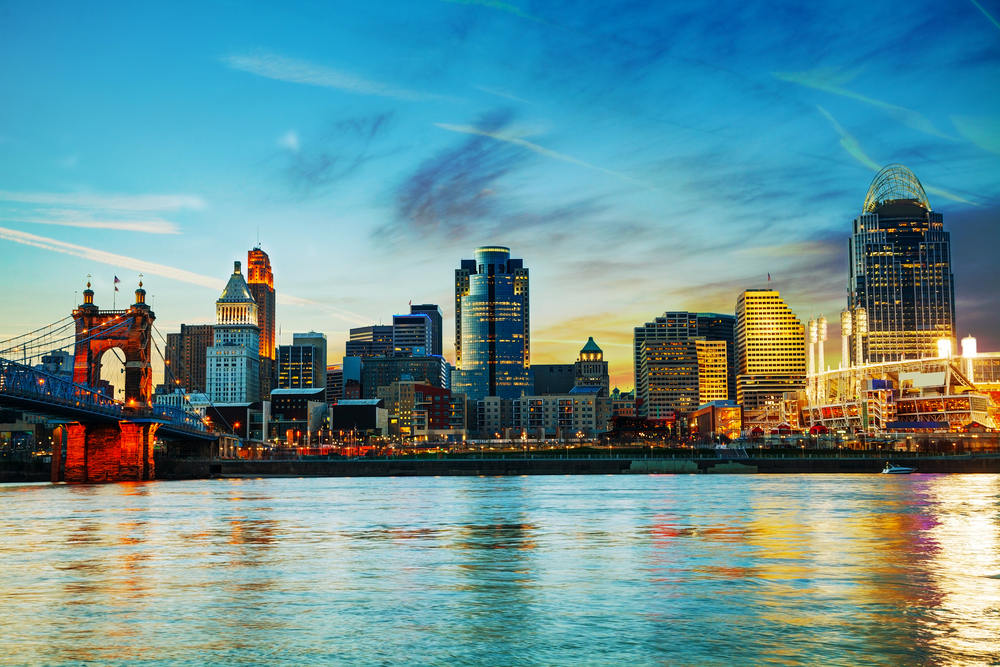 Effective leadership is critical to the success of companies in today's corporate world. Without this, companies struggle to navigate through the present ultra-competitive business environment. Due to this increased competition in the corporate world, companies are taking steps to grow and develop to continue to excel in their respective industry.
One of the most prominent leadership training coaches in the world is John Mattone. John Mattone is a best-selling author, an expert on intelligent leadership, and a renowned keynote speaker. John Mattone's track record speaks for itself, as he has proven to produce the results his clients want time and time again.
Leadership Training in Cincinnati
John Mattone's experience is second to none. He is regarded as one of the most well-respected in the arena of organizational leadership development programs for executives to use in their daily professional lives within their companies.
The goal is to focus on development to bring about results, such as increased revenue and business.
While there are many traits and focuses that go into successful and effective leadership, here are a few points of emphasis that John Mattone keys in on:
Culture and Morale
Proper Delegation Skills
Efficient Collaboration
Consistent and Authentic Motivation
Goal-Setting
Effective Communication
And much more.
John Mattone has worked with and helped professionals from all walks of the business world, from CEOs, managers, entrepreneurs, entry-level employees, etc. He has the experience to help any professional within any industry, as long as they want to develop and grow as a leader.
John Mattone will use this knowledge to provide a personalized plan of action that will be geared towards facilitating your leadership development, while also zoning in on the results you want. He uses his enthusiasm, passion, and signature high-energy presentations to provide high-value, easy-to-implement tools, strategies, and knowledge so that clients can get started right away on their new professional journey.
Contact John Mattone Global For Cincinnati Leadership Training
For more information on our Cincinnati leadership training programs, contact John Mattone Global today.