Columbus Keynote Speaker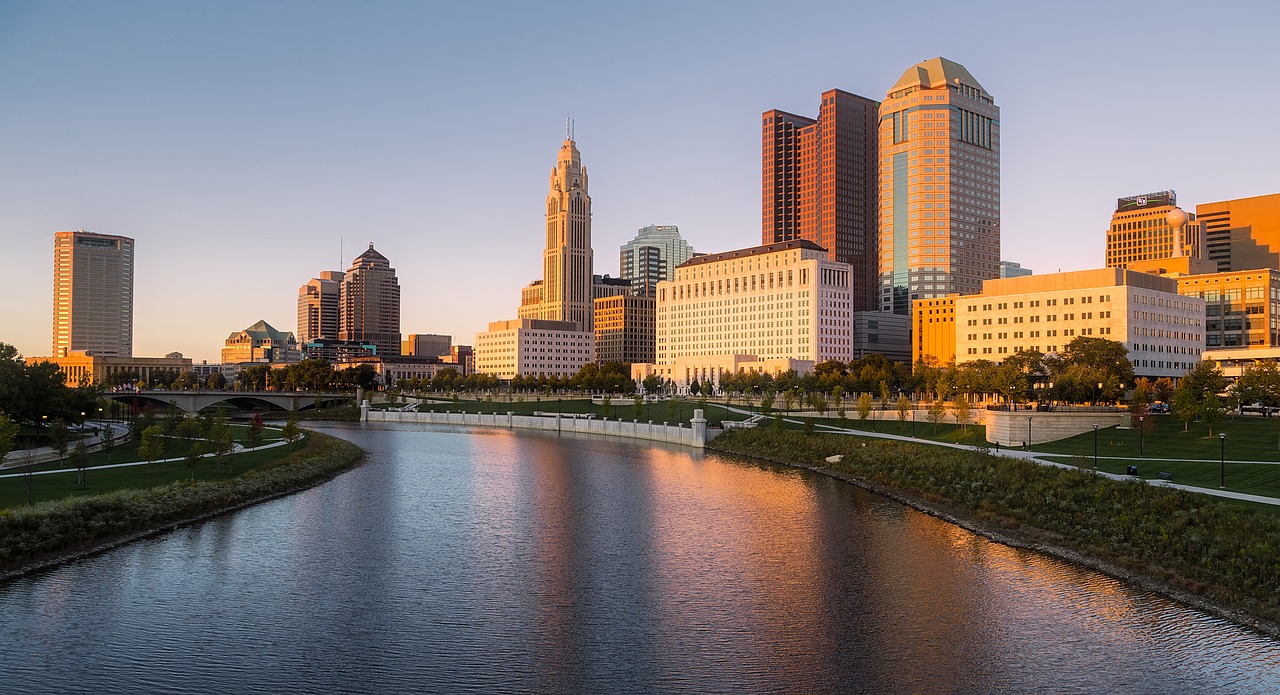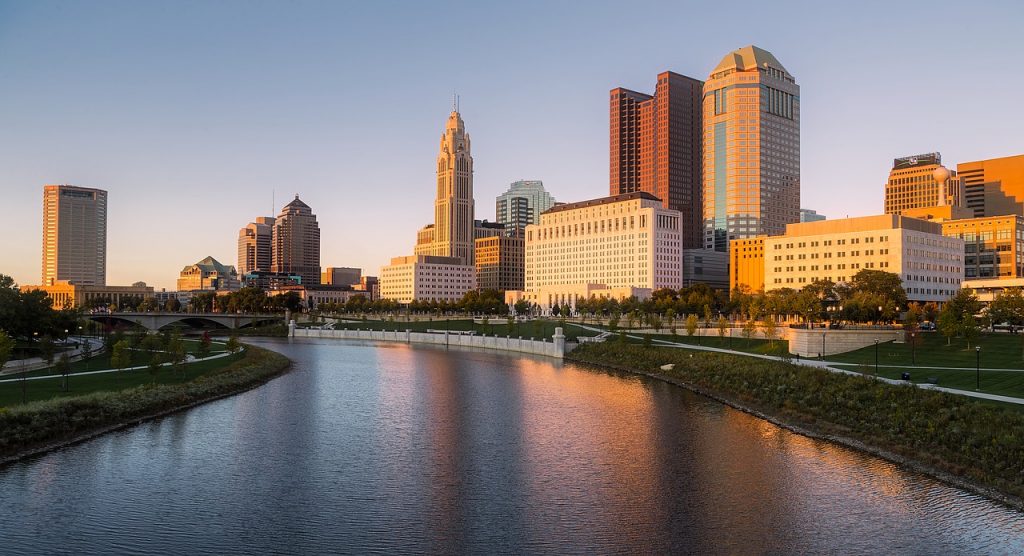 Columbus, Ohio, is a wonderful city that's bustling with liveliness and innovation. As the state's capital, Columbus is the most populous city in Ohio and home to one of the largest college campuses in the country. With a rich and diverse culture, Columbus is a hub for local businesses, corporate organizations, and individuals who are filled with an entrepreneurial spirit.
With so many businesses — large and small — it's important to ensure that you and your team of employees are keeping an edge on the competition and sustain profitability.
John Mattone's Columbus Keynote Speaker Services
As the leading authority in executive coaching and leadership training, John Mattone is one of the most acclaimed keynote speakers on intelligent leadership. His passion and expertise in this critical industry are unparalleled, as his programs and services generate real results. With an innate desire to help executives and professionals in the workplace, John has had the unique opportunity to travel the country and assist thousands of individuals across all industries.
In a continuously changing corporate world, it's imperative for professionals from all walks of life to have the tools and skills necessary to adapt, evolve, and continue down the path of success. To do so, many executives and CEOs find it beneficial to attend thought-provoking seminars from noteworthy leadership coaches like John Mattone.
John Mattone offers a variety of keynote presentations that touch on different aspects of intelligent leadership. By providing versatility, John Mattone is able to meet the unique needs of each attendee — providing them with a specific purpose and message that will help them achieve their goals inside and outside the workplace.
The Intelligent Leader – Unlocking the 7 Secrets to Leading Others and Leaving Your Legacy
Intelligent Leadership – What You Need to Know to Unlock & Unleash Your Potential
Ignite Your Inner-Core – Live the Life You Deserve
Transforming Culture – The Road to Reinvention & Renewal
Intelligent Leadership for Millennials
The main objective of each of these presentations is to help individuals overcome internal and external challenges so that they can be the most effective and efficient leaders in their respective industries.
Book John Mattone for a Keynote Speech in Columbus Today
For more information regarding John Mattone's Columbus keynote speaker services and availability, contact our team today.