Connecticut Executive Coaching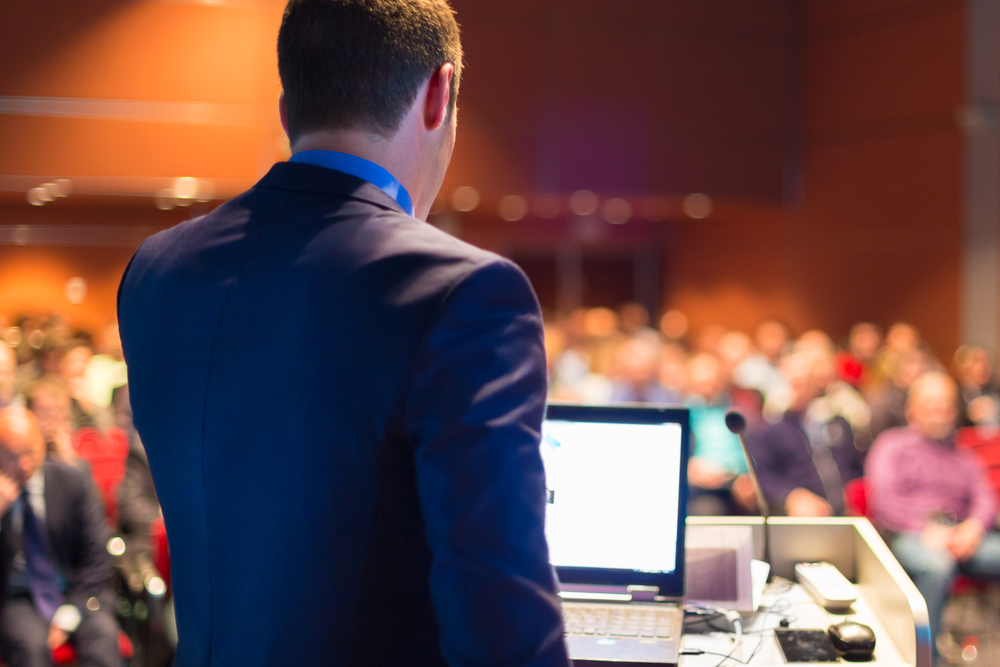 While visiting Connecticut, you can enjoy many activities and attractions.
Besides beautiful architecture and famous tourist attractions, the city is home to many small businesses and Fortune 500 companies. A number of marketing companies and financial institutions are also part of Connecticut corporate companies.
It is inevitable that competition in the city will increase as the business climate improves.
Your company in Connecticut will benefit from the best executive coaching available from John Mattone, a successful executive coach and keynote speaker on intelligent leadership.
Coaching for Executives in Connecticut that Works
As an executive coach and leader with extensive experience in leadership development, John Mattone is widely regarded as one of the best in his field. Professionals and organizations have benefited from the coaching of John Mattone and his certified coaches.
Participants can create their own personalized coaching programs using Mattone's coaching methodology. At all levels and in all industries, this course develops knowledge, courage, and dynamic leadership skills.
The executive coaching services of John Mattone can be beneficial to you no matter what your experience or area of expertise may be. His clients are coached one-on-one through a program designed specifically for them to help them become effective leaders.
The following executive coaching programs may be of benefit to you based on your goals and strengths:
Communicating and presenting
Negotiation and Conflict Resolution
The highest level of executive coaching
Coaching that accelerates performance
Additionally, we will provide one-on-one mentoring on a monthly basis
In all of our programs, participants learn how to communicate effectively, act empathically, and lead effectively. In addition to helping people advance professionally, John Mattone's executive coaching programs can also help them advance personally.
John Mattone offers Executive Coaching in Connecticut today
Contact our team today for more information about executive coaching with John Mattone in Connecticut.