Corpus Christi Leadership Training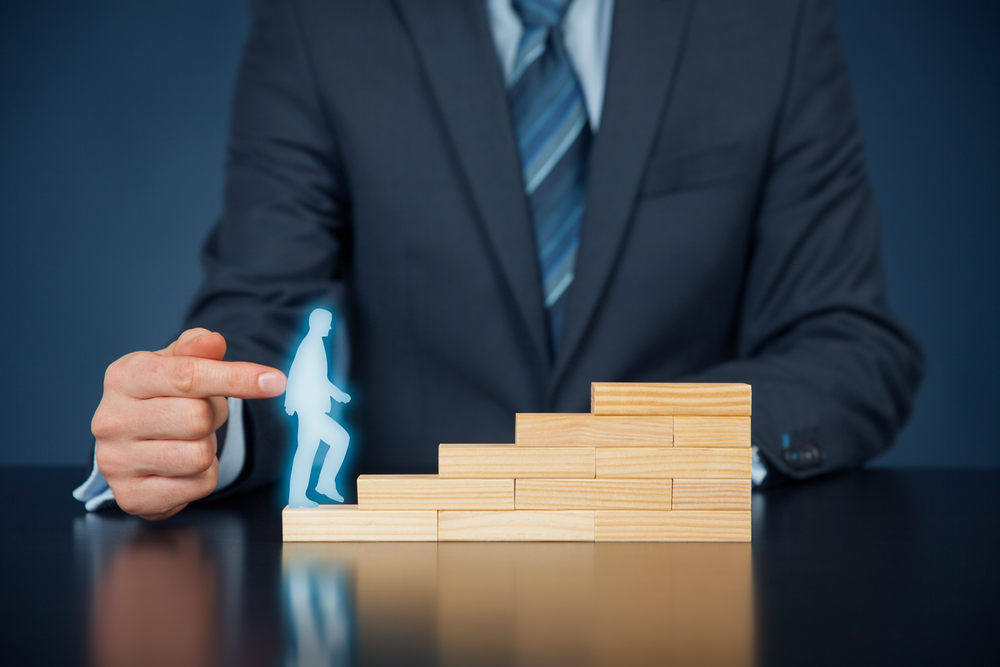 In business, it is important to have the right team members in the right positions in order for the business to run smoothly and efficiently. With strategies and trends in the corporate world constantly changing, it is important for these team members to stay up-to-date on best practices and leadership techniques. Because it can be difficult for high-level professionals to find the time to work on building their skillsets on a continuous basis, there are tools and programs out there designed to assist with this.
One of the most common tools used for growth and development is leadership training. Working with an experienced leadership coach allows professionals to grow their leadership skills and abilities on a constant basis in a much more manageable way.
John Mattone provides comprehensive leadership training in Corpus Christi that can provide substantial benefits for professionals that are looking to advance in their careers. With years of experience in assisting both individuals and entire companies, John Mattone has helped introduce new levels of leadership and success to professionals all over the world.
Effective Corpus Christi Leadership Training
You may be asking yourself: What are the actual benefits that I can receive through leadership training? There are, in fact, dozens of benefits that come from Corpus Christi leadership training. Some of the biggest ones include:
Better Communication Skills: You will learn how to better communicate your ideas and messages more clearly and with total confidence. You will also learn how to deliver better presentations – whether to colleagues, managers, clients, or partners.
Better Decision-Making Skills: You will learn how to think logically and from varying perspectives prior to making important business decisions. You will also learn how to make confident, reasonable decisions in a timely manner that will support the overall organization.
Better Task Delegation Skills: You will learn how to identify talent within individuals and to assign different duties and responsibilities to those where they fit. You will also learn how to increase your own productivity and efficiency.
Better Time Management Skills: You will learn how to make the most efficient use of your time. You will also learn how to prioritize tasks so that you can accomplish goals and objectives in a timely manner.
These are just a few of the major benefits you can expect to learn and implement into your current leadership style. Corpus Christi leadership training has helped drive companies to that next level of success and has helped professionals of all career levels advance in their current positions and responsibilities.
John Mattone offers a variety of leadership training programs including:
Intelligent Leadership
Cultural Transformation
Talent Culture & Acquisition
Success Yourself
Leadership Coaching & Talent Management
World-Class HR Leadership
Contact John Mattone Global for Leadership Training in Corpus Christi
For more information on our Corpus Christi leadership training programs, please contact John Global Mattone today.