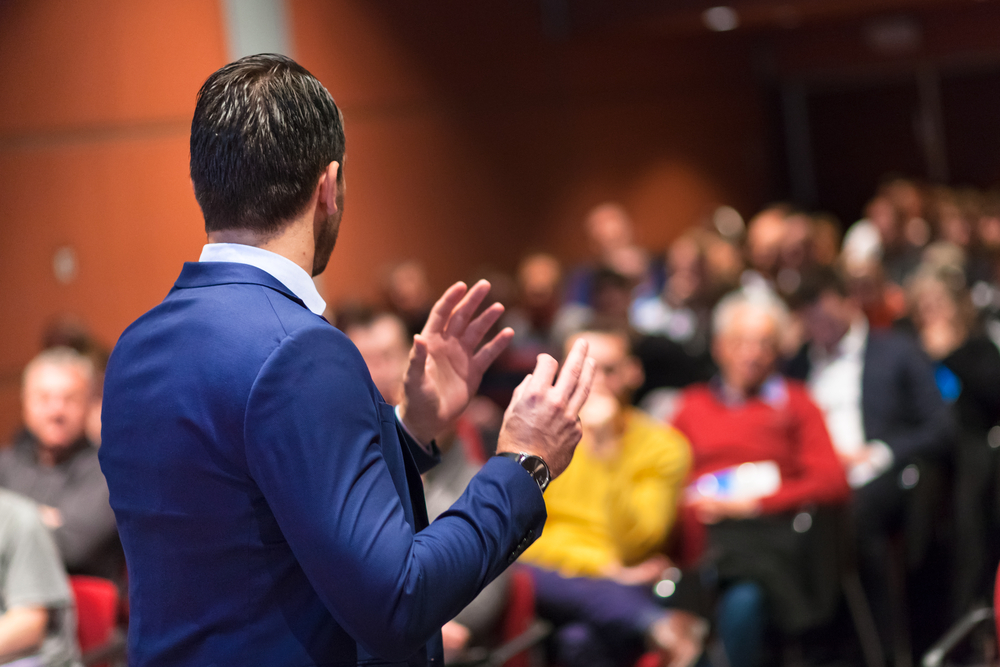 John Mattone, a renowned leadership coach, has a proven track record of helping individuals and businesses achieve new levels of success. He has worked with professionals at all levels, from CEOs and COOs to HR associates, managers, and employees who are eager to continue their growth as leaders.
Effective Leadership Training in Davenport
Leadership training not only benefits the individuals participating but also has the potential to propel an entire organization to new heights of success. Prior to one of John's leadership training programs, he conducts a meeting with you (and your team, if applicable) to understand your specific goals and requirements. Based on this, he creates a customized plan of action that is both game-changing and powerful.
Those in executive and upper-level management positions must possess effective management and leadership skills to ensure the success of the business. They need to know how to identify and develop new talent, nurture existing talent, and optimize resource utilization.
Upon completion of one of John Mattone's leadership programs, you will gain confidence in having acquired tangible knowledge and habits that can be implemented into your leadership style.
John Mattone offers a range of leadership training options to cater to your objectives. Some popular courses include:
Intelligent Leadership
Based on John Mattone's bestselling book, "Intelligent Leadership," this training focuses on improving management styles and developing individual skills for executives and professionals.
Cultural Transformation
Creating a rewarding workplace environment is crucial for running a successful company. In this training, John works with owners and managers to foster a positive atmosphere that drives passion and, in turn, generates more business and revenue.
Talent Culture & Acquisition
Identifying new high-potential team members and consistently developing existing leaders is essential for business growth. This training equips those involved in the hiring process with the skills to identify talent and implement ongoing development programs.
Contact John Mattone Global for Davenport Leadership Training
For more information on John Mattone's leadership training in Davenport, please contact John Mattone Global.