Davenport Leadership Training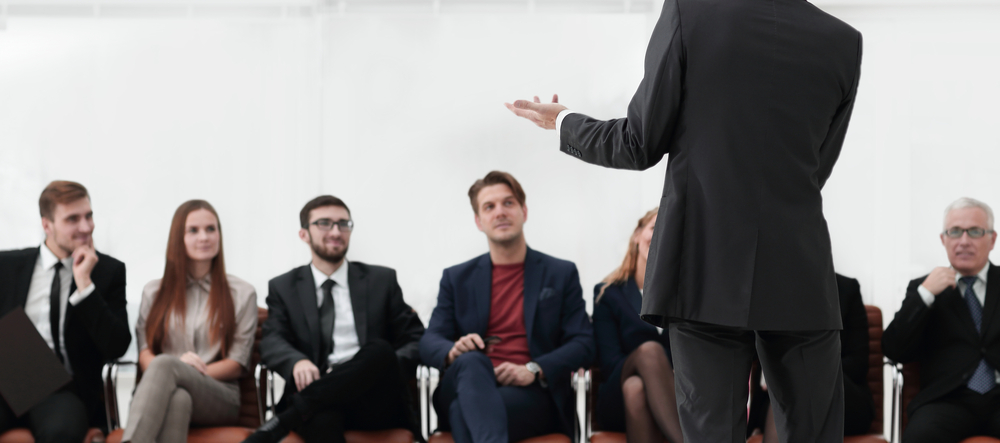 John Mattone, a celebrated executive coach and a recognized authority in intelligent leadership for over two decades, offers leadership training programs in Davenport. These programs are meticulously crafted to foster the expansion and enhancement of the essential skills required for continual growth as a leader.
Quality Davenport Leadership Training Programs
John Mattone's leadership training programs are designed to empower individuals to build on the qualities and skills that set great leaders apart. While the focus of John's leadership training in Davenport primarily centers on individual growth, it inevitably translates into improved communication, stronger relationships, and a healthier work environment within entire organizations. As a globally acclaimed keynote speaker and leadership coach, John Mattone has impacted thousands of individuals and companies worldwide, fostering personal and professional growth. When you engage in one of our leadership training programs, you can anticipate a personalized agenda tailored to your specific goals and objectives. Here are a few of the Davenport leadership training programs that we offer at John Mattone Global
Intelligent Leadership
The Intelligent Leadership program is modeled after John Mattone's best-selling book, "Intelligent Leadership." This program focuses on helping current managers or leaders not only thrive but excel by expanding upon their existing skill sets and addressing areas where improvement is needed. It can be booked as a one-day or half-day session, with the option of multi-day retreats.
Cultural Transformation
The Cultural Transformation program is dedicated to creating a more positive workplace environment and establishing a winning culture that motivates employees to produce high-quality work efficiently.
Talent Culture
The Talent Culture training program is specially designed for hiring managers, operations managers, and human resource professionals, equipping them with the skills to identify and acquire new talent for their organizations.
Success Yourself
The Success Yourself training program guides individuals in unlocking their inner potential. By realizing their full potential, participants are better equipped to help others do the same.
Leadership Coaching & Talent Management
The Leadership Coaching & Talent Management program, inspired by John Mattone's previously published work on "Trends in Executive Growth," focuses on teaching current leaders how to continue evolving and enhancing their abilities and skill sets.
World-Class HR Leadership
The World-Class HR Leadership program is tailored for human resource professionals, providing them with insights into various aspects of business and strategies for identifying and nurturing new talent.
Contact John Mattone for Leadership Training in Davenport
If you are eager to advance your leadership skills, reach out to John Mattone Global for more information on leadership training in Davenport.