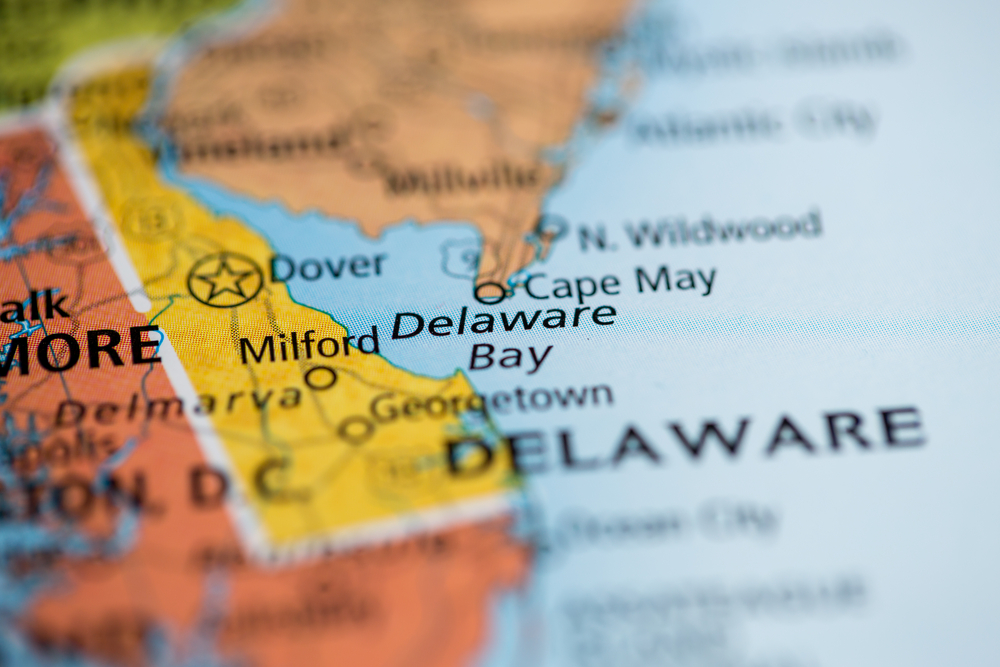 The business world revolves around one crucial aspect: leadership. Without strong leadership throughout the entire organization, a company will struggle to reach its full potential. Many professionals are put in the position to lead, but struggle to fulfill those duties at an elite level. Luckily, there are resources to help leaders improve their skills and knowledge so that they can take their organization to the next level. John Mattone's Delaware leadership training is the perfect opportunity for you to grow as a leader.
John Mattone is one of the most well-known leadership training experts in the world. He is also a best-selling author on Intelligent Leadership. His experience is unmatched as he has worked with countless professionals at all levels of the corporate world to improve their leadership skills to enhance their impact on their organizations.
Comprehensive Leadership Training in Delaware
Increase motivation for yourself and learn how to motivate and inspire your team
Learn the best goal-setting strategies and tips
Reduce workplace stress
Increase time-management skills
Special focus on building self-awareness with feedback tools
Better speaking and communication skills
Increase confidence in decision-making
Learn how to cultivate a better work culture
And many more!
There are many different programs that John Mattone offers for his Delaware leadership training. However, one of the most popular ones deals with hands-on individual or team growth. Here's what to expect:
Initial evaluation and assessment with an expert leadership coach
Create an individual leadership development plan
Actual hands-on, practical training that can be transferred right away into your professional life
Follow plan to help address specific areas of improvement
Specific programs for your needs: one on one training, team training, consulting, or organization-wide events
Contact John Mattone Global For Delaware Leadership Training
John Mattone is committed to helping each and every professional who wants to improve their leadership skills. If you put in the effort, John Mattone will help you reach your goals. Do you want to take your professional life to the next level? Contact us today for more information on John Mattone's Delaware leadership training programs!