Des Moines Keynote Speaker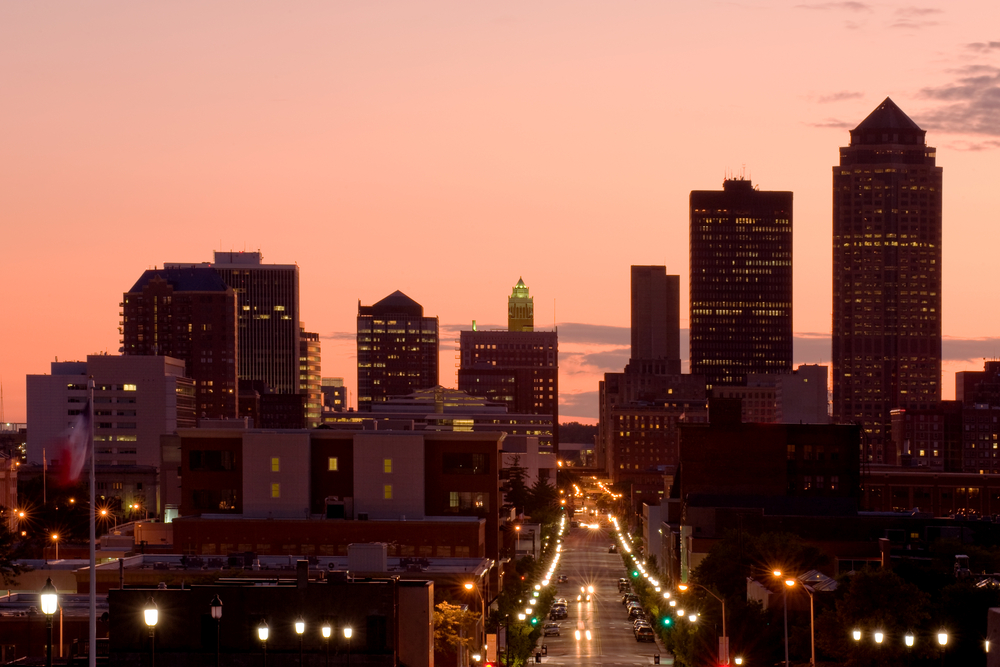 Keeping employees engaged, motivated, and inspired is crucial to maintaining high morale and productivity.
Effective keynote speeches introduce new ideas and strategies while reinforcing the organization's values and goals.
The role of keynote speakers is to guide and inspire attendees in order to maximize their personal and professional potential in the workplace and as leaders in the corporate world.
Keynote Speaker Events in Des Moines
John Mattone, a best-selling author and authority figure on intelligent leadership and executive coaching, offers entertaining and thought-provoking insights when delivering keynote speeches for professionals and organizations.
Besides writing a book on intelligent leadership, he has written several other publications that have achieved international acclaim, along with his 30+ years of experience as an executive coach.
It is Mattone's ability to engage his audience with a dynamic, engaging style of communication that sets him apart. Using his high-energy style and captivating delivery, Mattone connects with his audience both intellectually and emotionally.
As a result of John Mattone's keynote speeches, audiences can apply innovation and straightforward strategies immediately.
In addition to interactive activities, John's keynote addresses contain case studies as real-life examples. The presentation slides, articles, and assessments he provides enable his audience to track and improve their progress.
Organize a Keynote Speech in Des Moines with John Mattone
Professionals and businesses in Des Moines have found that keynote speakers who are experienced, professional, and results-oriented are more likely to help executives and aspiring professionals succeed and achieve higher degrees of success.
Contact John Mattone today if you are looking for a keynote speaker in Des Moines or are looking for more information on Des Moines keynote speaker events.