John Mattone is one of the world's leading names in executive coaching and leadership training. John Mattone provides leadership training in Elizabeth that is designed to advance the careers of professionals by improving their leadership abilities.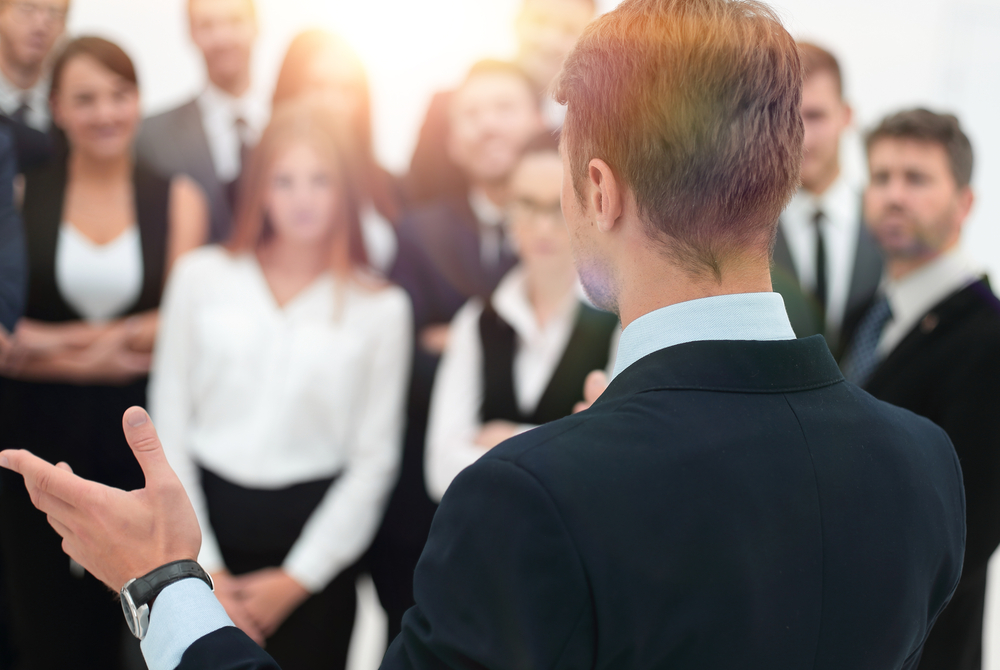 John Mattone's Elizabeth leadership training programs provide a variety of invaluable benefits for anyone that is looking to improve themselves professionally and personally. Leadership training provides a wealth of benefits such as improved workplace communication, better conflict resolution skills, and an overall healthier work environment.
Intelligent Leadership
This leadership training program follows the guidelines in Mr. Mattone's best-seller Intelligent Leadership. The program is targeted toward helping those in leadership roles to expand upon their current skillsets and learn new skills to supplement their leadership styles.
Cultural Transformation
This cultural transformation leadership program focuses on re-imagining the culture at work to maintain growth and ensure success in the future.
Talent Culture & Acquisition
This leadership program is centered around teaching hiring managers, operations managers, or HR professionals the best practices for finding and recruiting new talent for their individual companies.
Success Yourself
This leadership training program is based on the inner core of the heart, mind, and soul. In this program, Mr. Mattone works with current leaders to reach their full potential by reaching focusing on the inner core. Once you are able to achieve your full potential, you can assist others in reaching theirs.
Leadership Coaching & Talent Management
This leadership program's agenda is based on John Mattone's best-selling publication called Trends in Executive Growth. In this training program, Mr. Mattone works with those that already maintain leadership roles and helps them to learn how to continuously grow and expand their skills.
World-Class Hr Leadership
This leadership program is for those that hold positions within the human resources department of their respective company. In this program, Mr. Mattone teaches two areas – business and talent. Here, HR professionals can learn business aspects to help them perform better in their current roles as well as how to better recruit new talent for their companies.
Contact John For Leadership Training In Elizabeth
John Mattone's Elizabeth leadership training programs can benefit any professional looking to advance their career. Contact us today for more information.