Fayetteville Keynote Speaker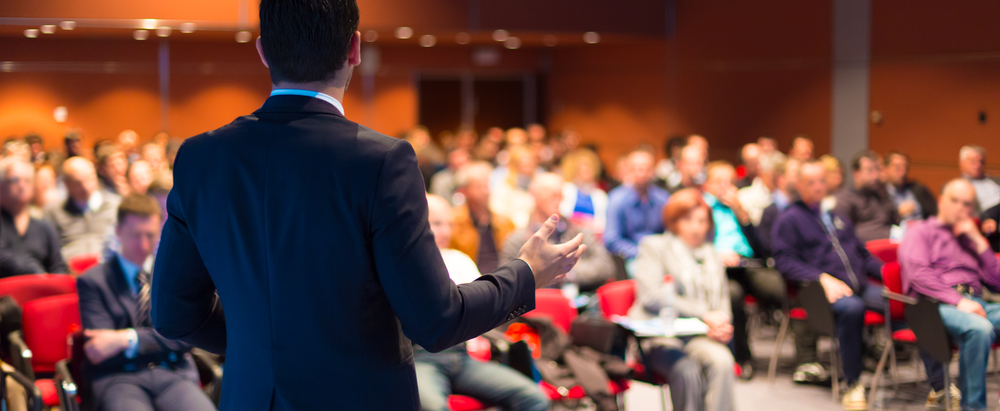 To achieve professional and personal success, an individual must constantly refine and grow on a personal and professional level as well as to keep up with the success ladder.
To achieve sustainable success year after year, leaders must grow both mentally and professionally, and everyone – regardless of their job status – should strive to learn new skills and strive for success.
Getting executive coaching and presentation services from John Mattone Global, Inc., will make this possible.
Keynote Speeches in Fayetteville by John Mattone
Over the last 30 years, John Mattone has been inspiring audiences with his philosophy of intelligent leadership.
With more than 30 years of experience as an executive coach and authority figure on intelligent leadership, John Mattone and his team of experienced coaches have helped thousands of professionals make significant improvements in their executive skills and workplace culture while improving morale and productivity.
The most prolific keynote speaker in Fayetteville, Mattone is widely regarded as one of the best in the industry, making sure that each of his audiences enjoys an exceptional experience that results in gaining valuable skills and knowledge that enhances their opportunities for success.
He has achieved incredible results and takeaways through his keynotes throughout the country. A highly knowledgeable speaker in the area of intelligent leadership, John Mattone develops presentations tailored to the needs of the audience. Everyone who attends a keynote address is given a personalized message and purpose customized to their wants, needs, and goals.
Some popular topics covered in Mattone's keynote speaker events include the below:
Leading Others and Leaving Your Legacy with the 7 Secrets of The Intelligent Leader
Discover how to unleash your potential with intelligent leadership
Live a life you deserve – Ignite Your Inner-Core
Renewal & Reinvention – Transforming Culture
Leading Millennials with Intelligence
Book John Mattone As A Keynote Speaker in Fayetteville
Our Fayetteville keynote speaker events are among the top-rated for helping professionals achieve their career goals and continue to develop in the workplace.
For more information on John Mattone's keynote speeches in Fayetteville or other destinations around the world, please contact John Mattone Global today.