Florida Leadership Training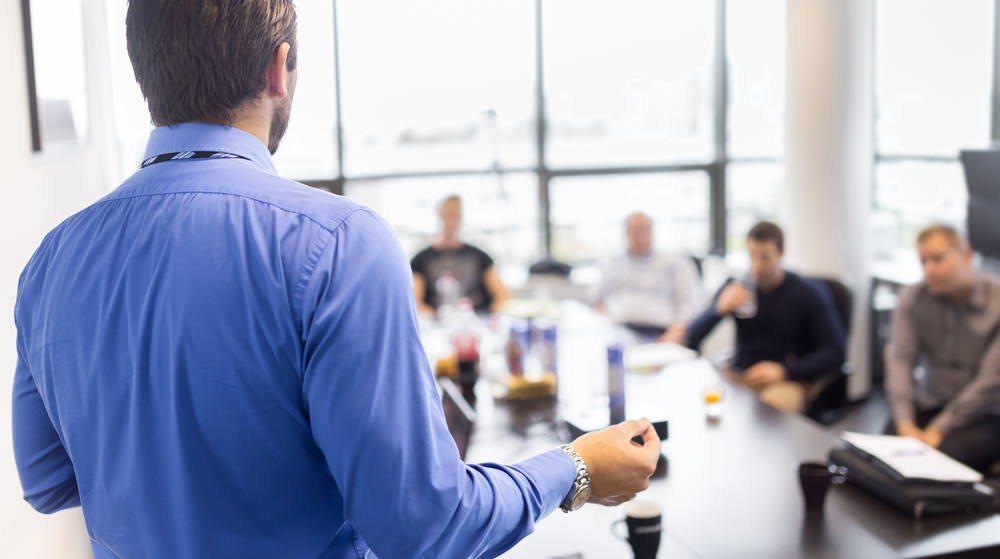 Florida, also known as, the Sunshine State, continues to be one of the most popular destinations for entrepreneurs and business professionals. However, with the 3rd largest population in the U.S. it can be extremely difficult to shine and stand out as a professional leader. Progressively, more professionals have been seeking continuous education tailored to strengthening their leadership skills and enhance their communication and personal confidence.
By completing one of John Mattone's leadership training, participants and teams can obtain the essential and vital leadership skills that will help them stand out among the crowd of learned professionals and flourish in their careers. To date, John Mattone has worked with thousands of businesses and individuals, helping them expand their leadership proficiency for over 20 years. Make the most of your time and use John Mattone's leadership training in Florida to help you along your continuous career path to success.
Effective Leadership Training in Florida
Although motivated professionals frequently acknowledge the importance of education and mastering leadership skills such as verbal and non-verbal communication, time management, and mitigating conflicts amongst employees, daily responsibilities can sometimes get in the way of such growth. Therefore, world-renowned speaker and award-winning professional leadership training coach, John Mattone, has created flexible programs and leadership training that are aimed at building and enhancing active skills and developing new leadership skills, all while fitting in with your busy daily routine.
John Mattone is now offering a wide range of leadership training programs in Florida. Let us recommend the right course, for you, based on your focused goals and personal objectives. Leadership training participants will receive advanced leadership instruction that will assist with improving their skills and character to a higher level. Starting off with an evaluation of present professional potencies and weaknesses, a discussion, an overview of individual goals, our professional coaches will then develop a personal leadership plan that will assist you in securing your spot in today's increasingly competitive job market.
Participants who complete one of John Mattone's leadership training programs can expect to learn skills that will help make them more confident, tap into and expand their ingenuity, build harmony amongst their co-workers, and feel empowered to take on additional complex and challenging tasks. Use John Mattone's training to help you move from individual provider to skilled manager to tactical leader.
Contact John Mattone Global Today
Learn more about our Florida leadership training programs and contact John Mattone global.