Fort Worth Leadership Training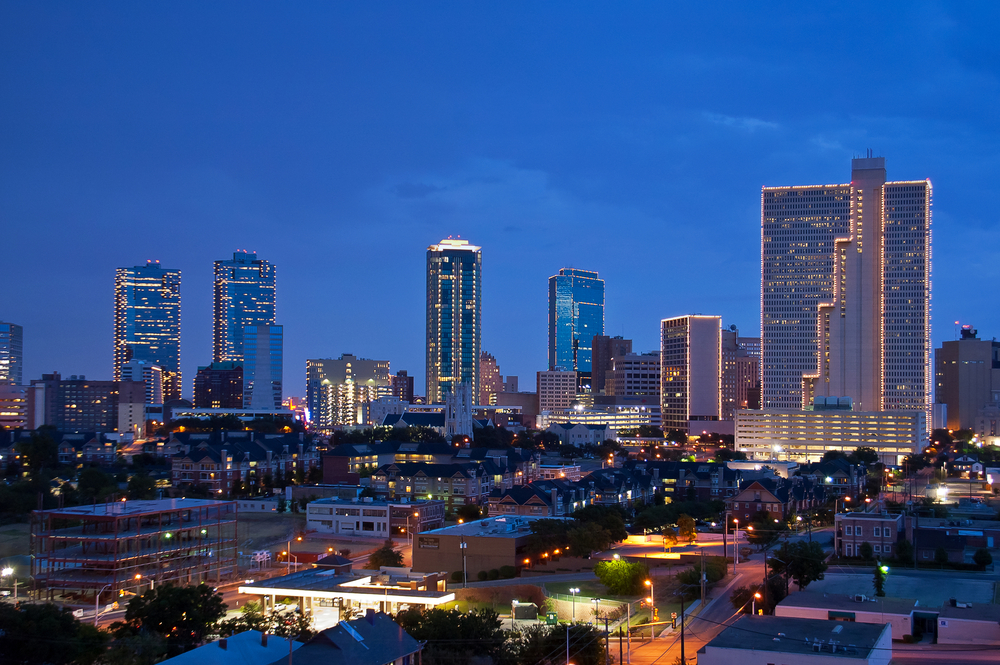 John Mattone's leadership training is a top-notch, popular option when exploring ways to improve your leadership skills. Everyone who is counted on to be a leader can benefit from leadership training or coaching, as some may call it.
Professional executive coaches, such as John Mattone, strive to create a growth-focused environment, where each leader can have the full freedom to learn, reflect, and improve their current leadership style, skills, and implementation. Top athletes have great coaches that help facilitate their development, so why shouldn't top leaders in the business world?
He identifies your needs for improvement and develops a plan of attack to drastically grow each specific aspect so that you can use your new-found skills in a practical way right away. That's the goal of it all for any leadership coach: to have you implement new knowledge into your daily work life to create positive outcomes.
There are many benefits to leadership training with John Mattone:
Increased personal results, which ultimately creates overall increased company results
More balanced work environment: less stress and anxiety
More enthusiastic and motivated culture
Better soft skills and ability to deal with people
Higher problem-solving skills
Increased confidence in your ability to lead and manage difficult tasks
Higher sense of purpose
All of these benefits help to propel leaders on a path to reaching their potential. In a business world where the environment is always changing, leaders need to be able to adapt and ultimately evolve in order to have continuous success.
By investing in leadership training, leaders are not only investing in themselves but also bettering the entire organization from the top down.
Contact John Mattone Global For Leadership Training in Fort Worth
If you are looking to take that next step in your professional life, then John Mattone and his Fort Worth leadership training is a perfect choice. Contact us today start your leadership-improvement journey.