Fremont Leadership Training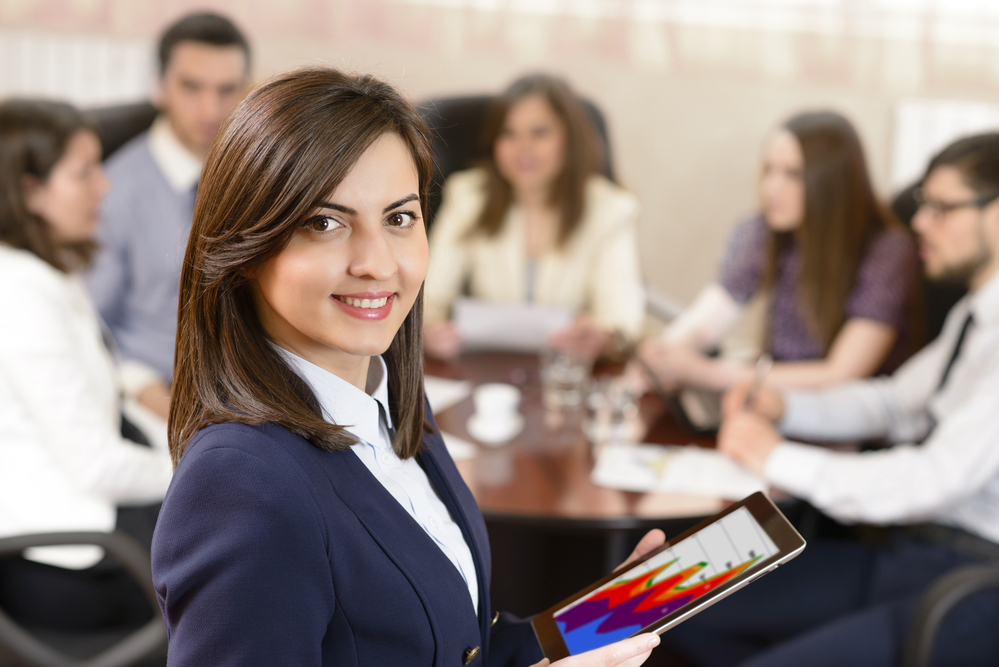 In the realm of business, assembling the right team members in appropriate roles is pivotal for ensuring the smooth and efficient operation of a company. Given the ever-evolving strategies and trends in the corporate landscape, it becomes crucial for these team members to continually update their skill sets and leadership techniques. However, high-level professionals often find it challenging to allocate time for ongoing skill development. Thankfully, there are tools and programs available to aid in this endeavor.
One of the most widely utilized tools for growth and development is leadership training. Collaborating with an experienced leadership coach offers professionals a manageable and continuous path to enhancing their leadership skills and capabilities.
John Mattone Global's Comprehensive Leadership Training in Fremont
John Mattone Global's Fremont leadership training programs offer significant advantages to professionals seeking career advancement. With extensive experience in assisting individuals and entire organizations, John Mattone has catalyzed new levels of leadership and success for professionals worldwide.
You might be wondering: what are the tangible benefits of leadership training? In fact, there are numerous advantages to be gained from Fremont leadership training, including but not limited to:
1. Enhanced Communication Skills: You'll acquire the ability to articulate your ideas and messages with greater clarity and confidence. Additionally, you'll develop superior presentation skills, whether addressing colleagues, managers, clients, or partners.
2. Improved Decision-Making Skills: You'll learn to approach decision-making logically, considering various perspectives before making critical business choices. Furthermore, you'll master the art of making confident, well-informed decisions in a timely manner, bolstering organizational success.
3. Enhanced Task Delegation Skills: Identifying talent within your team and effectively assigning roles and responsibilities to match individuals' strengths will become second nature. This, in turn, boosts your own productivity and efficiency.
4. Superior Time Management Skills: You'll discover how to optimize your time utilization efficiently. Prioritizing tasks and achieving goals and objectives within set timelines will become a cornerstone of your leadership approach.
These represent just a fraction of the significant benefits that you can expect to gain from integrating these principles into your leadership style. We provide Fremont leadership training has been instrumental in propelling companies to new heights of success while enabling professionals across all career levels to advance in their current roles and responsibilities.
John Mattone Global offers an array of leadership training programs, including:
Cultural Transformation
Talent Culture & Acquisition
Success Yourself
Leadership Coaching & Talent Management
World-Class HR Leadership
Contact John Mattone Global for Leadership Training in Fremont
For in-depth insights into our Fremont leadership training programs, please don't hesitate to reach out to John Mattone Global today.