Frisco Leadership Training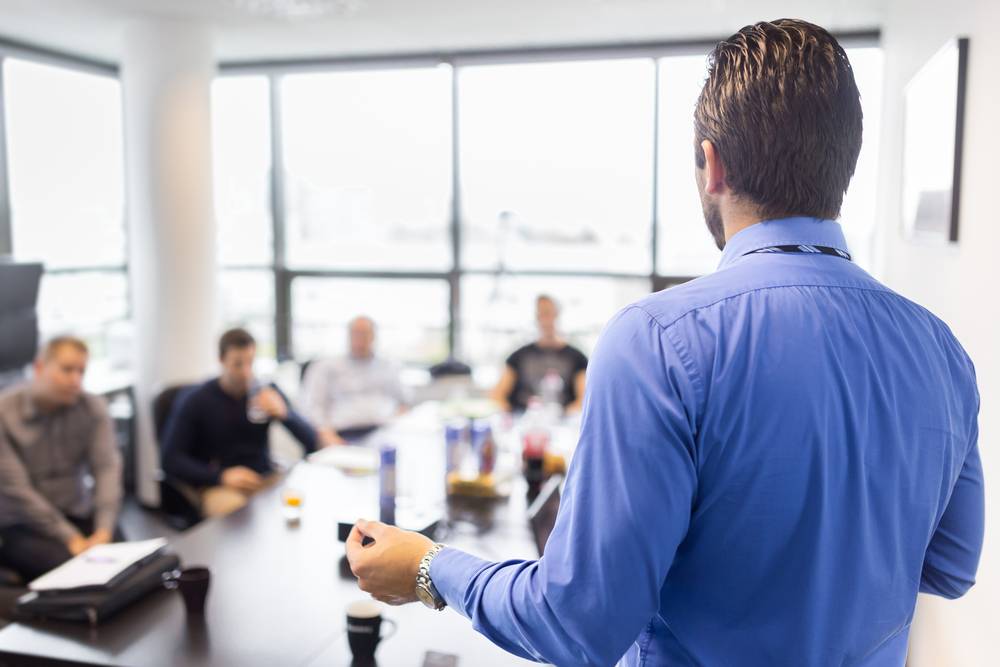 If you're in search of effective leadership training in Frisco, look no further than John Mattone's renowned leadership training programs. John Mattone, a globally recognized executive coach and keynote speaker, has developed these programs based on the principles from his successful books.
Quality Leadership Training Programs in Frisco
As a bestselling author and a leading authority on intelligent leadership, John Mattone offers a range of unique leadership training programs in Frisco:
Intelligent Leadership: Unleashing Your Full Potential

This program is centered on helping professionals realize their full potential. Everyone possesses unique skills that, when identified and nurtured, can make them effective leaders. John Mattone inspires professionals to think creatively and pursue continuous personal and professional growth.

Transforming Culture

Organizational culture is a critical factor in success. This program focuses on making the necessary changes to cultivate a workplace with high morale and a winning mindset. It empowers leaders to take charge and reshape their organization's culture for long-term success.

Sustaining Talent Culture

Identifying and developing talent is crucial for any thriving business, and the workplace culture plays a pivotal role in this process. This program equips you to establish and maintain a culture that nurtures talent. John Mattone guides professionals in recognizing and developing both current and future leaders.

Success Yourself

"Success Yourself" is designed to unlock and maximize a leader's potential. Participants learn valuable skills and abilities for personal and professional growth. John Mattone helps individuals tap into their inner strengths and areas where improvement is needed.

Leadership Coaching & Talent Management

Effective talent management is a cornerstone of leadership. This program explores various strategies for developing and promoting talent within an organization. It also provides insights into preparing future leaders.

World-Class HR Leadership

Targeted at HR professionals, this program enhances their skills and knowledge in areas essential to business success. John Mattone equips HR professionals with a broader understanding of business dynamics, allowing them to contribute effectively across the organization.
Contact John Mattone for Leadership Training in Frisco
John Mattone is committed to helping professionals become better leaders. To learn more about his leadership training programs in Frisco, contact John Mattone Global today.