Leadership Training in Georgia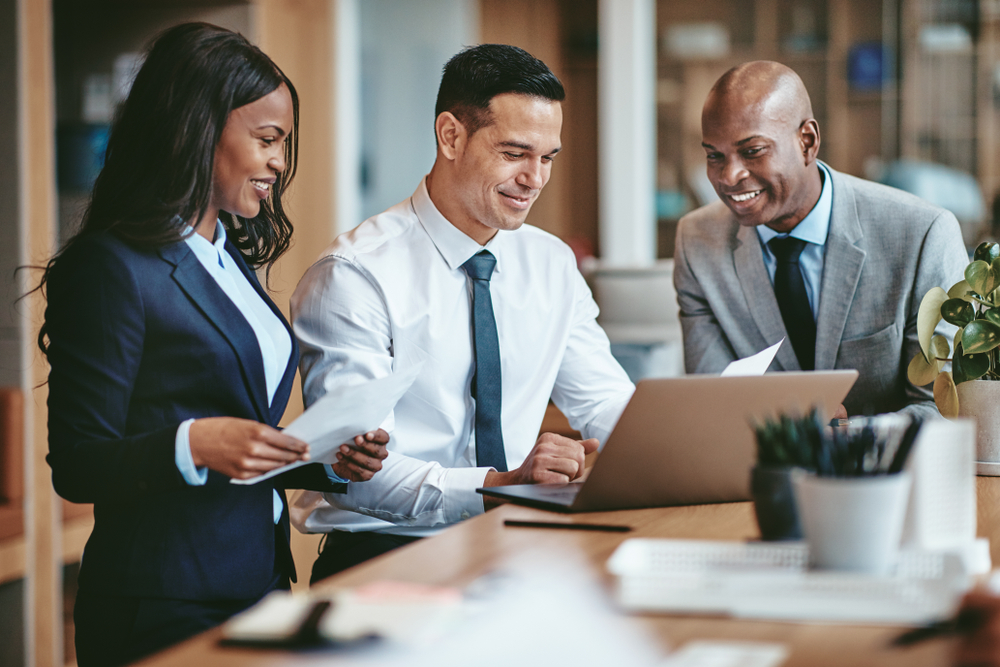 In Georgia, it is becoming more and more common for professionals and companies to invest in a resource known as leadership training with an effective coach that can help grow careers and business.
One of the most reputable leadership training coaches known around the globe is John Mattone. Having worked with thousands of individuals and organizations throughout the world has made John Mattone one of the leading authority figures in the corporate world, who helps businesses grow in revenue and professionals reach their full potential as leaders in their respective industries.
Effective Georgia Leadership Training
When you invest in leadership training programs, it is important that you find the best leadership coach that can provide real-life takeaways to implement into your business' processes and procedures to boost business and the management team's skills as leaders.
Whether this means working on communication skills, conflict resolution skills, prioritizing and delegating skills, and much, much more.
Georgia Leadership Training Programs
John Mattone offers various leadership training courses that have raving reviews. Some of the most common programs include:
Intelligent Leadership
One of the most common leadership training programs provided by John Mattone is based off his best-seller, Intelligent Leadership. Here, John Mattone reviews all aspects of one's role and overall business to determine a plan of action to move the organization to new levels of success in this competitive corporate world.
Transforming Workplace Culture
When employees feel recognized and valued, they tend to work harder and maintain loyalty to the company they are currently working for. If they feel overworked and negative energy within the workplace, they are likely to just go through the motions and make it through the day. In this training, John Mattone teaches superiors how to create a rewarding, yet challenging, culture, as well as a strong team morale.
Finding and Training New Talent Culture for Future Leaders
Finding new talent that can take over significant leadership roles within a company is crucial to the overall long-term success of that specific company. In this training, John Mattone teaches HR professionals and other Operations professionals how to locate, identify, brief, and train new leaders that will continue to grow the company in a positive direction.
Reaching Your Full Potential 
By reaching your full potential as a leader in your industry, and as a professional overall, you are bound for greatness. In this training, John Mattone really digs into the inner core of individuals so that they can find their true potential and find effective and efficient ways to reach that full potential. This not only helps them grow their own career paths, but it also helps grow the organization tremendously.
These are just a few of the leadership training courses offered by John Mattone. There are options for customized leadership training programs based on the goals and objectives of an individual and/or a company as well.
Contact John Mattone for Leadership Training in Georgia
For more information on John Mattone's leadership training in Georgia, or to learn more on all of our Georgia leadership training programs in Georgia, please contact John Mattone today.