Hollywood Keynote Speaker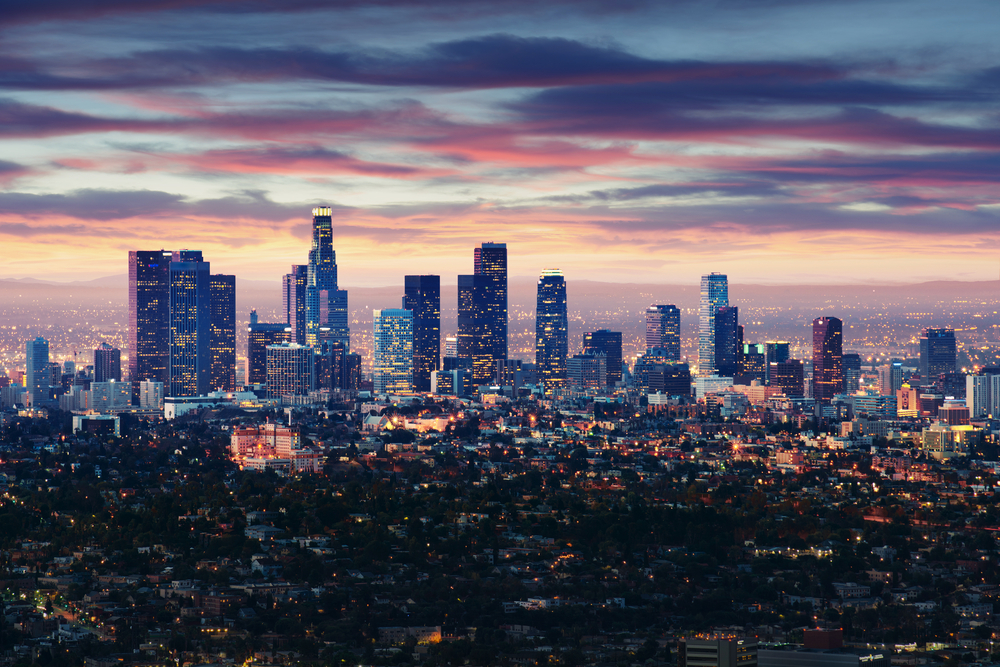 You must grow in order to be successful in your career. It is crucial that you identify your obstacles and take action to overcome them.
The use of temporary solutions is ineffective. A world of business that is constantly evolving calls for keeping up with new trends and changes. You can achieve your full potential by developing your leadership abilities.
John Mattone will help your business flourish with his insight into intelligent leadership and executive coaching. His keynote presentations are considered the best conferences for professional and personal development in the industry because of his passion for helping executives succeed.
Whether you are a manager, director, administrator, or government official, Mattone has worked with many different types of professionals. No matter what the size of the organization or what industry the company falls within, Mattone boosts workplace performance and culture.
John Mattone has several keynote presentations to choose from. While many of his speeches share a similar message and intention, each has a distinct purpose and benefit.
Based on John Mattone's experience and qualifications, you can ensure Mattone will be well prepared for delivering the following speeches:
How to Become an Intelligent Leader – Seven Secrets
There are many potential leaders in the world of business today. Instead of the number of professionals, the more important issue is the ability to reach their potential. Businesses can't develop their talent unless they reach their potential. This presentation focuses on enhancing the leadership skills of individuals to grow and develop professionally.
Developing Your Potential Through Intelligent Leadership
John Mattone developed a set of tools to help professionals identify and unlock their key to success in response to the leadership paradox. It refers to the fact that the participants will be able to attain greater success within their organization as a result.
John Mattone's Intelligent Leadership keynote addresses and workshops continue to be among the three best-advanced leadership programs that change lives.
Keynote speeches such as these provide great tips and ideas for overcoming obstacles both inside and outside of organizations, enabling leaders to be more successful on a daily basis.
Changing the Corporate Culture to Benefit the Company as a Whole
In addition to changing culture, John Mattone suggests it. This type of program has many advantages.
During the workshop, participants will learn how to elevate the work environment for everyone at your company. Environments that inspire motivation and challenge growth and development are vital to growth.
The business ultimately gains from this.
Book John Mattone for a Hollywood Keynote Speech
For more information on John Mattone's keynote speeches in Hollywood or any other location around the world, please contact John Mattone today.