Houston Executive Coaching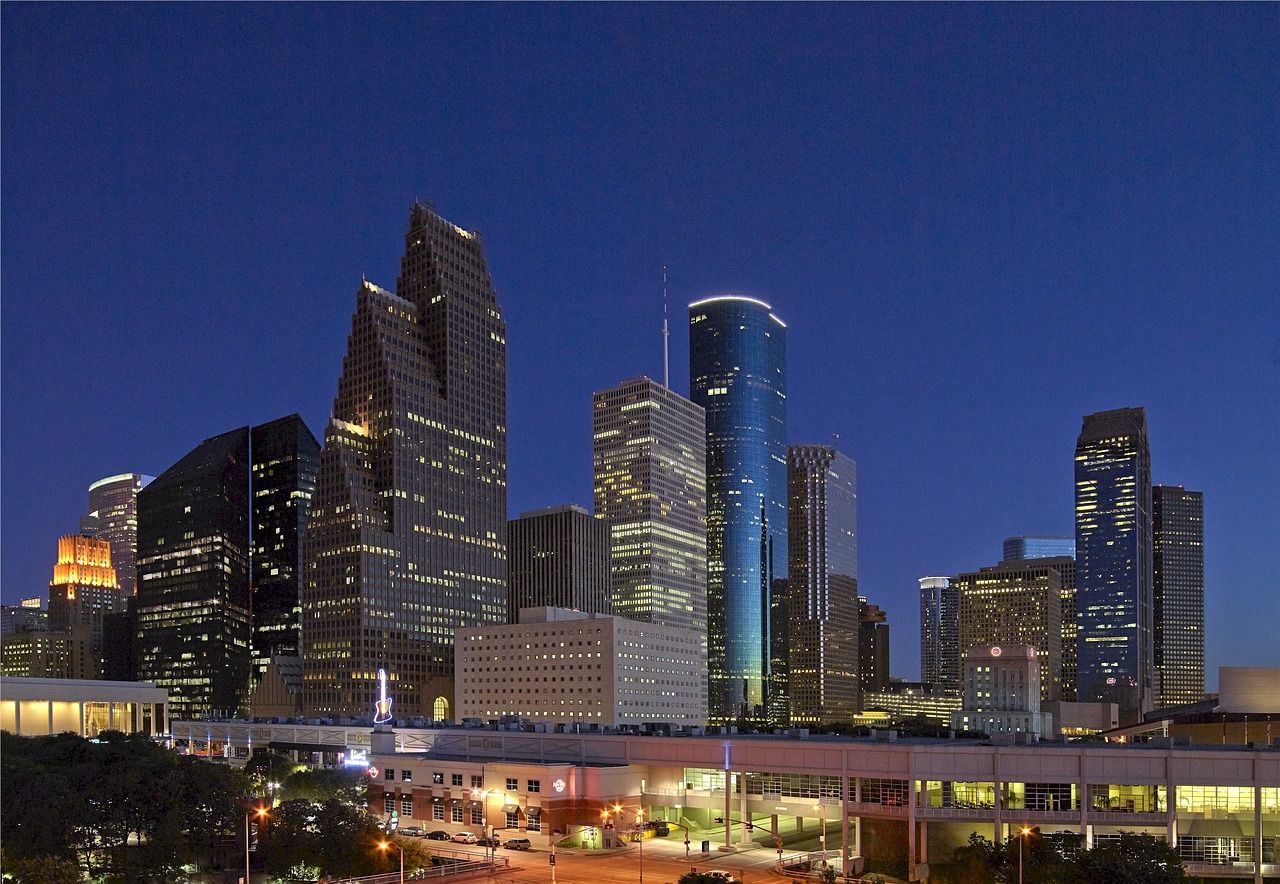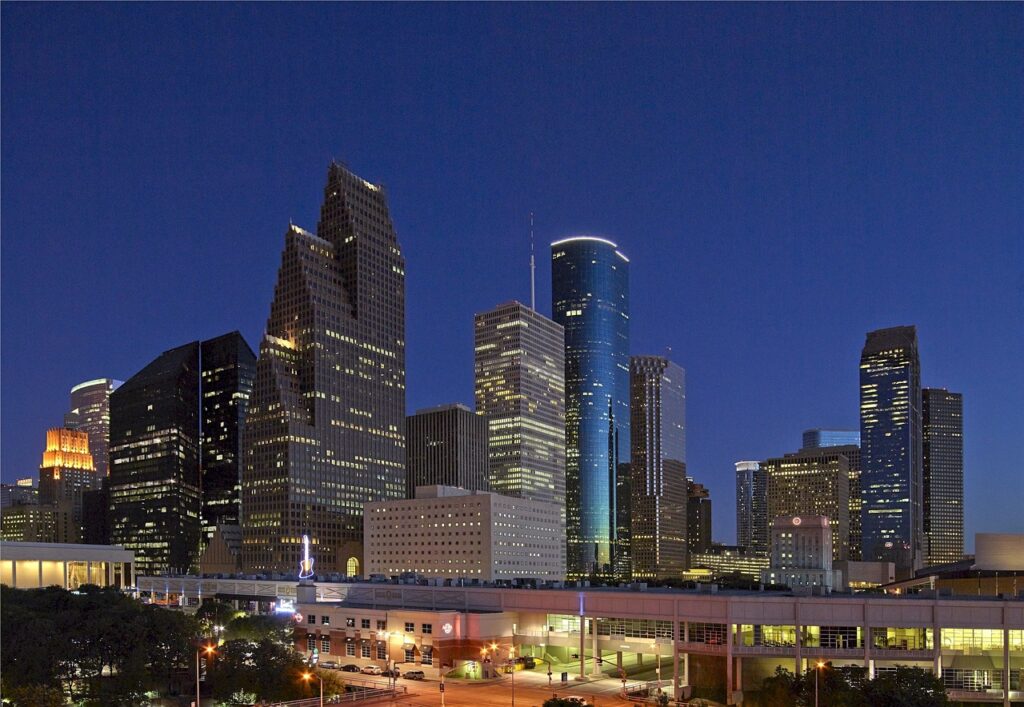 Why should you consider enrolling in a professional coaching program? Through participating in a well-reputed, goals-driven Houston leadership coaching program, you will be able to see a complete return on investment for your organization, or even for yourself as an individual professional.
What are some of the things you can expect to learn and implement into your daily routines in the workplace? Check out some of the below skills you will learn once enrolled in a Houston executive coaching program:
Increased Productivity – There is no doubt that the performance and mindset of a CEO have effects on the entire company. Through participating in an executive coaching program, you will learn how to increase your own productivity as a leader, in addition to promoting a healthy, productive work culture and environment for your employees.
Effective Feedback & Communication – Communication is key for an organization to be successful. Learning how to give feedback and take in feedback in a constructive manner will allow you to be a much more efficient leader. With proper executive coaching tools, you will be able to communicate your messages and ideas in a much clearer way, therefore, eliminating all potential confusion or ambiguities.
Confident Decision-Making – When you are in a high-level or leadership position within an organization, you must be able to confidently make business decisions that will benefit your business overall. You also need to be able to confidently explain your decisions to your employees so that everyone understands the reasoning behind the decision and can feel confident about it as well.
Efficient and Effective Results – The main goal of any work-related task is to see effective results in the end. This is the same for any coaching program. You set your goals and objectives in the beginning, and then you expect to see efficient and effective results at the end of the program.
These are just a few of the overall skillsets you will be able to enhance upon both on an individual level and on a company-wide level. There are dozens of other skills and leadership styles that you will learn as part of these types of programs, and you will be able to implement these into your own organization in order to see successful outcomes down the road.
World-Class Executive Coaching in Houston
With so many different Houston executive coaching programs and coaches out there, how do you know which one to go with? Take a look at John Mattone's Houston leadership coaching programs. He offers a variety of different programs depending on your specific goals and objectives, and he also is available as a keynote speaker for any of your executive events.
John Mattone is considered the world's top executive coach and is the top authority on intelligent leadership. With years of experience in this realm, he has delivered hundreds of speeches on leadership topics and has assisted hundreds of individuals on their path for executive coaching.
The Executive Coaching program is designed for higher-ups such as entrepreneurs, vice presidents, managers, or directors. Here, John will shadow you in your everyday role and supervise your meetings, presentations, and so on. Then, he will conduct a full assessment that shows your current strengths that can be enhanced, as well as your areas for improvement. Over a time period of 6-12 months that features between 40-60 hours of working with John, you will be able to grow your leadership skills and qualities.
C-Level Executive Coaching
C-Level Executive Coaching is specifically for those individuals in high-level positions. C-Level Executive Coaching is also known as the Intelligent Leadership Senior Executive Coaching Process, which features 50-75 hours of directly working with John Mattone over a 6-12-month time span. Here, C-Level Executives will learn a range of leadership skills that will enhance their ability to lead their team or company.
High-Potential Accelerated Executive Coaching
This professional coaching program is for individuals that are unable to fully commit to the typical timeframe that is usually associated with executive coaching. This program is for dedicated and motivated individuals that want to grow their leadership skills within a three to six-month time period.
Monthly Mentoring
These are custom programs designed specifically for the individual that has enrolled in the Monthly Mentoring with John. They are one-hour, one-on-one sessions where you decide what areas you want to focus on – whether you need help with confident decision-making, presentation skills, organizational skills, and so forth, the plan is tailored to what you are looking to enhance upon.
Monthly Coaching Journey
This program is a cost-effective approach for individuals who want to learn different ways of effectively leading a team or company. In this program, John will share his insight that he has gained from working with some of the top CEOs and high-profile persons in the world. You can then work on implementing some of the proven leadership tactics into your own leadership style to create a more efficient and effective organization
The programs listed above are designed to help individuals further their professional careers by enhancing their strengths and improving their weaknesses when it comes to leadership qualities and skills. All programs are results-driven and have been proven to be successful for individuals in all types of roles, including CEOs, Presidents, Vice Presidents, Managers, Directors, Entrepreneurs, and more.
Contact John Mattone Global Today
Contact John Mattone Global for more information on executive coaching in Houston.