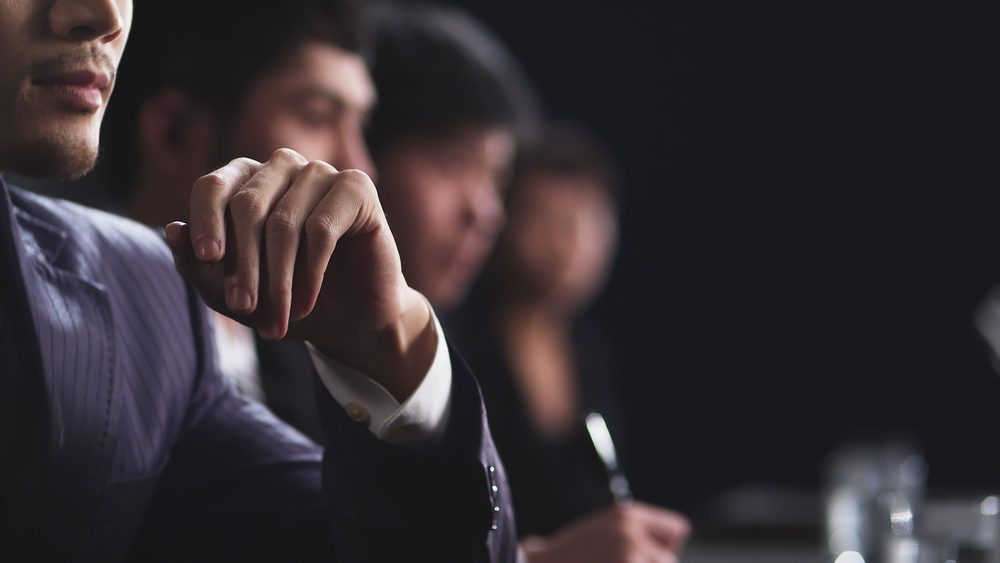 Indiana is home to 7 of the largest Fortune 500 companies in the US. Moreover, and has the largest steel-producing center in the country.  With so many great corporate offices to work for, the competition for high-paying leadership jobs is always high. With that said, a question many business professionals should be asking themselves is, "What do I need to do, in order to stand out as a leader, amongst so many other learned and qualified professionals? One great way to stand out is by strengthening your raw skills and gaining additional experience through proper training in the primary skills needed by leaders. Leadership training is becoming common amongst business professionals, investing their time to master skills that are used in all industries and in life in general. More and more business professionals are taking advantage of John Mattone's recognized leadership training. John Mattone has assisted countless organizations and individuals and helped to expand their leadership capabilities for over 20 years. His expert leadership training teaches individuals the basic and crucial leadership skills, that will help them stand out in a crowd, leave a continuous impact, and thrive in the professional competitive world.
Vital Skills Gained Through Leadership Training in Indiana
Motivated professionals and managers frequently recognize the importance of knowing and mastering leadership competencies. However, the day-to-day hustle that comes with life, can sometimes prevent individuals from taking their limited time and using it towards their professional growth. Therefore, John Mattone created flexible leadership programs that are targeted at improving and supporting individuals' current skills and building new skills, while still being a fit through your hectic daily routine.
Confidence is the skill that ties it all together. Without confidence, a leader will not be able to communicate effectively, resolve conflicts, or grow at a rate that is conducive to their hard work. Participants of John Mattone's leadership training will learn ways to grow their confidence and use it to stand out. Building off confidence, effective communication is another extremely important skill set needed by all leaders. Starting with knowing your audience and knowing how they receive and interpret information, in order to deliver the information in a way that will be captured. In most cases, one on one communication is rarely an issue. The issue starts when you add more people to the audience as public speaking is a great fear of many professionals. Despite being a common fear, audiences are unforgiving and quick to judge your performance or lack of. Through John Mattone's Leadership Training, participants will receive the assistance they require to enhance their overall communication skills, increase their confidence, and master the ever-feared skill of public speaking.
In Addition, another area that leaders struggle with is conflict resolution. Regardless of a company's culture, conflicts are bound to occur. It is the leader's job to turn those conflicts into gains for the individuals and the organization. If the conflict is handled incorrectly, it could result in a loss for the company and a loss of respect for the leader(s) involved. Once respect is lost, it is very difficult to gain back. This is a huge concern given that conflicts are common and can occur at any time. Consequently, John Mattone has included conflict resolution as an essential part of all leadership training, coaching individuals on how to manage conflicts with a respectful and expert approach, that will benefit all stakeholders involved.
Contact John Mattone for Leadership Training in Indiana
Make the most of your time and use John Mattone's leadership training to assist you along your constant path to a successful career. Become a powerful and influential leader with John Mattone's Indiana Leadership Training.
Contact John Mattone Global now, to ask about our leadership training in Indiana.