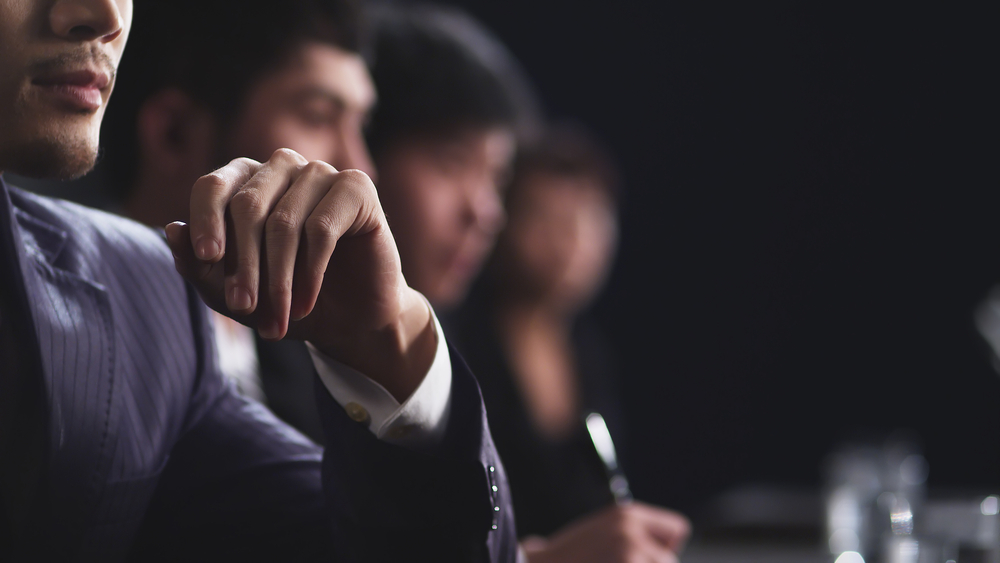 In Iowa and all over the world, professionals in leading roles have used the help of coaches like John Mattone to improve their raw leadership skills and master new competencies needed to stand out. For over 20 years, John Mattone has helped driven individuals, and organizations, in developing leadership talents needed to be a capable, dependable, and motivating leader. John Mattone's proven leadership training coaches will develop a plan to strengthen the skills you lack and increase the skills you have. Based on your desired goals and our coach's assessment of your needs, a program will be created to keep you accountable and help you master skills that are needed to succeed in your personal and professional life. John Mattone's leadership training in Iowa was designed to help professionals advance their careers.
Effective Leadership Training in Iowa
The Iowa leadership program is designed to train participants to take ownership of their jobs and the tasks required of them. The leadership development training increases employee morale and retention, improve productivity, promote better decision making, build better teams, and train current and future leaders to be the best leaders they can be. John Mattone's exclusive coaching philosophy will train you to control the 4 "game-changing" results, altruism, affiliation, achievement, and abundance. Participants are given the blueprint to attain continued success by driving advanced results for their team.
Confidence, Communication, and Public Speaking  
Three vital skills that all great leaders should master are confidence, communication, and public speaking. Knowing how to carry yourself and speak with confidence can instantly set you apart from others. Business professionals who can communicate with confidence can express what they need from their coworkers.  Effective communication can suffer if confidence is lacking. Through John Mattone's Iowa Leadership training, participants will dive into the communication process and recognize the need and benefit of protecting effective communication within the organization. Our leadership training will develop individuals' interpersonal and personal skills. Combining confidence and communication, public speaking is a skill that most individuals struggle with and fear. Why would anyone let this fear conquer them and prevent them from attaining greatness? John Mattone's leadership training in Iowa helps professionals augment their communication skills, confidence, and master the skill of public speaking.
Contact John Mattone for Leadership Training in Iowa
Take advantage of John Mattone's Leadership Training in Iowa and strengthen your leadership skills. Learn new ways and develop new skills that will help you reach your next professional goal.  Become the influential and important leader you know you can be.
Contact John Mattone Global now, to ask about our leadership training in Iowa.