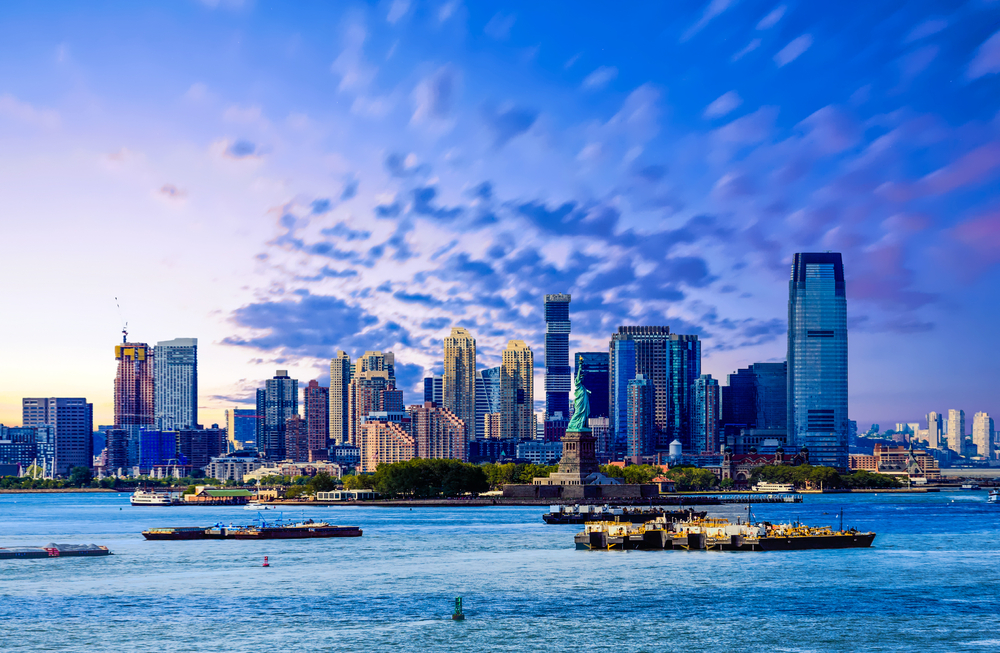 Is your professional life unfulfilling? Are you in need of a change? If this is the case, John Mattone, Jersey City keynote speaker, is the right person to go see to make it happen. Keynote speeches are a great way to jumpstart your journey of self-growth in both your personal life and your professional life.
Engaging Keynote Speeches
John Mattone is one of the most prominent executive coaches and keynote speakers on intelligent leadership in the world. He has had vast experience working with professionals from every level and part of the workforce. From top-level executives to rising professionals just starting out, John Mattone's knowledge can bring value to anyone looking to improve their leadership skills.
John Mattone's Jersey City keynote speeches are filled with valuable insight, knowledge, and strategies that can be applied to your personal and professional lives the second you leave the event. John Mattone is all about tangible real-life action to provide serious results. Another thing you can always count on from John Mattone is a lively, fun, and direct event that will keep you engaged from start to finish. His energy and passion are always on full display when delivering his keynote speeches.
Here are some of John Mattone's Jersey City keynote options:
The Intelligent Leader – Unlocking the 7 Secrets to Leading Others and Leaving Your Legacy
Intelligent Leadership – What You Need to Know to Unlock & Unleash Your Potential
IGNiTE Your Inner-Core – LiVE the Life You Deserve
Transforming Culture – The Road to Reinvention & Renewal
Intelligent Leadership for Millennials
Since all professionals are different in terms of their individual goals, wants, and needs, John Mattone makes sure to offer these wide variety of leadership keynotes to appeal to all professionals wanting to grow and develop.
Contact John Mattone Global Today
For more information on John Mattone's keynote speech options, contact us today.