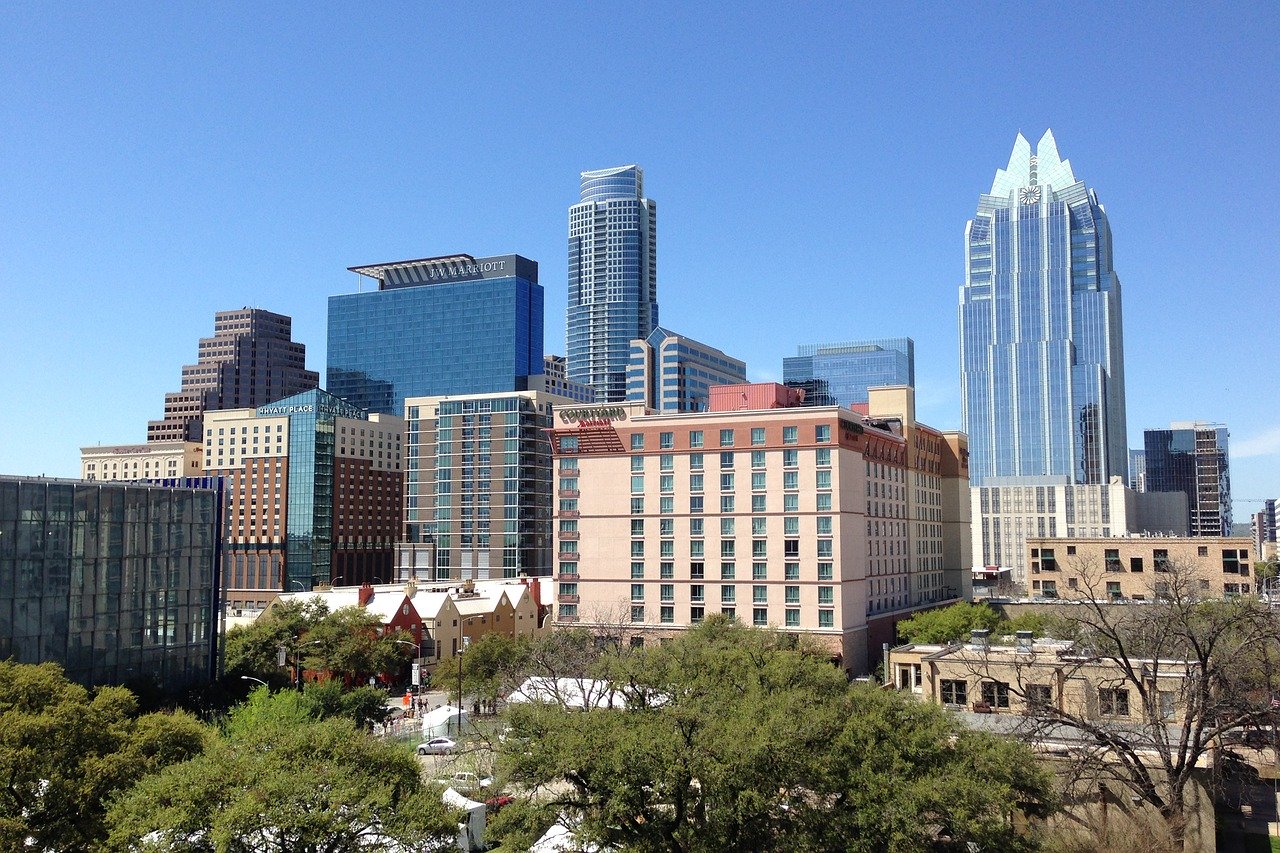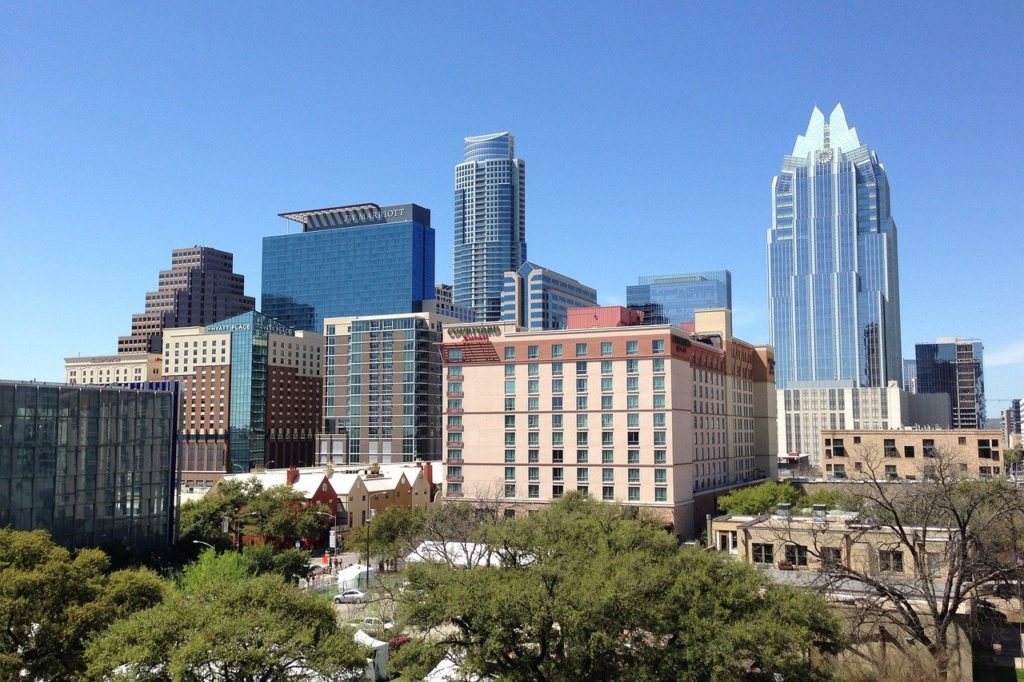 Businesses only must not only think about investing in their companies, but they have to consider their employees as well if they want their company to continue to grow and increase in business and revenue.
For employees to feel valued and grow in their current roles and positions, they must have ongoing development in different areas including training, knowledge, morale, motivation, and many others.
John Mattone is a renowned author, executive coach, and keynote speaker that can truly make a difference with his keynote speeches
Benefits Of An Engaging Keynote Speech
Not only can keynote speakers provide benefits to professionals, but they can also help a business grow as well. Some of the major benefits that both companies and professionals can see from hiring a keynote speaker for their next event includes:
Boost morale within the workplace – With client issues, poor management missed deadlines, and so forth, morale can suffer at wort. Keynote speakers have the ability to boost the mood in the workplace with passion and energy. He or she can also help to identify any issues in the workplace and work toward solutions for these issues.
Introduce new ways of thinking of different situations or scenarios – Strategies, technology, tools, and industries are ever-changing. This means that superiors and employees must be willing to look at things from varying perspectives in order to stay up-to-date with changing trends and techniques. A keynote speaker can help employees and employers understand how to take a step back and look at situations differently than they may be used to.
Reinforce company messages, values, and vision – A keynote speaker can help to deliver and reinforce a company's messages, values, and vision accordingly. This helps employees feel confident in the company and the company's overall goals, which motivates employees to put forth quality work efficiently.
Better efficiency and productivity within the office – Because keynote speakers are so well-versed in so many different areas, such as sales, marketing, leadership, accountability, and more, they are able to speak on a variety of topics. They can help to teach real-life, proven techniques and strategies that better the efficiency and productivity within the office so that the team can accomplish more individually and together.
What to Expect from a Speech, Retreat or Workshop with John Mattone
John Mattone is passionate, determined, and aims to create a sense of focus, community, and open communication among companies and employees. Through interaction and engagement, John Mattone has the ability to keep the audience on their feet the entire presentation.
Contact John Mattone today for a keynote speech in Austin.