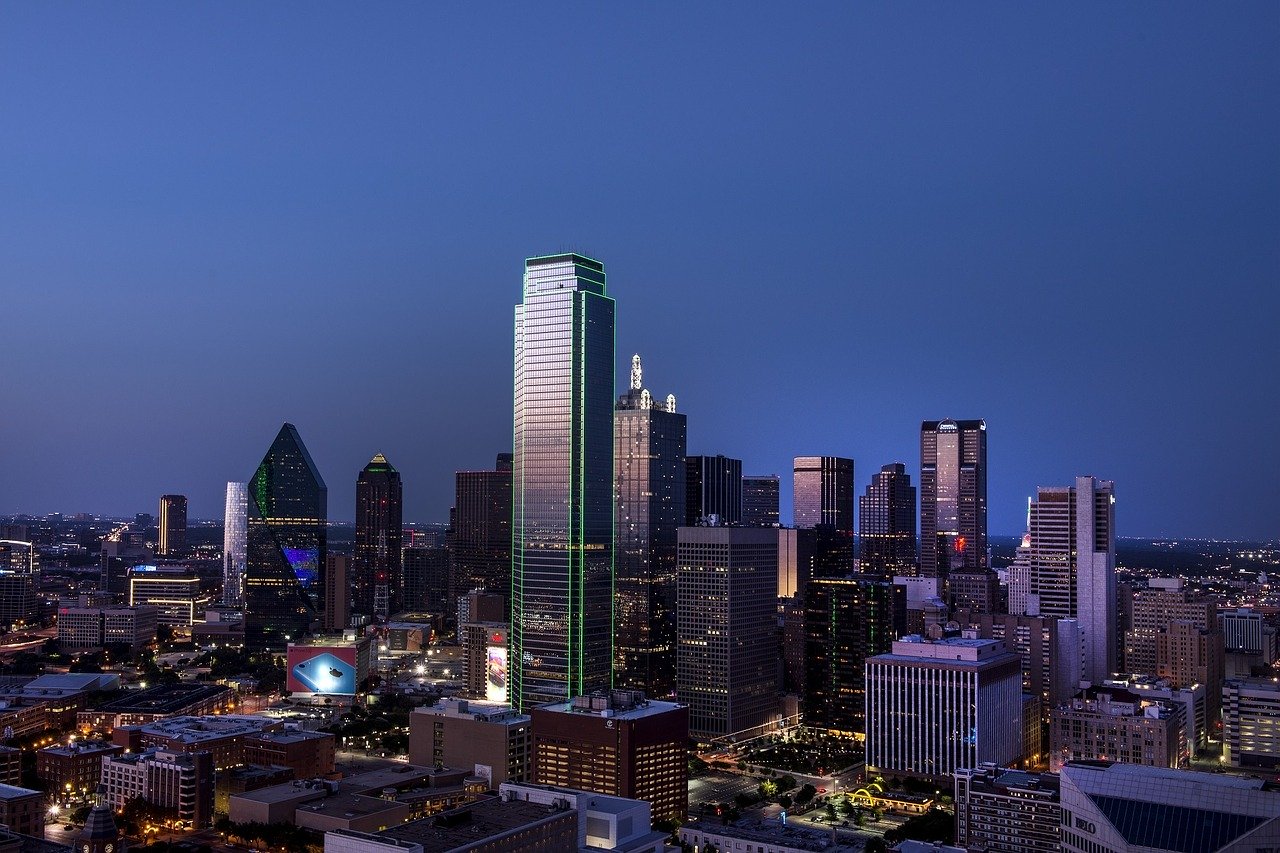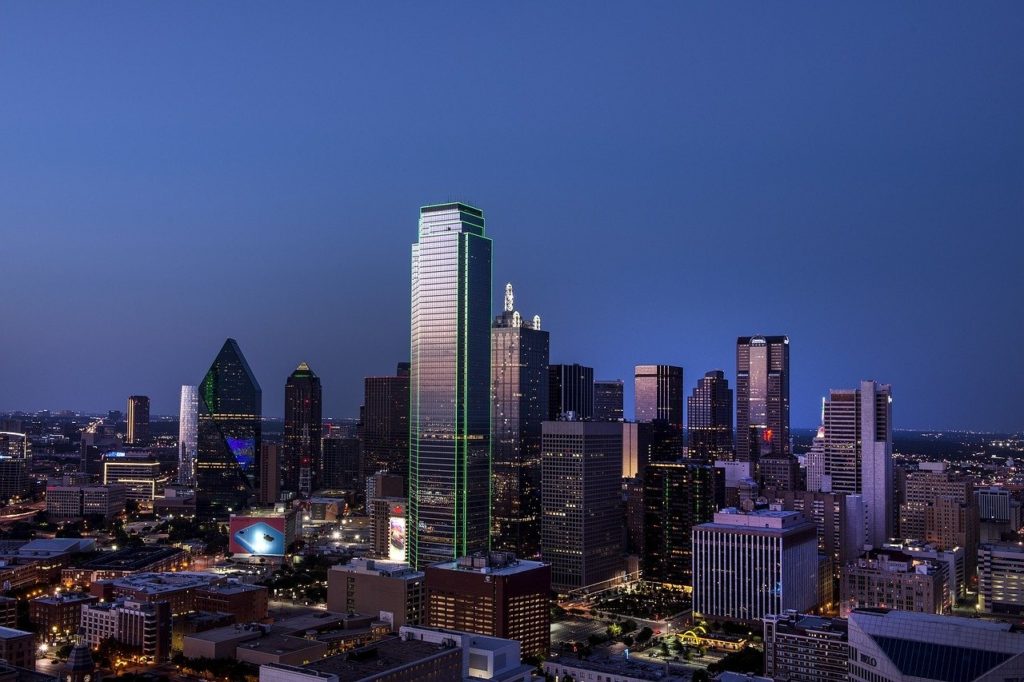 While business owners must invest in their companies in order to see growth and success, they must also invest in their employees. There are various areas where employees should be supported within, including professional training, education, morale, and motivation. This is why many organizations book keynote speakers for company events. There are numerous benefits that come along with bringing in a keynote speaker to present to your employees.
John Mattone's keynote speeches provide a variety of benefits for individuals and companies as a whole:
Improving Morale
The workplace can become a stressful environment at times, which can lead to a decline in morale. There can be situations that arise, such as a poor meeting with a client or a missed deadline, that draw in negative feelings among employees. When morale is lacking, motivation tends to go downhill as well.
John Mattone is able to lift the mood within the workplace and provide a much-needed boost with an energetic presentation.
Introducing Unique Perspectives
Because industry trends, technology, and strategies are ever-changing, it's important that businesses do their absolute best to stay up-to-date. There are often some employees that held roles in a particular industry for a very long time and, therefore, may not be as open to new ideas as others.
Bringing in a keynote speaker allows unique perspectives to be introduced from a new face to help try and deliver the message that change is important at times.
Supporting Company Mission and Values
When employees fully trust and believe in their company's mission and core values, they tend to put forth more effort in delivering high-quality work.
Having a keynote speaker support a company's mission and value only adds more credibility for the owners and the organization overall. It will also help refresh and realign employees with these messages.
Increasing Productivity
Most keynote speakers are skilled in a variety of different areas, including leadership, sales, marketing, accountability, and so forth.
Because of this, many companies hire keynote speakers to come in and teach employees different strategies to help increase productivity. By reshaping the work habits and tendencies of your employees, you can see positive long-term effects when it comes to efficiency and productivity.
Book John Mattone As a Keynote Speaker in Dallas
John Mattone is a leading keynote speaker and executive coach who is well-known all over the world. He works with individuals of all career levels and companies of all sizes to help identify and solve key issues, inspire productivity, create a sense of community in the workplace, increase morale and motivation, and much more.
John Mattone engages and bonds with the audience because he wants to assist the audience in achieving new levels of growth and success.
For more information on Dallas keynote speakers or Dallas event speakers, please contact him today.