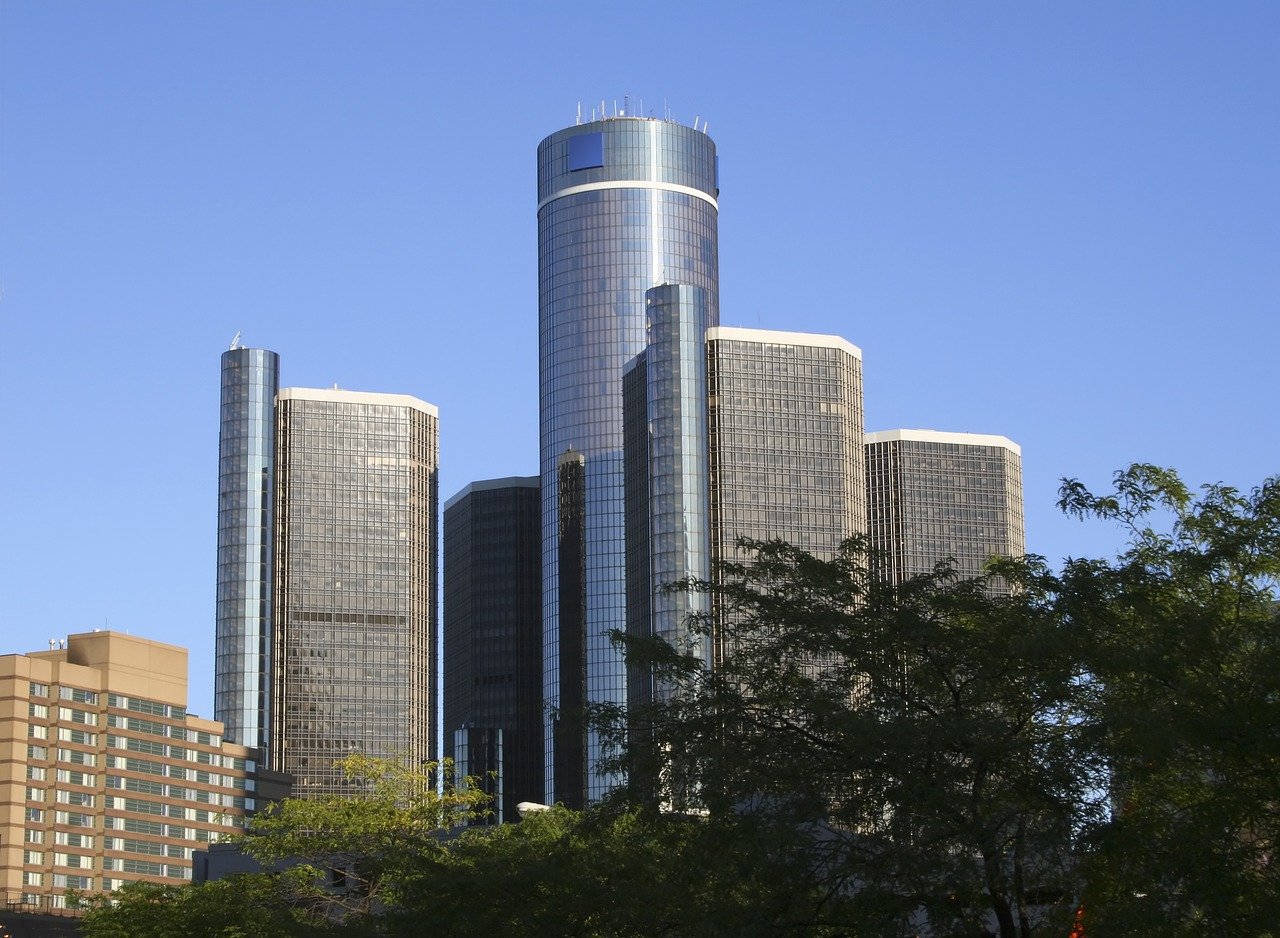 Many companies are beginning to hire keynote speakers for their corporate events to help present core messages and introduce new ways of thinking about these messages. The ultimate goal of an effective keynote speaker is to help attendees recognize their potential and grasp the purpose behind the speech in order to grow within their personal and professional lives.
The Benefits of Hiring an Effective Keynote Speaker
Keynote speakers offer unique experiences where they can discuss their background, previous endeavors, techniques to overcome challenges, and so forth that have allowed them to witness success in their own lives.
A powerful keynote speaker will have an audience engaged during the speech and will leave them feeling inspired after. John Mattone delivers keynote speeches that can foster connections between team members. If employees do not communicate or feel comfortable around each other, miscommunications will occur, items will get lost, deadlines will be missed, and so on. Having a sense of connection among team members is one of the key components to success.
Often, companies have many different departments that handle different tasks and responsibilities. However, it is extremely important that there is an open communication line between departments, leaders, and supervisors to ensure nothing slips through the cracks.
What Can You Expect from a Speech, Retreat, or Workshop Led by John Mattone?
John Mattone is a leading, world-renowned executive coach and authority speaker on intelligent leadership. When he speaks a company event, he is sure to personalize his speech to grasp the audience's attention, while using humor, open discussion, and previous experiences to keep the audience engaged. John Mattone provides proven strategies, techniques, and tools that attendees can use in their day-to-day routines to grow and reach their full potential. With a passion and energy like no other, John Mattone's keynote speeches have the ability to implement real results on a personal level and on a company-wide level.
Book John Mattone as a keynote speaker for your event in Detroit.