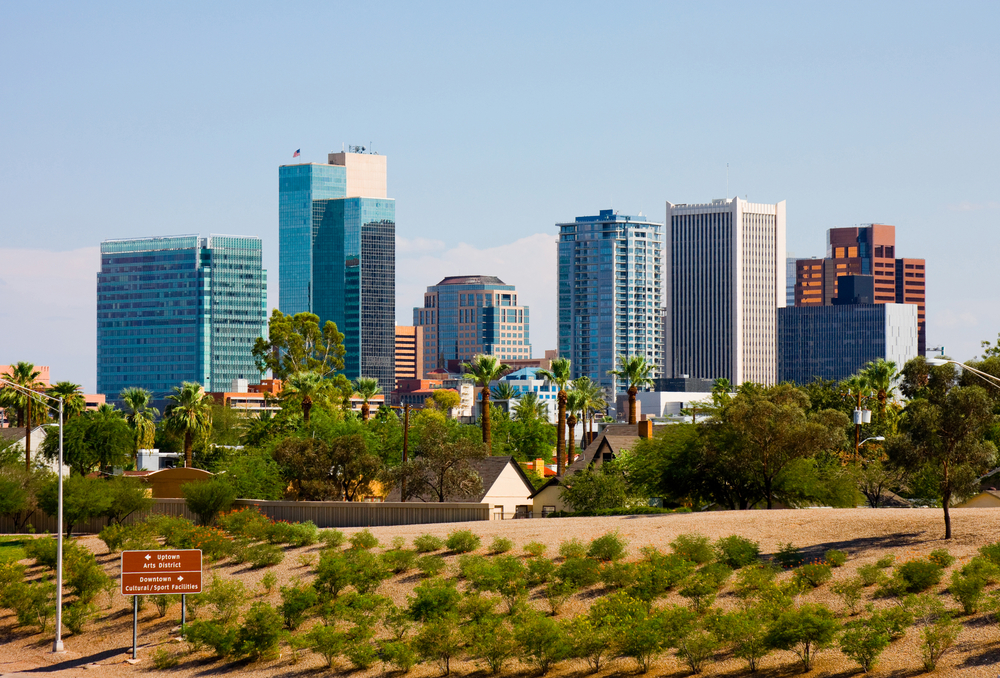 When you work in the corporate world, one area that is important for growth and success revolves around continued education and constant self-motivation.
In many cases, it is also important for these individuals to be effective leaders in the workplace to help drive an encouraging culture, increase productivity and efficiency, and create a rewarding development program.
Nowadays, there are thousands of resources available for personal and professional growth and development including webinars, conferences, and keynote speakers. As one of the world's top executive coaches and keynote speakers on intelligent leadership, John Mattone has helped professionals in all different levels of their careers and companies of all sizes – from startups to Fortune 500 companies.
John Mattone's Indianapolis Keynote Speech Options
John Mattone is a reputable keynote speaker known by many who tailors his speeches to the specific takeaways that should result from the speech. Depending on the audience and the overall objectives of the speech, there are a few different programs that may be the ideal fit for what you are looking for as a growth and development tool.
Some of the programs that have received high regards and positive feedback from professionals and companies around the world include:
The Intelligent Leader – Unlocking the 7 Secrets to Leading Others and Leaving Your Legacy
One of the most imperative pieces to a company's success is the ability to identify potential leaders. In addition, companies must also be able to develop these individuals into strong, effective leaders who will be able to continue to take the organization to new levels of success. This is what John Mattone's 'The Intelligent Leader' program ultimately aims for. In this program, attendees learn the skills and habits essential to being a successful leader, while also recognizing their full potential and understanding how to fully unleash that full potential.
Intelligent Leadership – What You Need to Know to Unlock & Unleash Your Potential
The Intelligent Leadership program offered by John Mattone focuses on identifying self-instilled fears or challenges and then teaching ways to overcome these effectively. This particular program also assists in teaching attendees how to increase their level of confidence in their current roles, their ability to grow, and in their decision-making.
Ignite Your Inner-Core – Live the Life You Deserve
It is often difficult for professionals to grasp what their inner strengths are without the right tools and resources to do so. In the IGNiTE Your Inner-Core program offered by John Mattone, he shows attendees how truly recognize their strengths and other areas where there may be room for improvement. He then provides various tools and techniques to help grow upon all of these areas to enhance their ability to lead and thrive in the workplace. In addition, some of these areas can assist in helping one grow in their personal lives.
Transforming Culture – The Road to Reinvention & Renewal
Based on the Cultural Transformations bestseller by John Mattone, Transforming Culture focuses on creating a better workplace environment for employers and employees alike.
When team members feel valued and appreciated in the workplace, they are likely to be more productive and more motivated to see the company succeed. By helping leaders see what it takes to create a challenging, but rewarding environment in the workplace, the efficiency, and quality of work increases.
Intelligent Leadership for Millennials
There is no doubt that millennials are an important part of today's workforce. This is why John Mattone has created an Intelligent Leadership program for millennials to assist them in navigating through today's corporate environment. By teaching various leadership skills and helping them understand how to create encouraging company cultures, it will allow their companies to thrive under their leadership in the future.
For more information on John Mattone's availability for a keynote speech in Indianapolis, contact John Mattone today.