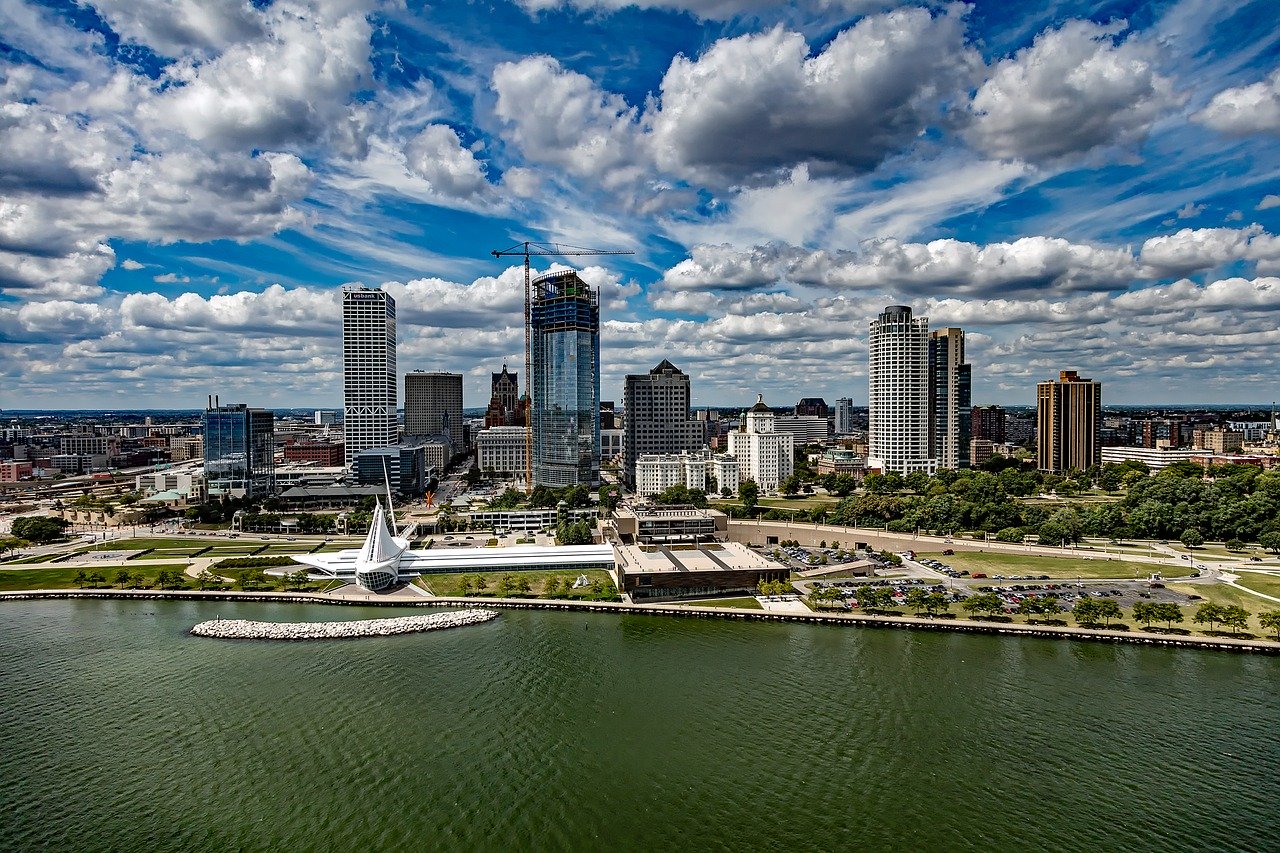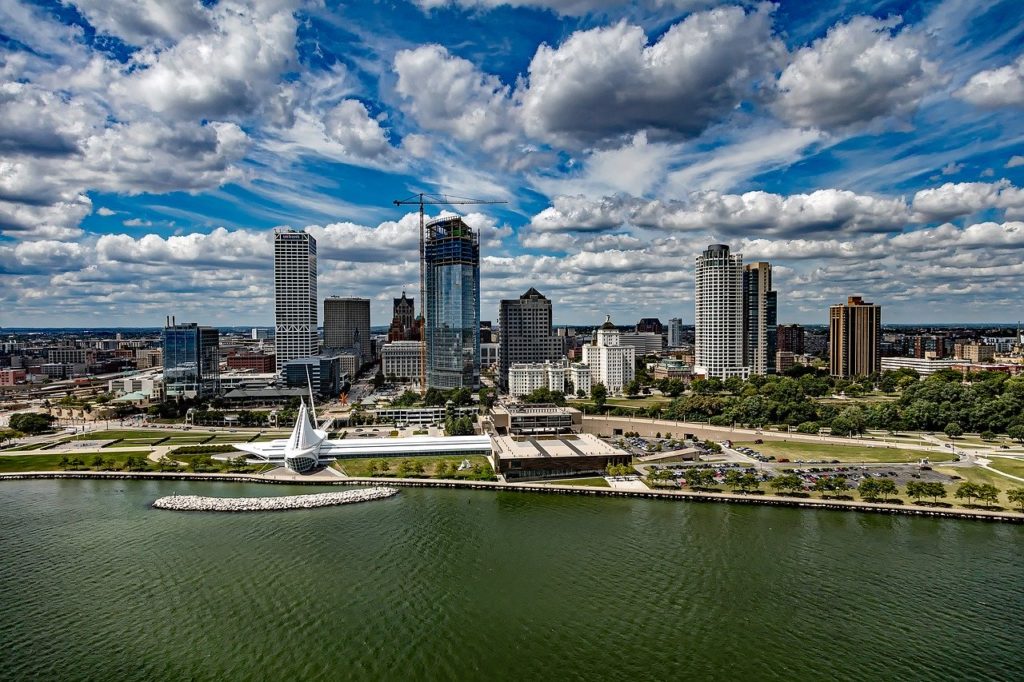 People need to be uplifted and motivated from time-to-time and this is especially true for a team of employees in a work environment. A great leader recognizes when workforce morale and productivity is down and even better leader pledges to do something to address it. One of the best ways to motivate a team is with a powerful speech and a keynote speaker is perfect for conferences and team events. Sometimes it takes a new face with new ideas and techniques to stimulate an audience.
Great keynote speeches focus on the promotion of teamwork, critical thinking, as well as individuality to help the audience better themselves in their everyday lives. John Mattone is an accomplished author, executive coach, keynote speaker, and the de-facto authority on intelligent leadership. With an executive coaching career that spans over 3 decades, John uses his knowledge and experience coaching CEOs and c-suite executives to deliver a meaningful message.
A Great Keynote Speaker For Your Milwaukee Event
John Mattone's speeches are passionate, high-energy, informative, and fun. John's unique speaking style was crafted so that he can impact the audience intellectually and emotionally. John is focused on providing his audience with knowledge, techniques, and shared experiences that will motivate them to improve professionally and personally. John's goal is to make lasting impact on both his clients and his audience so he consistently works on adding new topics and information to his speeches.
After a speaking event, John Mattone provides access to Powerpoint slides, free articles, assessment instruments, and more to the audience so they can refer to key points and information presented during the speech.
Contact John Mattone For A Keynote Speech in Milwaukee
Contact John Mattone today for more information on his Milwaukee keynote speech availability.