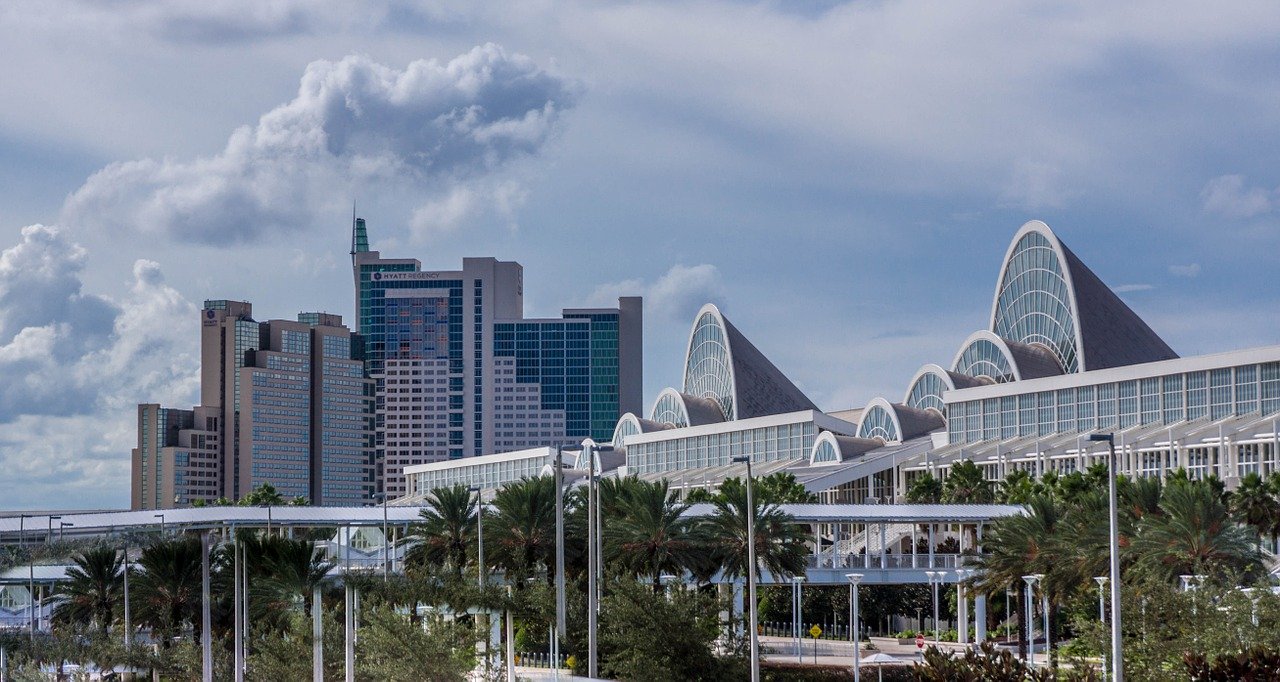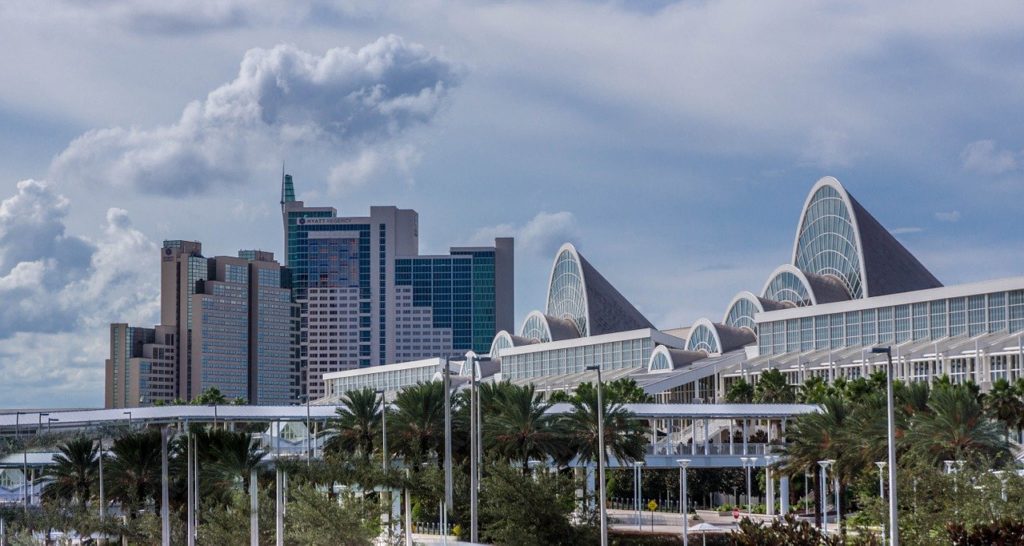 Anyone in a leadership position at a company knows that sometimes employees need a shot in the arm to boost morale and keep them motivated. While some leaders may ignore this and stick to business as usual, great leaders should do what it takes to stimulate their employees. Sometimes, a fresh face with new ideas and strategies is needed so that employees can learn and listen to someone with a different perspective.
Hiring a keynote speaker for your event in is a great way to promote critical thinking and collaboration while helping employees improve aspects of their professional and private lives. John Mattone is known around the world as the leading authority on Intelligent Leadership. John is also an acclaimed author and executive coach with over 30 years of experience coaching a variety of CEOs and c-suite executives. John specializes in relaying a meaningful and powerful message by way of a presentation that keeps audience members engaged and entertained. His extensive and unique history of keynote speaking and executive coaching is what allows John Mattone to captivate his audience.
A Renowned Keynote Speaker For Your Orlando Event
John Mattone's speeches are often described as highly-energetic, fun, informative, and authentic. John is dedicated to reaching his audience intellectually as well as emotionally so that attendees can improve various aspects of their professional and personal lives. His goal is to make sure that attendees laugh, learn, and leave with ideas that they can use to implement in their daily lives. John Mattone is focused on exceeding the expectations of his clients and his audiences and is always improving his speeches by incorporating new topics, ideas, examples, and experiences.
When you attend a John Mattone speaking event, you don't just leave with his words in your head. John Mattone provides several resources and materials for attendees including Powerpoint slides, articles, assessment instruments and more.
Contact John Mattone For A Keynote Speech In Orlando
Fill out the contact form to learn more about John Mattone and his speaking availability. Whether it is an opening or closing keynote speech, John will leave a lasting and memorable impression on his audience.