When a keynote speaker is hired to present at a company event, there should be plenty of time and preparation put into their speech. The speaker should meet with the organizers of the event to grasp the overall purpose of the event and what the audience should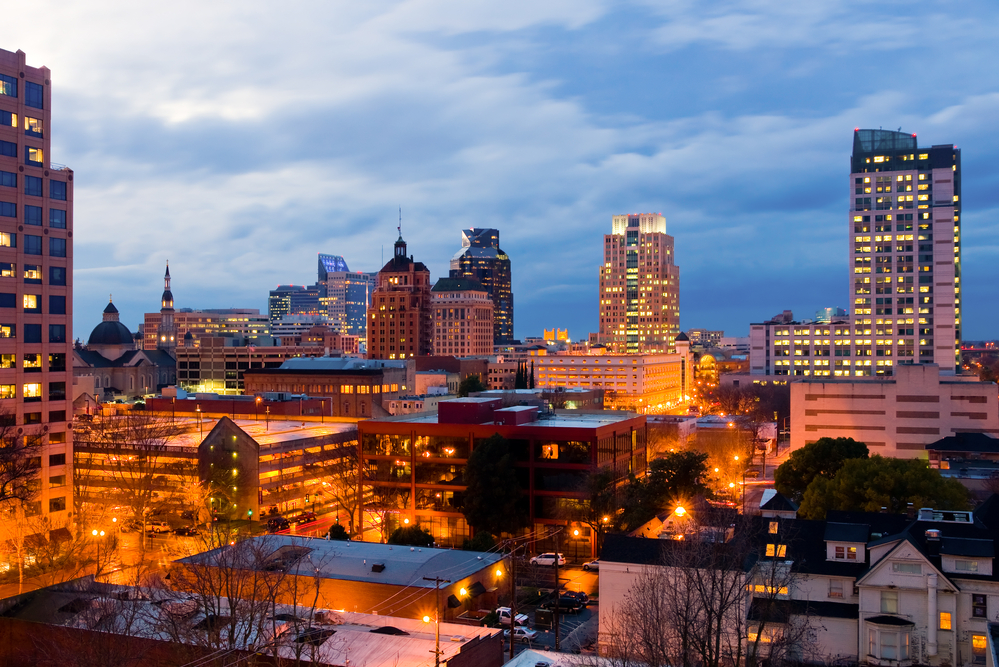 ultimately walk away with after the speaker is finished.
At the end of the day, a keynote speaker's speech is typically considered successful if it was a memorable presentation that kept the audience engaged and intrigued to learn more.
There are many keynote speakers available depending on what topic you are looking to have the speaker present on. However, you want to make sure the speaker that you hire will be effective in delivering his or her messages.
You will want to do your research before booking a keynote speaker. Check out their past experience, any reviews, and check up on their references. In addition, it's important that you plan ahead of time in order to secure the speaker in advance as well-known keynote speakers are often booked throughout the year.
John Mattone – Top Keynote Speaker and Executive Coach
One of the world's most reputable keynote speakers and executive coaches is John Mattone. John Mattone has an impressive background where he has spoken on many different topics, with a special focus on intelligent leadership, to individuals and companies all over the world.
When you attend one of John Mattone's workshops, retreats, or speeches, you can expect a passionate and energetic experience that truly delivers upon what is expected. On top of his own extensive background and past experiences where he has overcome challenges and reached new levels of success, he has also shared the stage with some of the world's biggest names like Richard Branson and Steve Forbes.
John Mattone makes sure that he keeps the audience excited and eager to learn more throughout the duration of each of his presentations. He provides real techniques and strategies that have been proven to be successful for employees and companies as a whole to implement into their processes and routines. His presentations have been called powerful and game-changing and lead to actual results for both professionals individually and organizations overall.
Contact John Mattone and book him for a keynote speech in Sacramento.