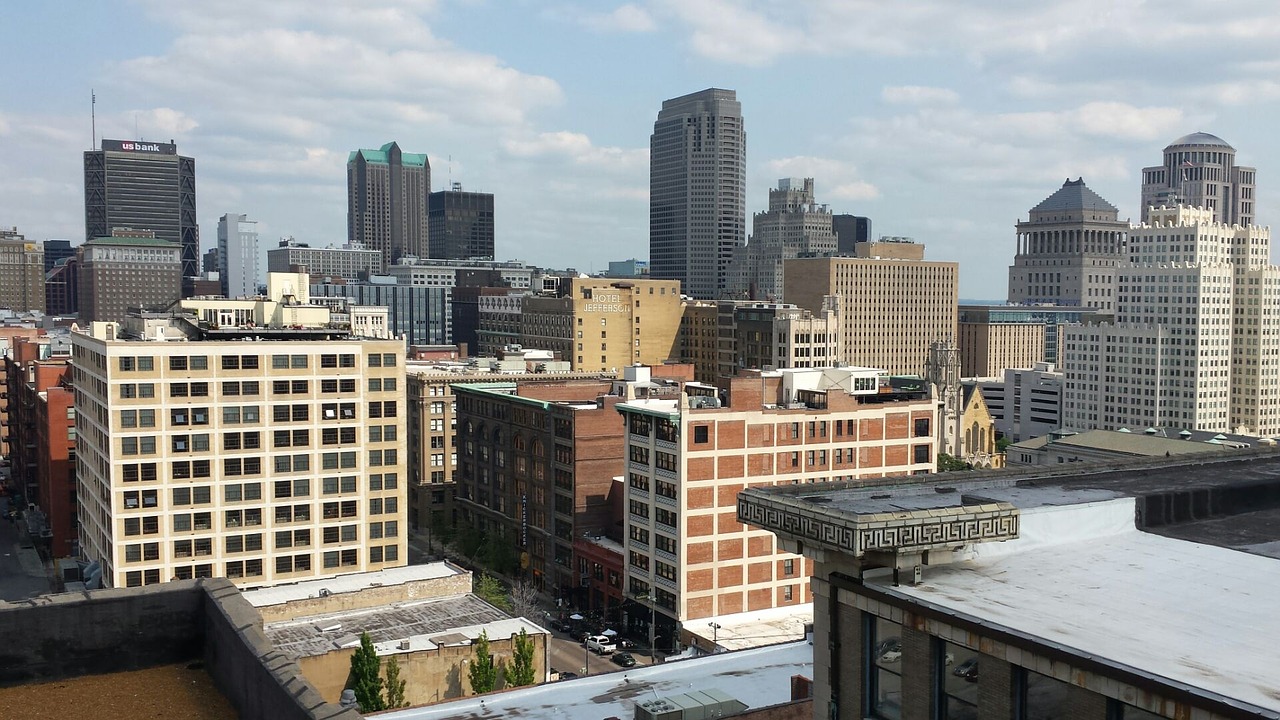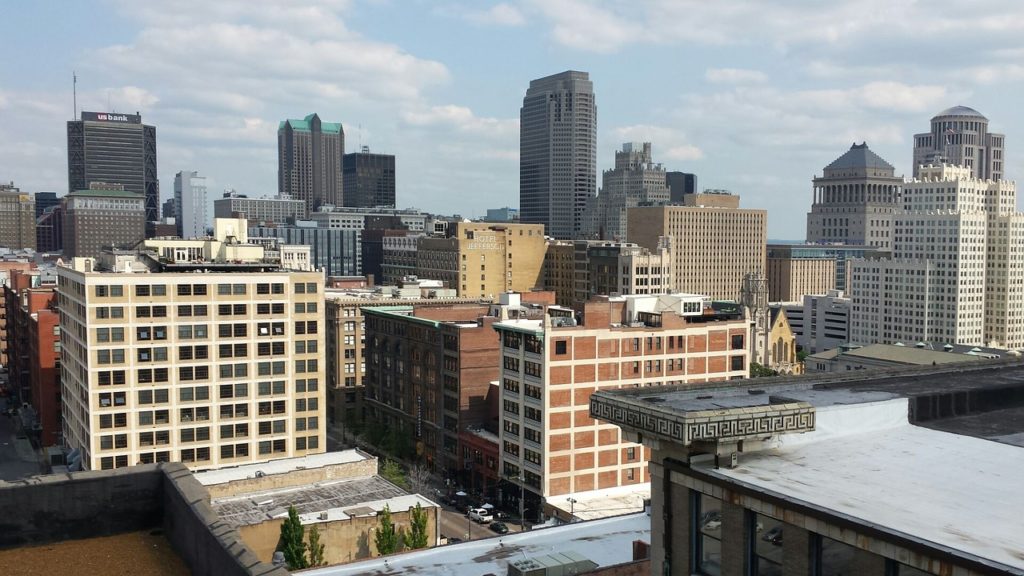 As a professional in the corporate world, it's important to maintain motivation and passion for your role and your company as a whole. However, it's also up to those in leadership positions to provide opportunities for growth and development.
Many companies often utilize tools such as industry websites, webinars, and conferences as resources for the continued growth of their employees. However, another resource that more and more companies are starting to take advantage of in this area is by hiring an experienced keynote speaker to offer a unique perspective, strategies, and tools for employees.
Because there are so many keynote speakers out there, it's important to do your research to find the best speaker for your company and the specific objectives behind hiring the speaker for your company event.
An effective keynote speaker is one that will successfully engage the audience throughout his or her entire presentation by presenting different stories, past experiences, strategies, and resources that revolve around the main purpose of the event. Keynote speakers should have credible backgrounds on the specific topic at hand and should aim to help attendees recognize and reach their full potential.
John Mattone Is An Effective Keynote Speaker
John Mattone is a prominent keynote speaker on intelligent leadership and a world-renowned executive coach for professionals of all career levels. He aims to assist companies in identifying any issues or roadblocks in their current business plan and strategy, and then he provides proven techniques and tools to utilize to overcome these challenges and continue their growth toward success.
Because of John Mattone's passion for helping both professionals on an individual level and companies as a whole reach their full potential, you can expect an exciting and game-changing experience when you attend of his retreats, workshops, or speeches.
With an unparalleled energetic presence, John Mattone encourages open discussion and group communication to help get the audience interested and involved. He uses his own experience to relate to the audience on a personal and professional level so that the presentation is meaningful and relevant to those in attendance. In addition, John Mattone provides take-home resources that attendees can refer to after the presentation to continue their own growth on an ongoing basis.
For more information on John Mattone's St Louis keynote speaking events, fill out this contact form.