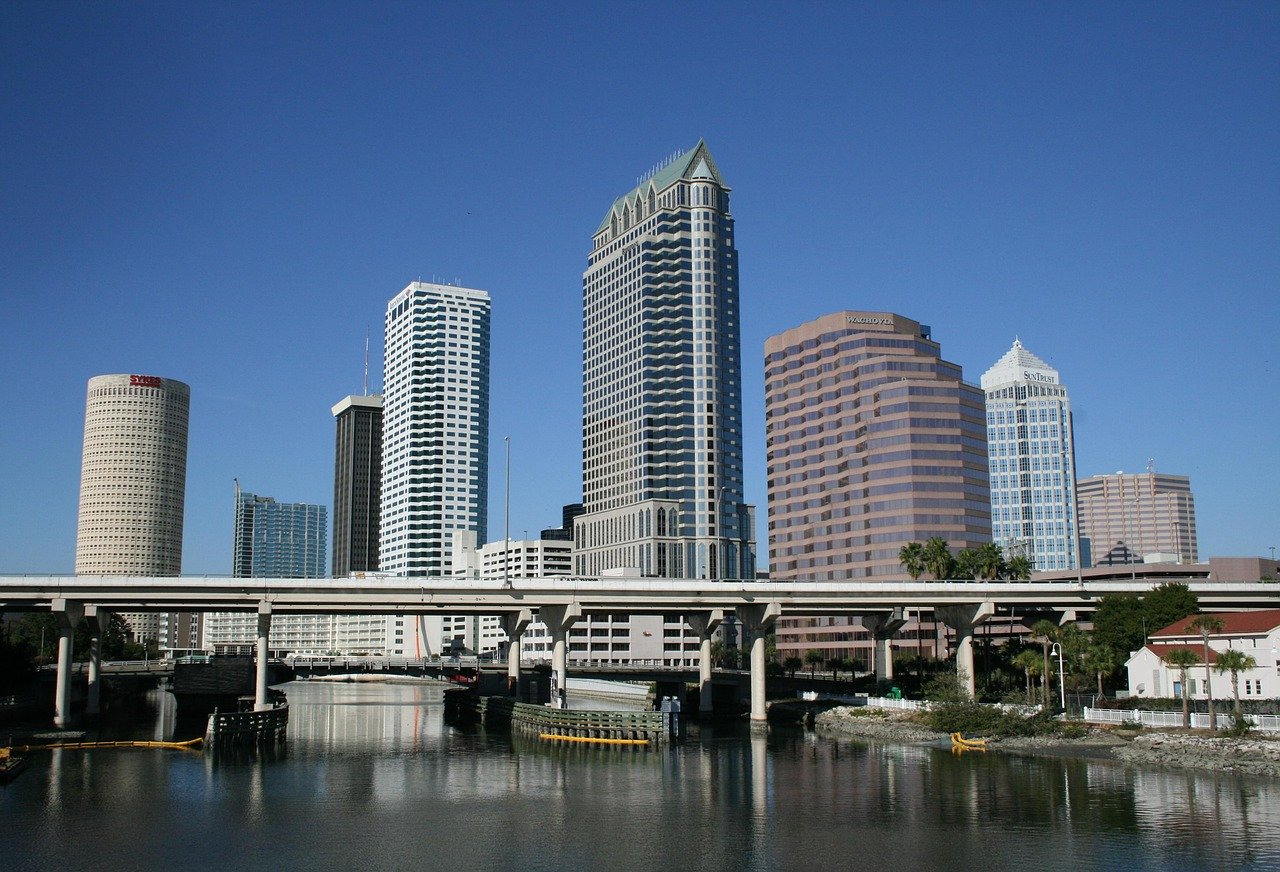 One of the best motivational tools for an audience or group has always been a great speech. Throughout history, we have seen that many leaders have used speeches to uplift and inspire people to make a change for political, social, and their own personal issues. Over time, employees at a company can become disillusioned and need to be stimulated in order to increase morale and overall productivity. New ideas presented by a new face can be extremely effective as a different perspective is often what it takes to get the ball rolling.
Keynote speeches, whether used to close or open an event, are effective at promoting teamwork and can new strategies, ideas, and techniques to the audience. John Mattone is a critically acclaimed author, executive coach, and keynote speaker that is the leading authority on Intelligent Leadership. With over 30 years of experience coaching executives and speaking at prestigious events for a variety of companies, John's keynote speeches are modeled after his experiences as an executive coach. John focuses on delivering a speech in a unique way that is informative, inspiring, and thought-provoking to his audiences.
A Dynamic Keynote For Your Tampa Event
John Mattone is high-energy, authentic, and works to continually improve his speeches by incorporating new concepts, ideas, and strategies to present to audiences in the future. With a focus on reaching his audience intellectually and emotionally, attendees leave his speeches with a sense of enlightenment and a will to improve themselves in their personal and professional lives. John's speeches include a mix of exercises, case studies, and group discussions. In addition to providing the food for thought for the audience, John also provides free resources and take-home materials such as Powerpoint slides, articles, and personal assessment tools.
Contact John Mattone For a Keynote Speech in Tampa
Fill out the online contact form for more information on John Mattone's speaking availability.