Laredo Leadership Training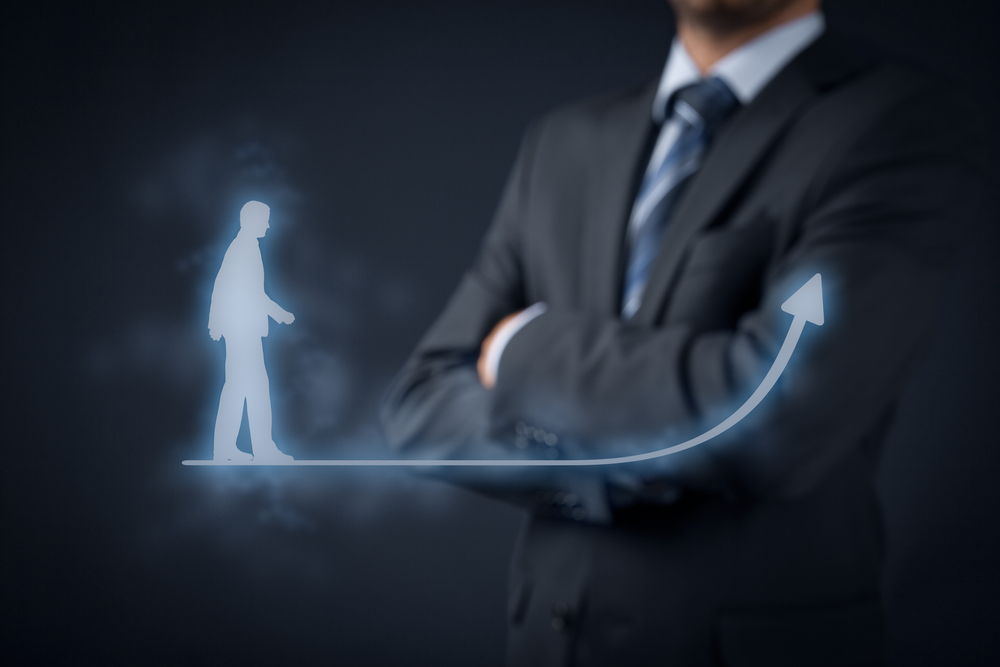 John Mattone is one of the leading authorities in keynote speaking, leadership training and executive coaching in the world. John offers a range of Laredo leadership training programs that focus on helping leaders be more effective and to lead their organizations with confidence. Leadership training in Laredo provides the perfect opportunity for professionals to enhance their leadership skills and become the most effective leader that their organization needs.
Laredo Leadership Training Programs
The Laredo leadership training programs offered by John Mattone are suitable for every type of organization, irrespective of its scale, size, industry, or nature. John Mattone's leadership training in Laredo can help to create a winning culture within an organization, in which every employee will be motivated to utilize the best of their skills and continue to grow as a professional.
John Mattone created a variety of programs so that every type of leader can benefit from them and help them accomplish the goals that they are looking to reach. Programs such as training for HR leaders to programs that focus on learning talent management trends, you can find key information with the help of these programs and make vital changes in your organization for the better.
Below is a list of the various Laredo leadership training programs that John Mattone has created based on his informative books:
Intelligent Leadership: What You Need to Know to Unlock & Unleash Your Potential
Transforming Culture…The Road to Reinvention & Renewal
It's About Talent… It Will Always Be About Talent: How to Create & Sustain a Winning Talent Culture
Success Yourself: Unlocking and Unleashing Your Greatest Potential
LEADERSHIP COACHING & TALENT MANAGEMENT TRENDS: What's Now; What's Next?
How to Identify and Develop Your High- Potential and Future Leaders
World-Class HR Leadership: It's About Talent, Leadership & Being a Great HR Partner
Each leadership training program is focused on helping leaders perform to the best of their abilities by overcoming self imposed limitations.
Setting And Accomplishing Goals
Setting goals is important in both one's personal life and one's professional life. Not only does setting goals help to give direction, but it also motivates professionals to work harder. With John Mattone's Laredo leadership training programs, you will be able to set realistic goals for yourself and your organization that are attainable within a certain time period. These goals will help to extract the best efforts from you and the entire team working under you.
Contact John Mattone Global For Leadership Training in Laredo
If you are looking to enhance your leadership skills, then contact John Mattone Global today for more information on our Laredo leadership training programs.