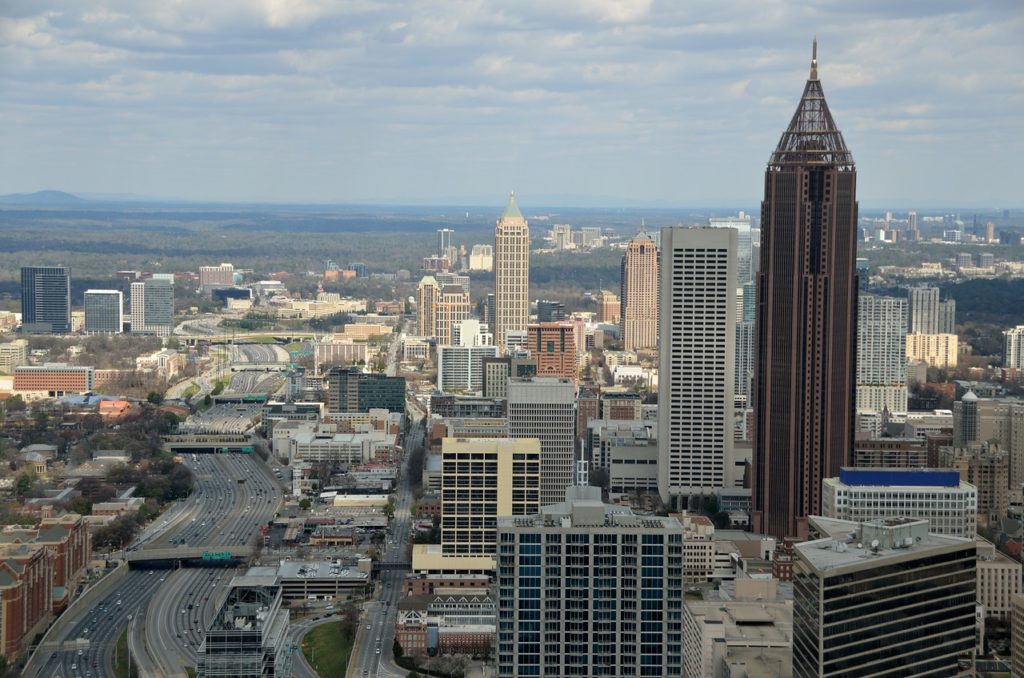 John Mattone is one of the world's top leadership coaches and he has helped a variety of professionals with Atlanta leadership training services. John's leadership training it Atlanta is designed to help CEOs, executives, entrepreneurs, and professionals at all career levels develop the skills needed to advance as leaders.
Enhance Your Leadership Skills
Some of the most important aspects of leadership include hiring and retaining top talent; developing current and future leaders, and utilizing resources efficiently.It is critical for leaders to continue to develop upon their current skillsets in order to drive their companies to success. John Mattone's leadership training helps individuals keep full confidence in their decisions, skills, and abilities, in addition to creating a rewarding and fulfilling work environment for their team members.
Atlanta Leadership Training
John Mattone's Atlanta leadership training programs are customized for the needs and requirements of the professional or organization. John wants participants to leave feeling as if they truly learned new skills and habits to implement into their daily routines and leadership styles. John's main objective is to help professionals unleash their full potential as effective leaders in the workplace.
Some of the major areas where John Mattone focuses in on when it comes to leadership training include:
Communication and relationship building
Time management
Logical Thinking
Emotional Intelligence
Work Culture and Atmosphere
Whether you are looking for one-on-one sessions or programs for your entire organization, John Mattone provides comprehensive Atlanta leadership training services.
Intelligent Leadership
This Atlanta leadership training program focuses on John Mattone's guidelines found in his best-seller, Intelligent Leadership. John helps current leaders expand their abilities and skills to become better leaders. Starting with an initial assessment of the professional and his or her daily routine, John will propose a customized plan that targets areas that need improvement
Cultural Transformation
Cultural transformation is about creating a better work environment to boost employee morale and increase productivity. John will help teach leaders how to create a rewarding, positive, and encouraging atmosphere for all team members.
Talent Culture & Acquisition
Hiring and retaining talent in the workplace is critical for prolonged success. In this Atlanta leadership training program, John helps hiring managers, CEOs, HR professionals, and others involved in the hiring process to identify and develop top talent within the company.
Success Yourself
Success Yourself is designed to help professionals reach within their inner-core to identify areas where they can improve. The training revolves around learning to connect with the heart, soul, and mind. This helps individuals push toward their full potential as leaders, and allows individuals to build upon their relationships in the corporate environment.
Leadership Coaching & Talent Management
This training is based on John Mattone's best-seller, Trends in Executive Growth. In this training, John will assess the various strengths and weaknesses of an executive. He will then advise on a customized agenda on certain skills and abilities that should be expanded upon.
World-Class HR Leadership
For those that hold positions with the Human Resources Departments of their organizations, John Mattone offers a professional leadership training that focuses on expanding skills in business and talent management.
Contact John Mattone For Atlanta Leadership Training
For more information on Atlanta leadership training, contact John Mattone today.