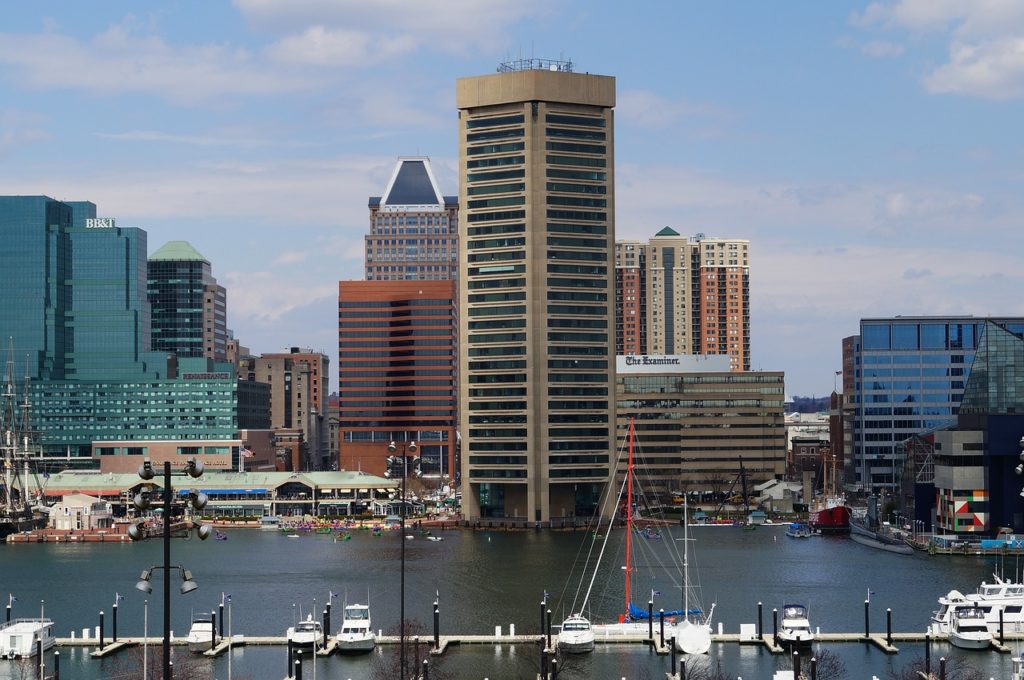 When you hold a position within an organization that requires you to manage a team or department, this means that you will often have to make important decisions that can affect aspects of the overall business. This is why business owners tend to put effective leaders in positions like this.
To be an effective leader, it is important to continuously develop the proper skills and qualities that ensure progression and evolution within your organization and career.
John Mattone provides Baltimore leadership training programs that are designed to help professionals at various career levels to become more effective leaders.
John Mattone is one of the most reputable leadership coaches in the world and has helped a variety of executives, CEOs, and upper-level management professionals enhance the skills they need to continually excel. With customized leadership training services that can benefit professionals in a variety of industries, John Mattone has established himself as a leader in executive coaching and leadership training in Baltimore.
Effective Baltimore Leadership Training
John Mattone's Baltimore leadership training programs provide a wide range of benefits including:
Improved communication skills
Better decision-making
Increased productivity and efficiency
The ability to identify and develop new leaders within the company
John Mattone offers a variety of Baltimore leadership training programs including:
Intelligent Leadership
Cultural Transformation
Talent Culture & Acquisition
Success Yourself
Leadership Coaching & Talent Management
World-Class HR Leadership
Contact John Mattone For Leadership Training in Baltimore
When professionals and businesses participate in Baltimore leadership training, the positive effects speak for themselves. Not only will a professional develop his or her skillsets and continue to grow, but his/her company will also see better overall growth as well. Leadership training is becoming more and more common throughout the corporate world in all sizes of industries and companies.
For more information on Baltimore leadership training or any of John Mattone's other service areas, please contact John Mattone today.