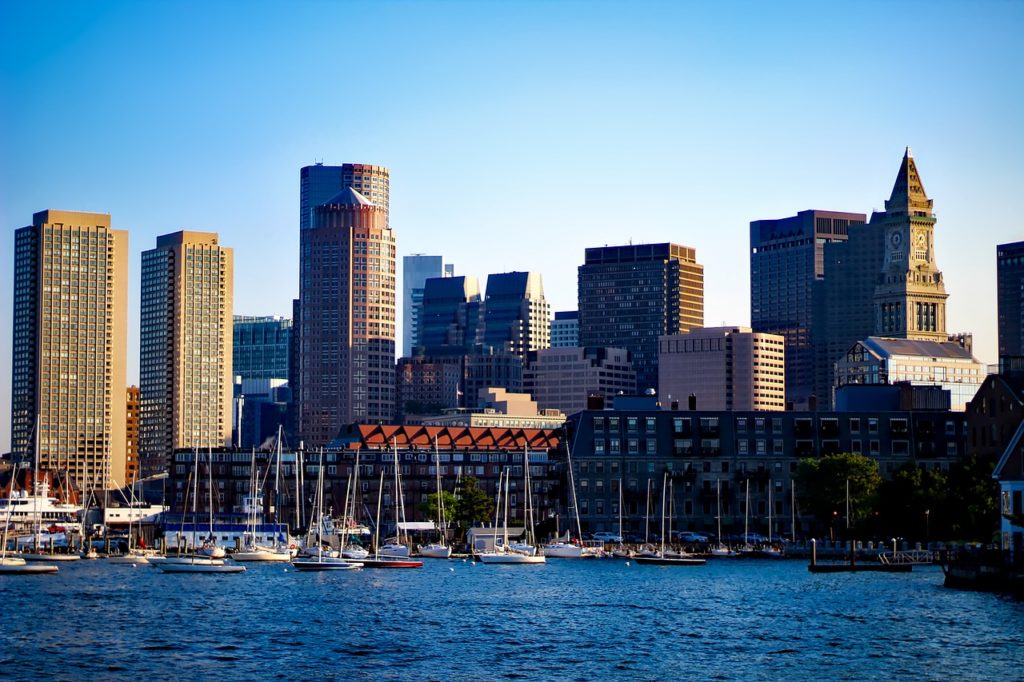 As a world-renowned leadership coach, John Mattone has helped CEOs, vice presidents, presidents, COOs, CFOs, HR professionals, directors, managers, and highly motivated professionals successfully enhance their skills with leadership training in Boston and around the world.
Those in senior-level positions must be able to continually develop and possess the right leadership skills that help their organization meet its goals. If you are interested in advancing your leadership style to a more effective manner, John Mattone's Boston leadership training is a great option for you.
Effective Boston Leadership Training
Leaders must be able to focus on hiring and retaining the right talent while efficiently using resources to keep their organizations on the right path and develop future leaders.
Often, leaders are required to come up with new strategies when an old strategy has failed to be successful again. These leaders must remain confident in their abilities to make decisions and present ideas clearly. They must also effectively lead their teams so that the new strategy can be implemented and drive successful results.  With an ever-growing professional talent pool, it is crucial that managers and higher-level employees take the time to continue to develop their skillsets as a leader.
Customized Leadership Coaching in Boston
John Mattone provides a variety of Boston leadership training programs that are designed to help professionals in a variety of industries.
Intelligent Leadership
Based on his best-seller, Intelligent Leadership, John Mattone provides Boston leadership coaching that helps identify strengths and areas that need improvement. In this training, John will first conduct an initial assessment – often by shadowing the individual during his or her daily work schedule. Then, he will develop a plan that works on different skillsets to advance one's leadership abilities.
Cultural Transformation
It is extremely important to have a positive work environment where employees feel a sense of belonging and appreciation. When employees feel valued, they are more likely to have a passion for their roles in the success of the company. Cultural transformation focuses on how to create this positive culture and encouraging atmosphere in the workplace.
Talent Culture & Acquisition
HR professionals and those involved in the hiring process for an organization play very critical roles in securing new talent and retaining current talent. In this training, John focuses on the skills required to be successful in these processes.
Success Yourself
This Boston leadership training program is designed to help determined professionals reach within their inner-cores – the heart, mind, and soul. By achieving this, it will be much easier for an individual to reach their full potential and to help others reach their full potentials as well.
Leadership Coaching & Talent Management
John follows the guidelines laid out in his best-seller, Trends in Executive Growth. Here, John helps identify and expand upon various areas of strengths and weaknesses for executive-level individuals.
World-Class HR Leadership
Individuals that hold a position within their organization's HR department can take part in this training specifically. Here, John teaches various areas of business and talent management that will help HR professionals effectively assist in various aspects of a company.
Contact John Mattone For Boston Leadership Training
For more information on Boston leadership training, contact John Mattone today.