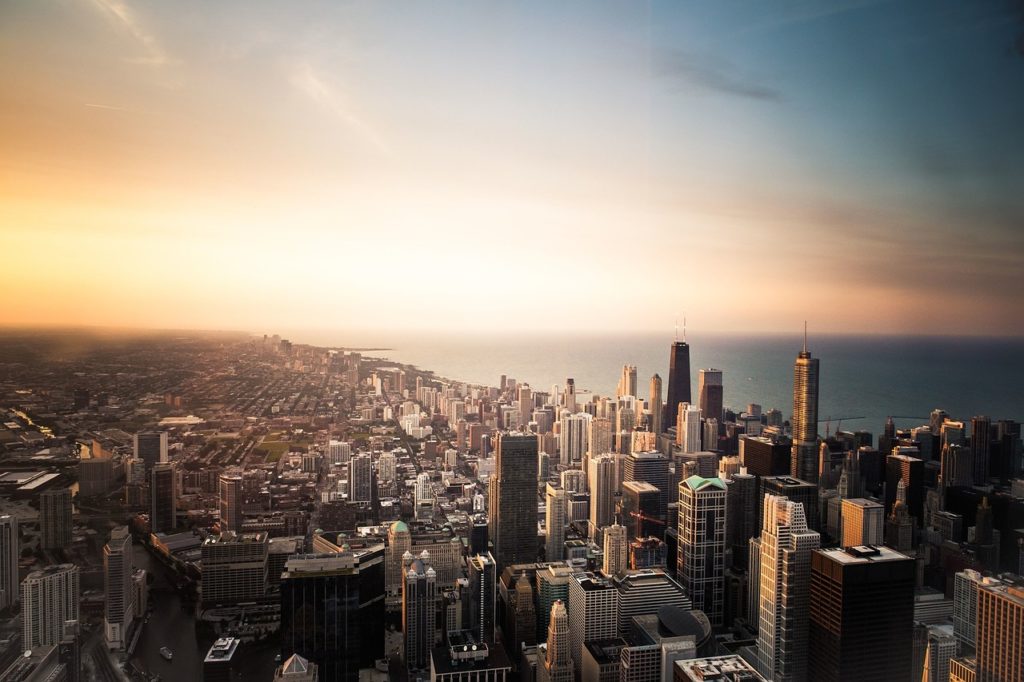 Holding a leadership position within a company is a big responsibility. It involves tasks like delegating different duties to different team members; making quick decisions that can affect the overall business; and, driving profit and revenue to the overall organization. This is why it is so important for business owners to have the right individuals in these types of positions.
For leaders to be effective in their roles, they must be able to continue to grow professionally and keep up with any new strategies in their ever-evolving industries. John Mattone provides Chicago leadership training programs that can help professionals advance in their careers.
Depending on your overall objectives and professional level, John Mattone can provide a custom Chicago leadership training experience. Whether you want to learn better communication skills, or whether you want to learn how to create a more rewarding work culture, leadership training can provide tremendous results.
John Mattone is one of the leading authorities on executive coaching and leadership training in Chicago and throughout the world. With many years of experience as a leadership coach and speaker, he has helped both individuals and companies all over the world reach new levels of success.
Chicago Leadership Training
John Mattone's leadership training in Chicago provides many benefits to professionals at different career levels and this also helps their organizations evolve. Leadership training can help improve communication and decision-making skills. You can also expect to see increased productivity throughout the workplace. Many also report being able to create a more rewarding culture in the workplace, which leads to better employee retention. Another added benefit is the ability to create a process for identifying and developing current and new leaders in the organization.
These are just a few of the major advantages one can see after Chicago leadership training courses with John Mattone. Some of the major courses he offers include:
Intelligent Leadership
Cultural Transformation
Talent Culture & Acquisition
Success Yourself
Leadership Coaching & Talent Management
World-Class HR Leadership
Contact John Mattone For Leadership Training in Chicago
For more information on Chicago leadership training or any of John Mattone's other service areas, please contact John Mattone today.