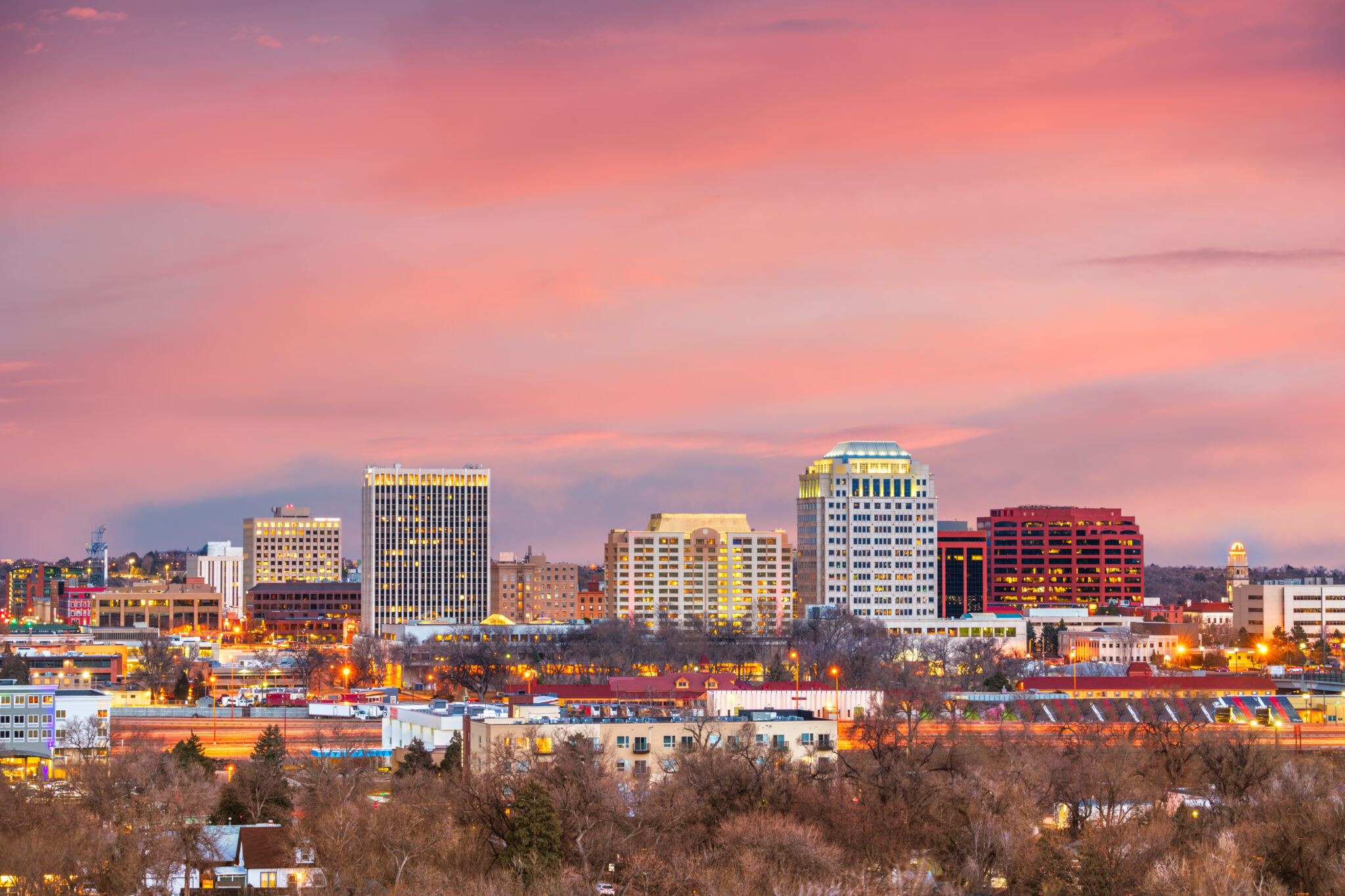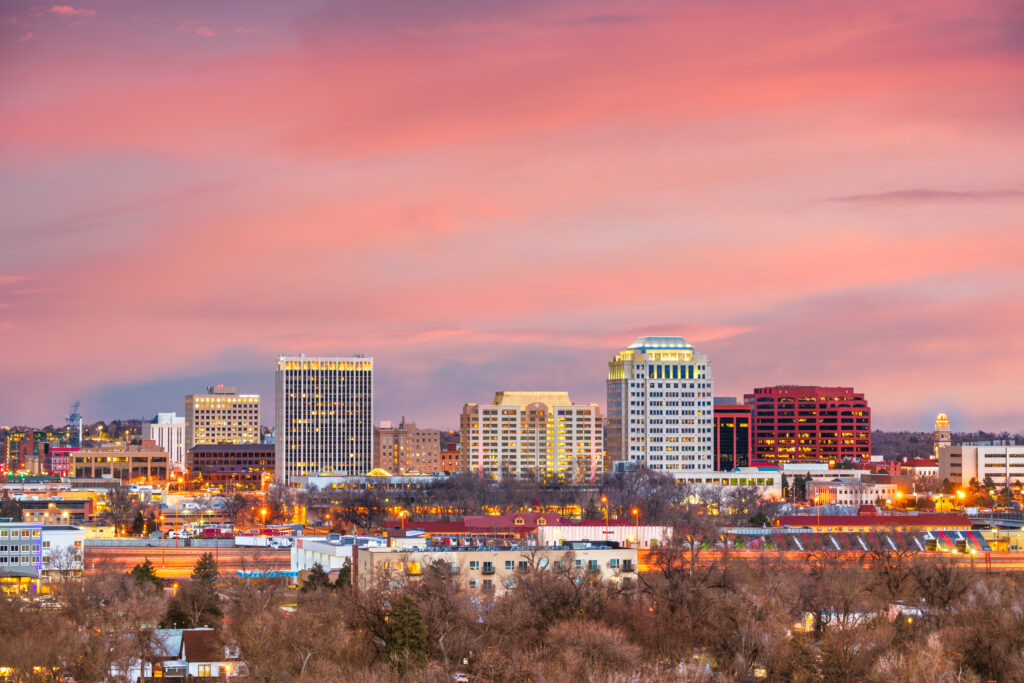 To be successful in today's corporate environment, it is crucial to have effective leaders in the workplace. Without effective leaders, companies can drown at a rapid pace.
One area in which company owners and superiors are taking a step in the right direction toward growing and developing effective leaders in their respective fields is to hire the services of a leadership training coach.
One of the world's most renowned leadership training coaches is John Mattone. As a best-selling author and keynote speaker on intelligent leadership and executive coaching, John Mattone has created results-driven approaches and techniques in advancing leaders in all different industries and career levels.
Colorado Springs Leadership Training Programs
John Mattone is well-known as one of the original pioneers in designing organizational leadership development programs that executives and companies can implement into their daily routines to successfully grow in business and revenue.
There are many different areas in leadership that coaches like John Mattone can assist in improving upon to, ultimately, drive the business to new levels of success including:
Communication skills
Workplace culture and morale
Presentation skills
Team-building exercises
Decision-making abilities
Personal and professional goal-setting
Client interaction
And, much, much more.
John Mattone's wealth of knowledge and experience training executives from various industries allows him to customize plans of action that will result in solid takeaways to better the business and help the individual grow both personally and professionally.
Through using high-energy, real-life experiences, and state-of-the-art charisma, John Mattone caters his leadership training programs to each audience based on their objectives and goals. He provides success-driven takeaways and references that help companies excel in all areas.
Contact John Mattone Global Today
Contact John Mattone Global today for more information on our Colorado Springs leadership training programs.