Leadership Training Fresno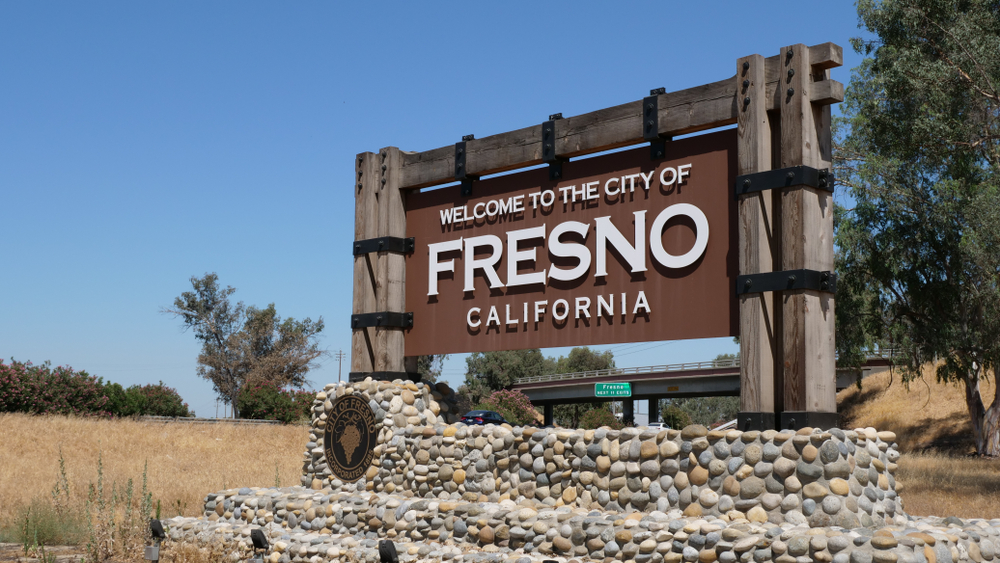 Leadership is at the forefront of the entrepreneurial business world, and this is for good reason. In today's corporate climate, there needs to be consistent development and growth in order to get the best out of employees and superiors. This is why leadership skills are so important. By having the abilities to motivate, delegate, and push or pull in the right direction, you will get the best out of your team and, ultimately, the company overall. This is where John Mattone's Fresno leadership training comes in.
Here are a few focus points that entrepreneurs should key in on to help improve their business:
Flexibility
As the leader of the company, sometimes you become a little one-sided on certain views. Many people are afraid to challenge the boss, which results in sometimes poor decisions and, in turn, poor results. To make sure that you are making the best possible decision, you need to be open to all ideas and views on specific matters. This means you need to include employees with different expertise and allow them to share their ideas. By getting different perspectives, you are giving yourself valuable knowledge that will help you make the best decision possible.
Emphasis on Development
Every leader wants results, right? Well if that is the case, then investing in the development of your employees should be a top priority. If your employees feel more motivated and rewarded for their work, their quality of work will improve and result in better revenue for the business as a whole. It's also a no brainer when it comes to the cost-benefit analysis. Be sure to make it known that you prioritize professional development in your company to ensure your employees feel encouraged to continue to learn and grow.
Increase Engagement
Employee engagement can make or break the structure of your business. Everyone likes to feel needed and appreciated. By focusing on interacting with your employees on a regular basis whether it be for motivation, development, appreciation, encouragement, etc., your employees will take notice and feel as if they are being recognized as a true asset to the company. It doesn't take much to make someone feel appreciated and the benefits of it are well worth it.
Effective Delegation
As the leader of an organization, you need to have your hand in everything a little bit. However, you can only handle so much. This is where delegation comes into play. Many times, a leader has trouble allowing others to handle aspects of the business and end up micromanaging. This can be quite the mistake as it belittles the people you put in charge. To be a good leader you need to focus on leading, not every little detail of the accounting or marketing, for example. Trust the people you put in charge and check in here and there to make sure everything is going well. If there are problems, allow them to handle them first before you decide to get involved.
Contact John Mattone Global For Fresno Leadership Training
John Mattone is one of the top leadership training coaches in the world with immense experience helping leaders grow and develop their skills. With John Mattone's Fresno leadership training programs, you will learn how to build the skills mentioned above as well many more. Take your company to the next level by investing in your own leadership abilities and the leadership potential with your employees.
For more information on leadership training in Fresno, contact John Mattone today.