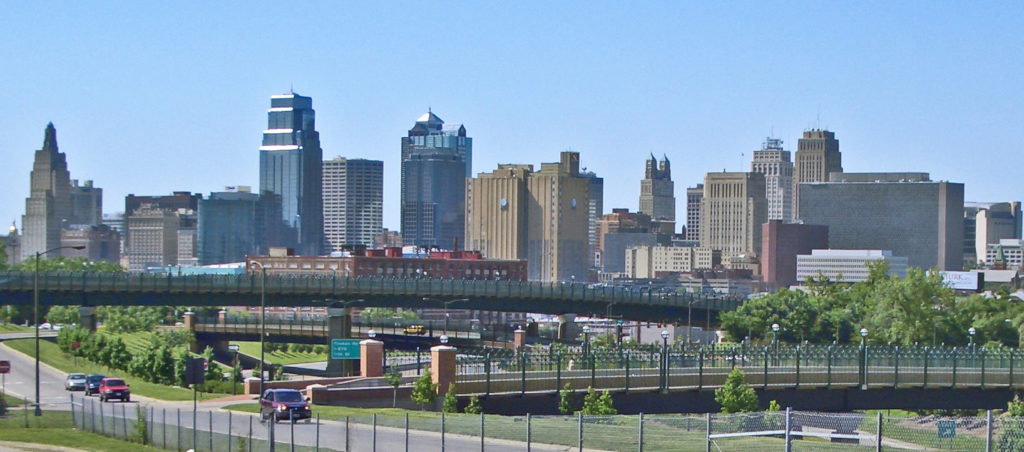 Are you looking for effective programs for leadership training in Kansas City? John Mattone has designed several Kansas City leadership training programs that are designed to help leaders and potential leaders hone their skills for efficient and productive leadership in their respective organizations.
Below are seven special leadership training offerings led by John Mattone for leadership training in Kansas City that may be a great fit for you and your team:
Intelligent Leadership: What You Need to Know to Unlock & Unleash Your Potential
Transforming Culture…The Road to Reinvention & Renewal
It's About Talent… It Will Always Be About Talent: How to Create & Sustain a Winning Talent Culture
Success Yourself: Unlocking and Unleashing Your Greatest Potential
LEADERSHIP COACHING & TALENT MANAGEMENT TRENDS: What's Now; What's Next?
How to Identify and Develop Your High-Potential and Future Leaders
World-Class HR Leadership: It's About Talent, Leadership & Being a Great HR Partner
How John Mattone's Kansas City Leadership Training Programs Can Help You
Developing Leadership Skills
To become a successful leader, one needs to display and maintain certain qualities and skills. John Mattone's Kansas City leadership programs are focused on identifying and fostering these skills for effective leadership. In addition to improving the skills needed for effective leadership, John's leadership training in Kansas City focuses on removing any limitations that professionals impose on themselves and this allows to realize their full potential.
Transforming Organizational Culture
An organization cannot survive if it doesn't have a winning culture. This culture and environment in the organization can only be created by the leader. John Mattone's leadership training in Kansas City shows professionals how to transform the culture in their organizations into a winning culture and sustain it. You will see both motivation and productivity dramatically increase once your employees feel that they are involved with a winning work atmosphere and enthusiastic team culture.
Identifying and Building Talent
Skilled and talented staff is one of the most significant assets to an organization and a successful leader needs to have an eye for talent. They must recognize the talented individuals within their organization and encourage them to build on their skills and grow within the company. Identifying and building the talent from within a company is extremely important for continued success.
John Mattone's Kansas City leadership training programs can help professionals by showing them how to find and nurture the talent needed to ensure growth for their organizations.
Preparing Future Leaders
John Mattone's leadership training in Kansas City can also help you to turn your proteges into successful leaders in the future. You will learn how you can instill leadership qualities within these professionals, and prepare them to face the challenges required to become a successful leader
Contact John Mattone for Leadership Training Kansas City
John Mattone is recognized around the world as a leader in intelligent leadership, executive coaching, and leadership training in Kansas City. Contact John Mattone today for more information on his Kansas City leadership training programs