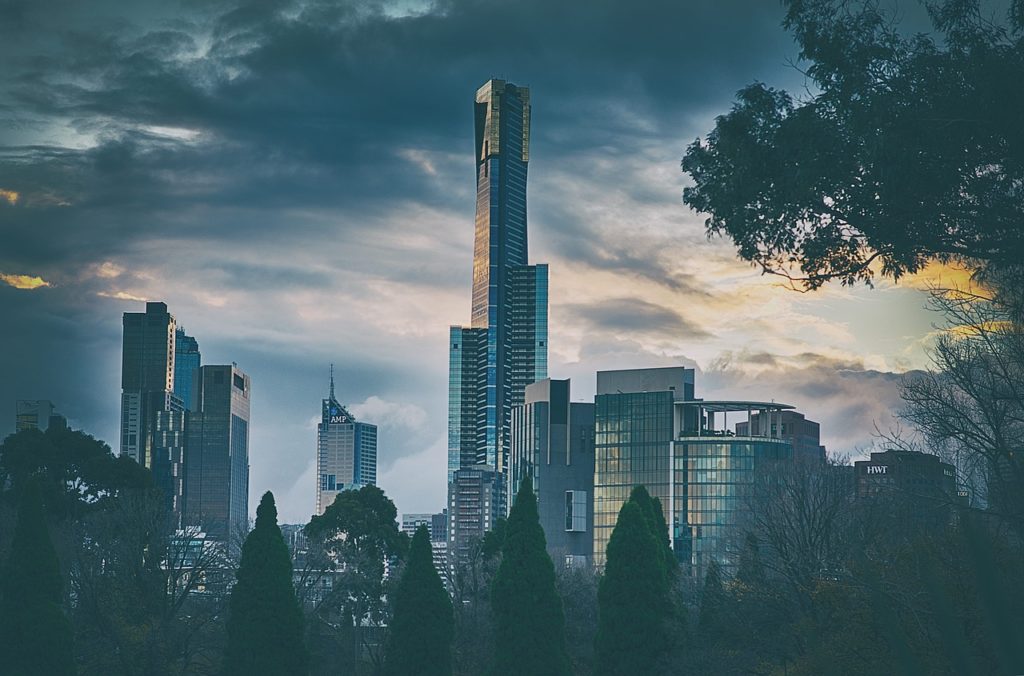 More and more professionals all over the world are investing in leadership training to advance their leadership skills and abilities. John Mattone is a renowned executive coach and provides leadership training in Melbourne. From high-level positions such as CEOs, COOs, and directors to employees that simply have high potential and strong dedication, leadership training has proven to be extremely beneficial.
How Leadership Training In Melbourne Is Effective
For a company to be successful on a consistent basis, it must be able to effectively: (1) Hire new talent; (2) Retain current talent; (3) Develop current and new talent; and, (4) Efficiently utilize resources at all times.
John Mattone ensures a customized, game-changing experience for all of those that partake in his leadership training. Based on your specific goals and objectives, as well as your company's needs, John creates a tailored plan of action that will benefit you and your organization.
It doesn't matter whether you are a CEO or a manager transitioning into a director role, John Mattone has a variety of leadership training available to help get you to that next level professionally. Below are a few of John's popular Melbourne leadership training programs:
Intelligent Leadership
Created after the success that came from John Mattone's best-seller, Intelligent Leadership, John evaluates the professional by shadowing him or her during daily work routines. John then comes up with a customized plan of action to enhance both strengths and areas where there is room for improvement.
Cultural Transformation
We all know how important it is to work in a place where you feel valued and appreciated. We also want to feel challenged and have the ability to learn and grow with the company. In this leadership training, John helps participants learn how to create this rewarding, yet stimulating work environment to increase the productivity and passion of employees.
Talent Culture & Acquisition
This leadership training in Melbourne is focused on the hiring process – both identifying new talent and developing future leaders for success. This training is designed for those within the HR department or who are directly involved with the hiring in an organization.
Success Yourself
This Melbourne leadership training is all about learning to connect with your inner core. This means being able to connect with your mind, soul, and heart to reach your full potential as a successful professional.
Leadership Coaching & Talent Management
One of John Mattone's best-sellers, Trends in Executive Growth, was the basis for this particular leadership training. This training focuses on helping executives expand and better their leadership styles so that they can more effectively manage a team and drive success for their organization.
World-Class HR Leadership
This leadership training is where John Mattone helps HR professionals learn various aspects of both talent management and business so that they can perform their duties to the highest of standards.
Contact John Mattone For Melbourne
For more information on Melbourne leadership training, contact John Mattone today.