Leadership Training San Jose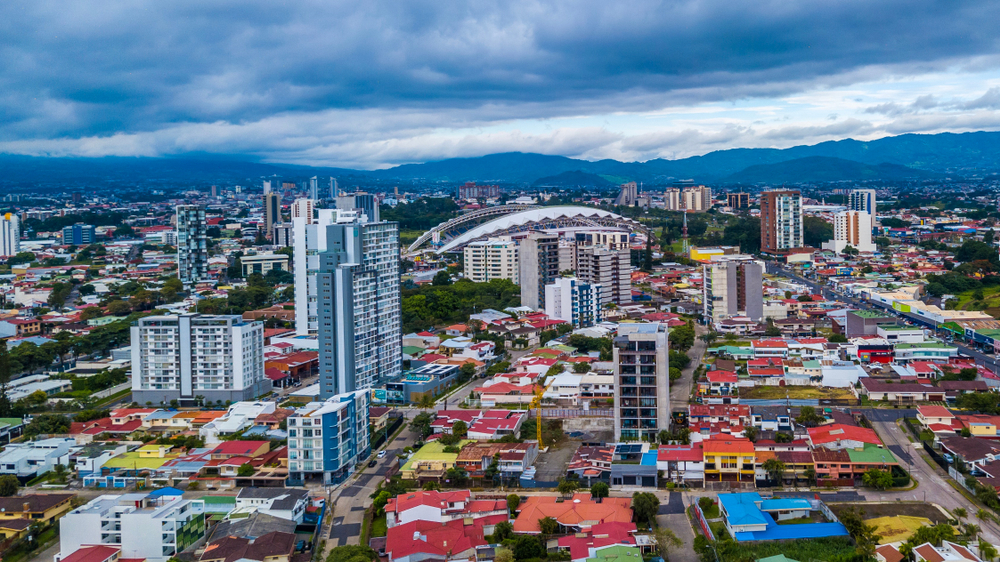 Successful leadership, when done right, can improve every aspect of your business. However, it can be a complicated endeavor to navigate. Many people think bosses and leaders are one in the same, but that is far from the truth.
Bosses usually stay with what they've always done using a "their way or the highway mentality;" while leaders use collaboration to include team members as part of their decision-making process to help put the overall good of the organization ahead of personal agendas.
In order to become effective at this, leaders focus on consistently improving their strengths and weaknesses to further push their company forward. To work on this development, a popular choice among leaders is leadership training. Leadership training has a proven track record of boosting both individuals' and companies' performances to reach that next level of success and growth.
Effective San Jose Leadership Training
John Mattone is one of the most prominent figures in leadership training in the world. He has proven his value by traveling all over the world to facilitate the development of professionals into effective leaders that will contribute to their company's success. Leadership training involves a specifically designed development plan of skills, strengths/weaknesses, and management styles in order to improve the performance of each company's team member – from the top down.
One major benefit of John Mattone's San Jose leadership training is that there are various training sessions offered that are catered around your specific needs and wants. There are individual sessions, group sessions, and even just general events, where you can gain valuable information from just listening to talks about leadership development. The timeframe of these various sessions is up to you as well. It ranges from one-time sessions to monthly meetings to even yearly gatherings.
John Mattone's San Jose leadership training sessions vary depending on what you are looking for as mentioned above. However, here are some common themes that are covered:
Leadership knowledge and information designed to be implemented right away
Identification of specific areas of improvement and how to go about improving them
Analysis of current company performance as well as employee performance, both individual and as a whole
Analysis of leaders' management styles through shadowing
Goal and objective setting and how to prioritize them
Contact John Mattone Global For San Jose Leadership Training
Since John Mattone has experience with professionals from every level such as CEOs, managers, and entry-level employees, he is undoubtedly able to help anyone achieve their leadership goals. On top of individual help, John Mattone has helped whole teams and companies reach new milestones of growth through leadership skill development and implementation.
For more information on our San Jose leadership training services, please contact John Mattone Global today.