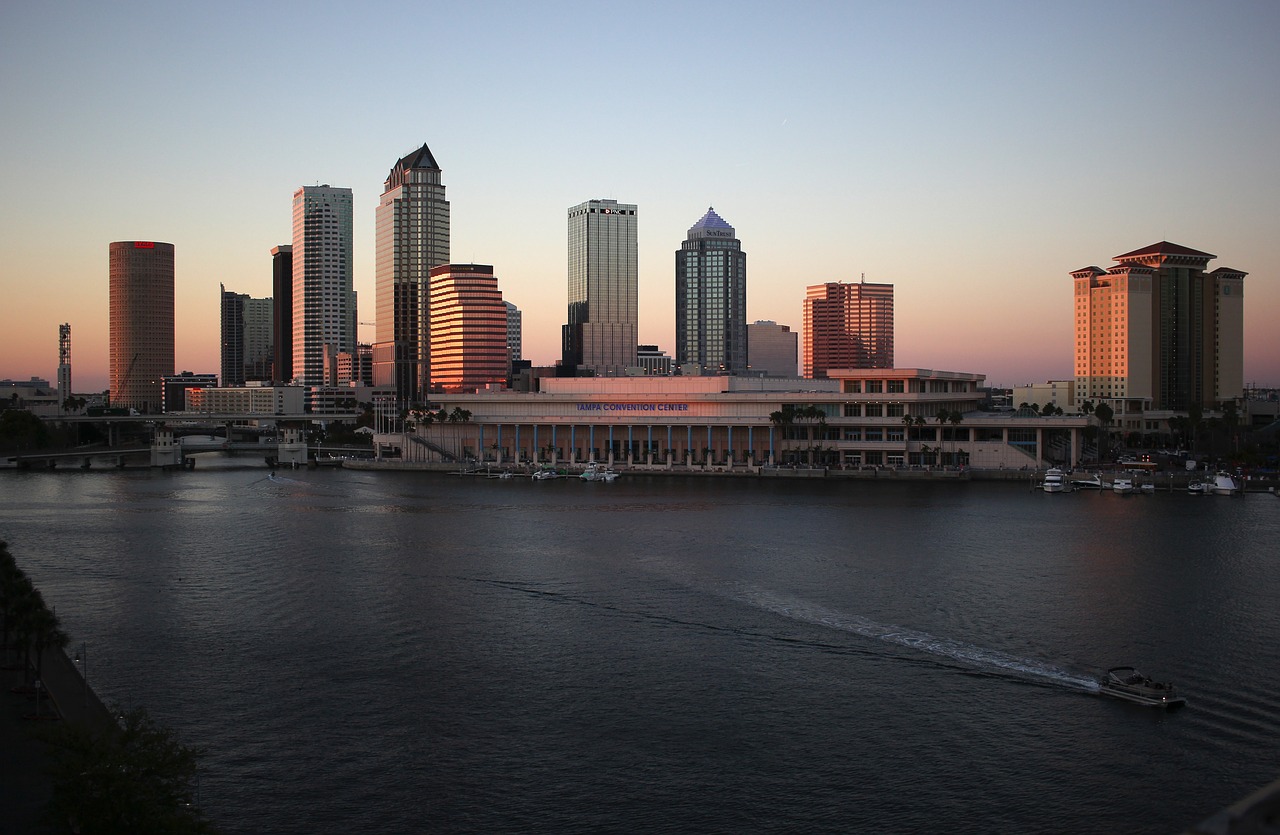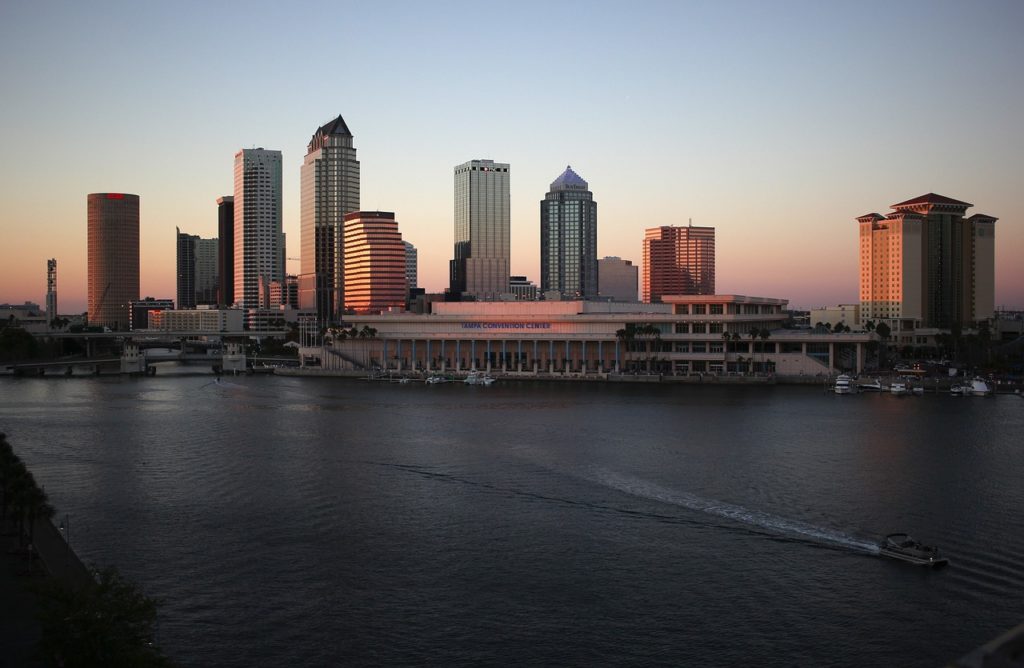 Leadership training is becoming more and more popular for both individuals and companies as a whole. John Mattone is one of the top executive coaches in the world and provides comprehensive leadership training in Tampa. John Mattone looks at various areas of leadership, from emotional intelligence to theoretical aspects, and creates customized training programs for individuals or groups.
Effective Leadership Training in Tampa
Leadership training focuses on improving communication and management skills as a leader and provides many benefits:
Increased Productivity – Emotional intelligence is one of the most important qualities to maintain if you want to be a successful leader. When you are able to connect with your employees in a positive manner, you can expect to see increased productivity in the workplace.
Better Development Processes for Future Leaders – For a business to be successful in the long haul, they must be able to identify and develop new leaders. Being able to have effective processes in place to develop future leaders is crucial. Current leaders must know how to encourage and motivate potential leaders so that they have confidence in themselves to lead effectively.
Employee Retention – Employees usually don't quit their jobs – they quit their bosses. If employees feel as if there is poor management in the organization, they will not want to stay for very long. It's important to create a rewarding environment in the workplace so that your employee retention rises.
Deliver Praise & Constructive Feedback – It is important that leaders know how to provide both praise and constructive feedback to their team members. Employees like to be recognized when they are doing a good job, and they want to learn how to improve when they are not performing up to standards.
Bettering Your Leadership Abilities Overall – Simply by taking part in a Tampa leadership training, you will learn your strengths and where there is room for improvement. You will enhance upon your current skills and build upon the areas where you can improve.
Contact John Mattone For Tampa Leadership Training
The corporate world is always changing and new talent emerges each and every day. This is why it is so important to continue to develop yourself as a professional and strive to be an effective leader. If you are ready a results-driven approach to leadership training, then John Mattone is your go-to coach.
Contact John Mattone Global today for more information on leadership training in Tampa.