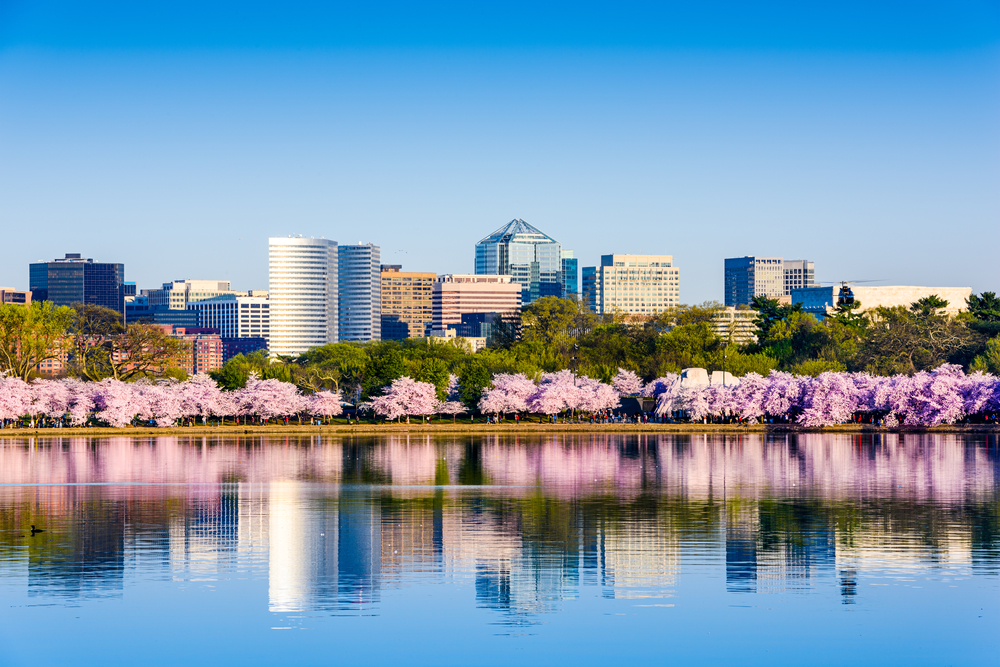 With over 20 years of work as an authority in executive coaching and intelligent leadership, John Mattone is known as the top authority on leadership training in Washington, D.C. All of John's unique leadership training programs provide invaluable results for professionals that are looking to improve their abilities for the betterment of their organizations as a whole.
Washington DC Leadership Training Programs
John Mattone's Washington D.C. leadership training programs help professionals identify the different areas that can be improved in order to increase their potential as leaders. After taking part in John's leadership training in Washington D.C, professionals learn how to establish and maintain relationships more effectively, strategize efficiently, and communicate clearly.
As one of the leading names in intelligent leadership and executive coaching, John Mattone offers Washington D.C leadership training programs that can be customized for professionals at any stage in their careers.
Intelligent Leadership
This specific Washington D.C. leadership training program is based off of John Mattone's acclaimed book, Intelligent Leadership. In this program, John Mattone helps current leaders and potential leaders learn to overcome any obstacles in their way to reach their fullest potential. This can be booked as a half-day or one-day session, or as a multi-day retreat.
Cultural Transformation
The cultural transformation program helps professionals in higher-level, leadership positions learn how to create a centered work environment for their team members.
Talent Culture
Here, John Mattone teaches professionals how to identify and nurture talent to help new leaders to grow within the company.
Success Yourself
This Success Yourself program is focused on the inner core. It helps professionals connect their heart, mind, and soul to achieve greatness.
Leadership Coaching & Talent Management
This Washington D.C leadership program is focused on the continuous growth and development for current leaders. After John Mattone put out one of his best-selling works called Trends in Executive Development, he modeled the leadership coaching & talent management program after it.
Contact John Mattone For Washington D.C Leadership Training
John Mattone is fully committed to providing professionals with the skills and insight they need to become the best leaders that they can be. Contact John Mattone today for more information on leadership training in Washington D.C