Lexington Keynote Speaker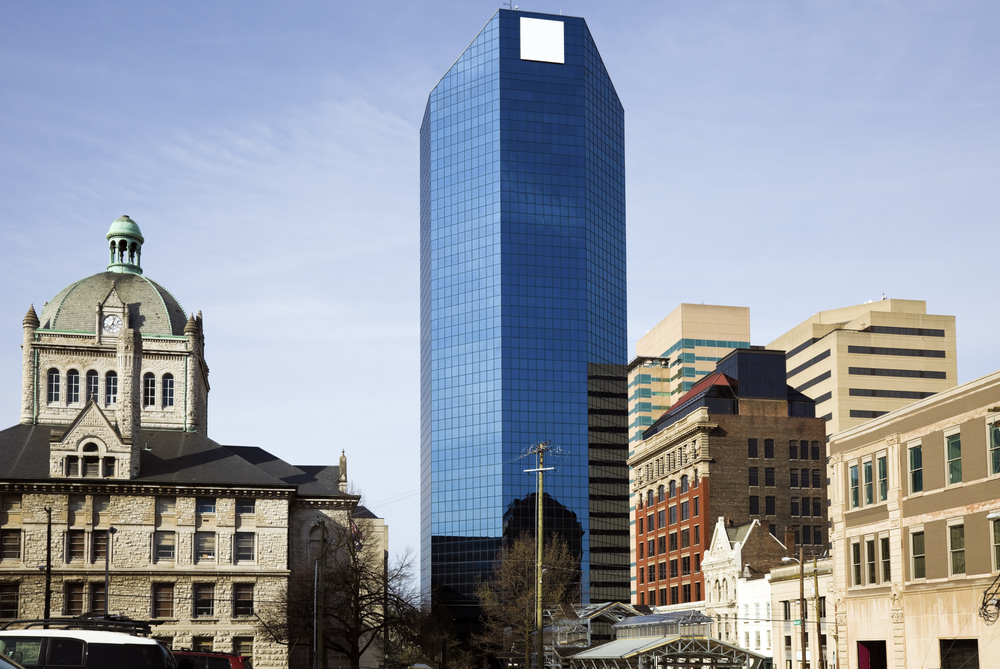 Business establishments are flocking to Lexington in order to make their mark. To stay ahead, businesses must be able to attract more talent, to hire more people, and to invest more resources.
Leaders in all roles should make a deliberate effort to learn new skills and reach their full potential in order to promote a company's long-term success.
The executive coaching services and keynote speaker presentations provided by John Mattone Global, Inc. will help you accomplish that goal.
Leadership expert John Mattone is known for his keynote speeches and coaching expertise. The team of seasoned coaches that John has assembled has helped numerous companies and professionals improve their executive skills and workplace morale during the last two decades.
John Mattone is among Lexington's most acclaimed keynote speakers, and he works tirelessly to ensure that each of his participants take away a memorable experience and information that will help them ignite their inner core and excel in their leadership positions.
Keynote speeches by John Mattone are highly acclaimed across the country because of their unmatched results and takeaways.
Adapting his presentations to the audience's needs is John Mattone's trademark as a keynote speaker. Every keynote address is centered around a topic relevant to the wants, needs, and goals of everyone in attendance.
Several options are available for presentations, including:
The Intelligent Leader – Unlocking the 7 Secrets to Leading Others and Leaving Your Legacy
Intelligent Leadership – What You Need to Know to Unlock & Unleash Your Potential
Ignite Your Inner-Core – Live the Life You Deserve
Transforming Culture – The Road to Reinvention & Renewal
Intelligent Leadership for Millennials
Book John Mattone for a Keynote Speech in Lexington Today
For more information regarding John Mattone's Lexington keynote speaker services or to book a presentation, please contact us today.