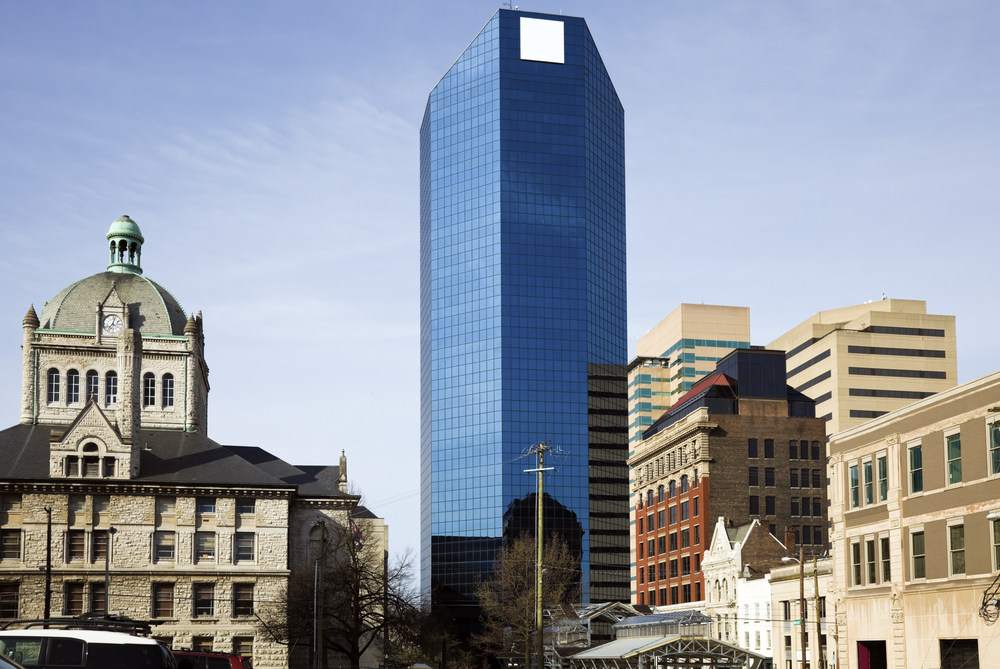 The city of Lexington is attracting professionals from all over the country and even around the world to further their careers and to become team leaders to drive companies to new levels of success.
Companies and executives are investing in leadership training with reputable coaches who specialize in intelligent leadership as a way to stay current with new trends and enhance their skill sets.
John Mattone is one of the most widely known leadership training coaches in the world. John Mattone gives keynote speeches on intelligent leadership and works one-on-one with companies to advance their career goals and take their management abilities to the next level.
John Mattone's Leadership Training in Lexington
Over the past two decades, John Mattone has been helping professionals at all levels. The specific goals and objectives of each executive or company are different, and John Mattone is aware of this. In order to ensure success after completing the leadership training program, he creates customized plans of action.
John Mattone uses his knowledge and experience to teach leadership skills, such as:
Communication
Public Speaking
Conflict Resolution
Strategy and Allocation
Creating a Positive Culture in the Workplace
John Mattone has helped professionals at every level for more than two decades, which means he can provide you with real results that will enable you to achieve your goals — regardless of whether you're wanting a promotion, a raise, better strategies, or anything else.
Contact John Mattone for Leadership Training in Lexington for You or Your Company
For more information on leadership training in Lexington or other locations around the globe, please contact John Mattone today.