Long Island Leadership Training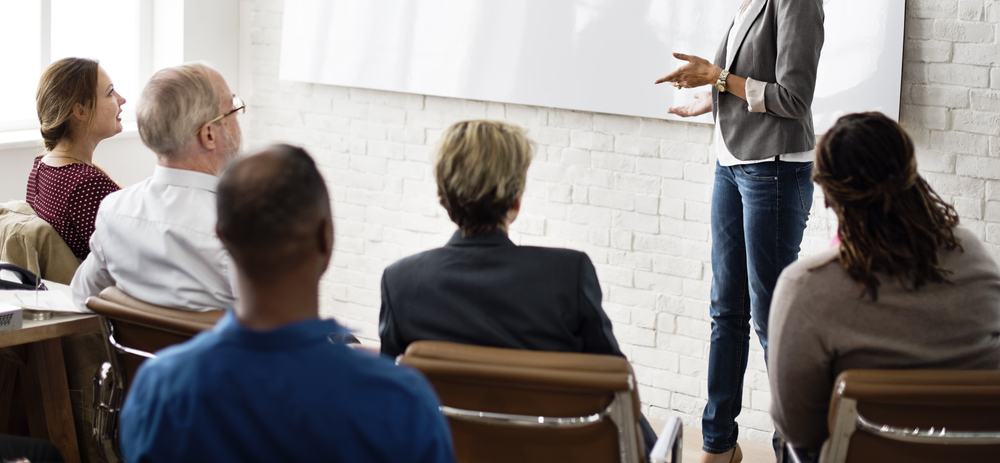 Leadership development programs are crucial for companies to remain competitive and advance in their careers. Coaching and leadership training are helping professionals and companies achieve this.
In the world of intelligent leadership, John Mattone is known as an expert. With more than 30 years of experience, John Mattone has helped business leaders and professionals achieve their full potential.
Individuals and organizations alike can benefit from leadership training from John Mattone Global, Inc.
Keeping his organization's objectives in mind, Mattone incorporates leadership development into his overall strategy.
As a result of this program, you will be able to improve the following skills:
Communication that is effective
Efficiencies in work processes
I have become better at presenting and speaking in public
Strategies for resolving conflicts at work
An environment that is rewarding to work in
Organize work tasks according to priority
Employers can develop more effective leaders by developing a variety of skills
John Mattone Global Inc.'s Long Island Leadership Training
Contact John Mattone Global, Inc. today for more information on our leadership training in Long Island.