Lowell Leadership Training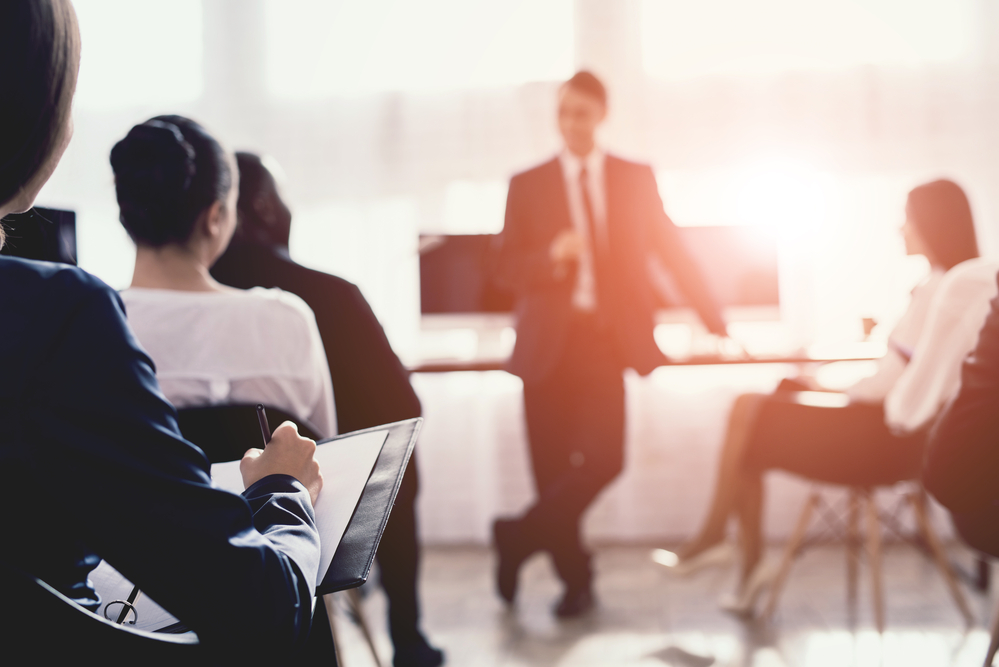 If you are looking for effective leadership training in Lowell, there is no better option for you than John Mattone's leadership training programs. John Mattone is a world-renowned executive coach, keynote speaker, and has based his leadership training programs on several successful books that he has written.
Lowell Leadership Training Programs
As a best selling author and the leading authority on intelligent leadership, John Mattone has developed a variety of unique Lowell leadership training programs:
Intelligent Leadership: Unleashing Your Full Potential
This leadership training program focuses on showing professionals how to achieve their full potential. Everyone has certain skills which they need to identify and develop in order to be truly effective as a leader in the workplace.  John Mattone inspires professionals to think outside of the box, and to seek out continuous growth in both their personal and professional lives.
Transforming Culture
Culture can make or break any organization. Cultural transformation focuses on making the appropriate changes to ensure that the workplace has high morale and a winning mentality. Ensuring that all employees have the appropriate sense of belonging and motivation for greatness will allow an organization to thrive in the present and the future. This program helps leaders take charge and reinvent their organization's culture for future progress.
Sustaining Talent Culture
Without a doubt, the right talent is one of the most important aspects of any successful business and the cultural environment has the biggest impact when it comes to identifying and developing talent from within. This leadership training program will enable you to create a winning talent culture in your organization and sustain it. In this program, John Mattone will teach professionals how to both identify and develop current and future leaders.
Success Yourself
Success Yourself is the program that is designed to unlock and unleash the greatest potential a leader has in them. Professionals will learn different skills and abilities in this program, which will help them in growing in both a personal and professional role. In this program, John Mattone will show participants how to tap into their inner-core and recognize their strengths as well as their areas where there is room for improvement.
Leadership Coaching & Talent Management
Managing talent is a key aspect of leadership. In this program, John Mattone will discuss the different ways on how talent is developed and promoted best within an organization. Furthermore, you can also learn ways in which you can prepare leaders for the future with the help of this program.
World Class HR Leadership
This program is focused on enhancing the abilities and skillsets for those that hold HR positions in their organizations. Here, John Mattone will teach HR professionals on important aspects of business so that they can expand in other areas of the organization.
Contact John Mattone For Leadership Training in Lowell
John Mattone is dedicated to helping professionals become better leaders. Contact John Mattone today for more information on his Lowell leadership training programs.