Memphis Executive Coaching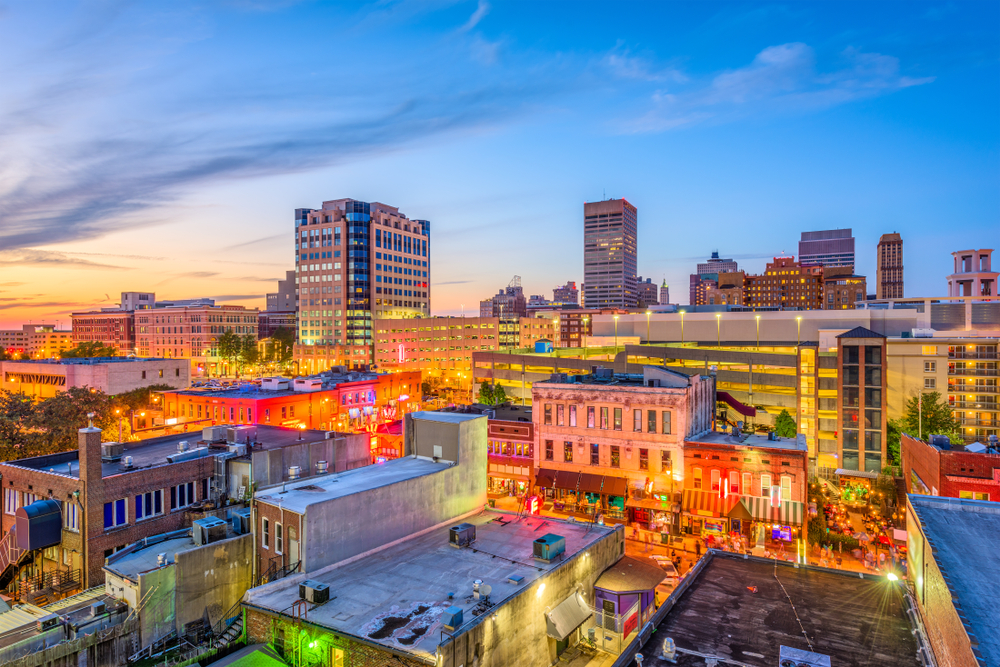 What does being a leader entail? Good communication skills, high motivation, and solid goal setting are just a few examples of what it takes to be a successful leader in today's environment. The next question is: are leaders born with this? The short answer to this is no. While some are naturally gifted in leadership abilities, most high-end leaders are developed. This means that you can learn the knowledge, tools, and tactics required to lead entire organizations, teams, or groups to success in your specific industry. So how do you gain this expertise in leadership? The answer is executive coaching. Being in the position to guide employees day-in and day-out can be a daunting task and you may not feel equipped to deal with such an endeavor, presently. This is where executive coaching can help you. Executive coaching can help you develop the personalized and specific qualities you need to get your employees on the right track to deliver results.
The most important aspect of being a successful leader is something called consistency. Memphis executive coaching can prime you to tap into your potential to continuously be focused, energized, and motivated to direct your team to the light at the end of tunnel. This means greater results for you, the people under you, and in the end, your organization in general.
World-Class Executive Coaching in Memphis
John Mattone, a leading executive coaching expert, is the perfect person for the job. He believes that time is a scarce resource and that it should be used in the most efficient way possible. This means delving into a no-nonsense approach. John Mattone does not believe in wasting people's time with general theory learning. His main focus is providing practical, easy to implement ideas, tools, and strategies that you can use the second you learn them. After all, results are exactly what every professional wants.
So, what does "results" mean?
Increased profit
More sales
Possible career or position transition
Better communication
Less stress
More manageable day to day operations
Improved relationships among employees and coworkers
Higher workplace efficiency
More positive culture
While all of these points sound great, John Mattone requires one simple part on your end: full commitment. There will be learning curves and challenging obstacles in the way, but with a full-on focus and commitment to bettering your professional life, you can achieve the results you've been dreaming about for years.
Selflessness is an area highlighted by many career enhancement "experts" for all professionals in any industry. John Mattone believes in this, however, he also believes that in order to achieve this, you need to improve your personal abilities before you can help others. If you continuously do the same thing over and over, you will get the same results. By investing in yourself first, you will be able to help the people who count on you for guidance and development. This is what it's all about. Priming yourself to be the best possible leader to others who are hungry for the next step.
Contact John Mattone Global For Memphis Executive Coaching
Contact us today and learn more about Memphis Executive Coaching with John Mattone!