Minneapolis Leadership Training
If you are an emerging leader or have the potential to be a leader within your company or industry, then leadership training is an absolute must for your growth and development.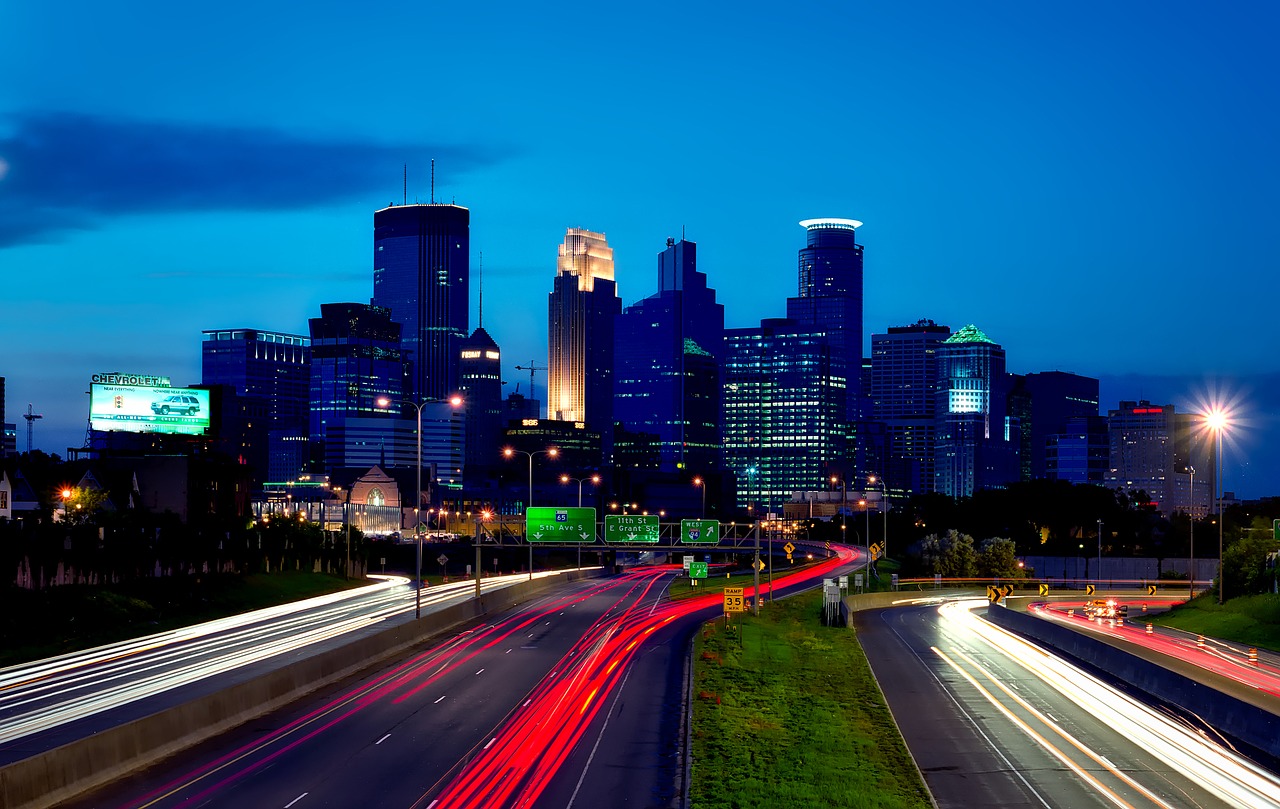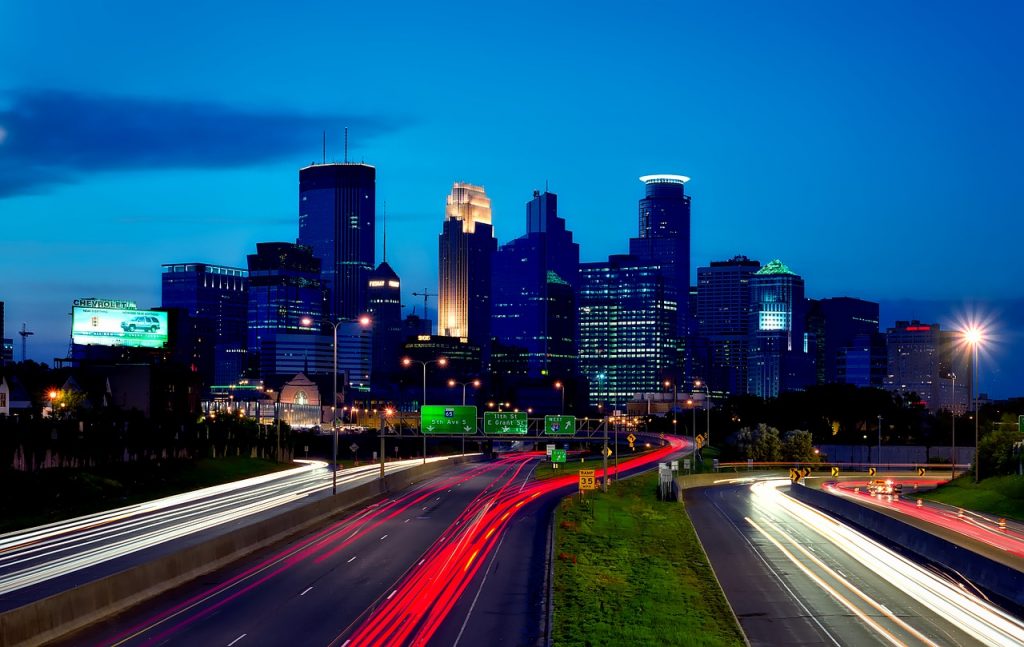 John Mattone is one of the world's most renowned leadership training coaches in Minneapolis and all surrounding areas. In fact, he is well-known throughout the United States and around the globe internationally for his exceptional executive coaching and leadership training skills. John Mattone Global provides a range of services from executive coaching to leadership training coaching to keynote speaker events for all types of professional topics.
As part of a leadership training program, John Mattone personalizes a plan that revolves around the overall objectives and goals tailored to the audience.
Professional Leadership Training In Minneapolis
When you take part of one of John Mattone's leadership training programs, you can expect many different components, including:
Initial assessments
Interviews with all colleagues
Team-building and group activities
One-on-one coaching
Group coaching
Virtual coaching
Leadership training is beneficial for those of all career levels in a variety of industries. John Mattone offers many different leadership training courses based on what your specific goals and objectives. You can participate in one-on-one leadership training coaching programs with John Mattone where you will identify and strengthen on your skills and skills that have room for improvement.
First, we ensure that we provide accurate and transparent reporting during our leadership training programs. This means we provide an initial report, a progress report(s), and a final report after the program has ended.
Second, we offer results-driven programs for executives and potential leaders upon request. These programs help these individuals learn effective tactics revolving around how to be a successful leader that drives their team and company to success on an ongoing basis.
Third, we provide proven techniques and processes that help develop a prosperous leadership development and leadership training program for potential leaders that will help the company grow to new levels of accomplishments. We give you the tools needed to prosper in all areas of business in order to succeed.
Contact John Mattone For Minneapolis Leadership Training
For more information on our Minneapolis leadership coaching programs, please contact us today.