Minnesota Leadership Training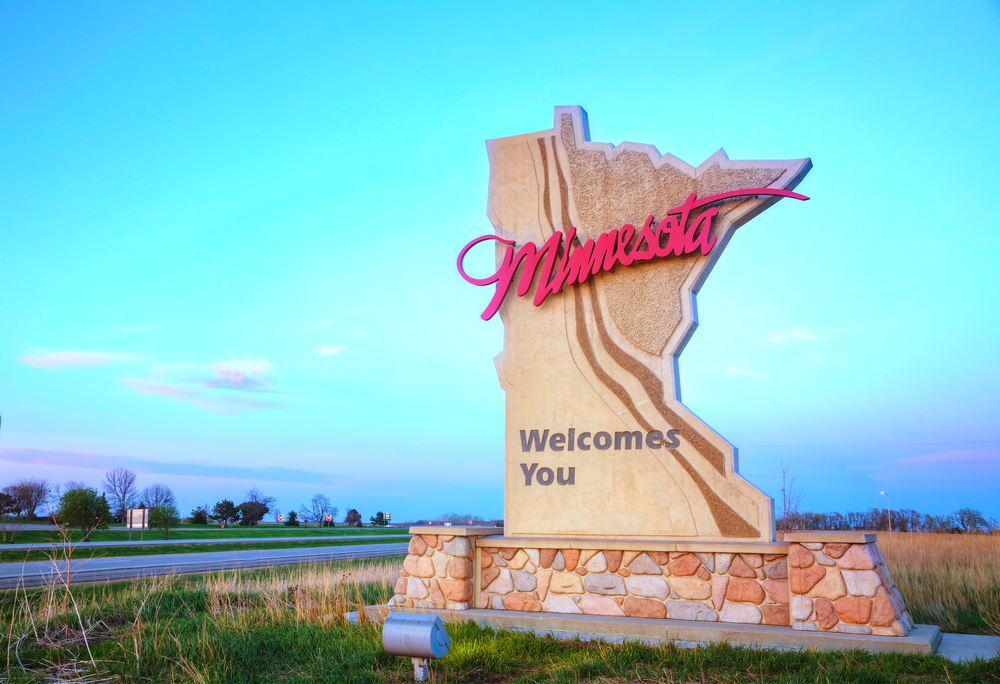 Commonly known as one of the Twin Cities, Minneapolis is widely recognized for having a high quality of life and an abundance of natural scenery. Which continues to draw in a large number of yearly visitors and attract new startup businesses on a yearly basis. Although business growth is not among the highest in the U.S., it is on an upward trajectory, and the need for business leaders and professionals exists today more than ever.
One question many professionals ask is "How do I stand out as a leader amongst other learned professionals? The answer is more experience and more training in the skills they lack. Leadership training is booming, and more and more professionals are taking advantage of it.
With John Mattone's leadership training in Minnesota, participants and groups can gain the necessary and essential leadership skills that will help you leave a long-lasting impact and flourish in the professional world. John Mattone has assisted thousands of organizations and individuals, expand their leadership expertise for more than 20 years. Take advantage of his leadership training to assist you in reaching your continuous career path goals.
Effective Leadership Training in Minnesota
World recognized speaker and professional leadership training coach, John Mattone, offers a wide assortment of leadership training programs in Minnesota, and can recommend you a leadership course based on your target goals and unique objectives. Motivated professionals often recognize the significance of learning and mastering leadership competencies including time management, verbal and non-verbal communication, and moderating conflicts amongst others. However, the daily hustle, combined with life's challenges, can sometimes get in the way of such growth. Therefore, John Mattone has created flexible programs and leadership training that are aimed to bolster and strengthen participants' existing skills and develop new leadership skills, all while fitting in with your busy daily routine.
John Mattone's leadership training is proven to be exceedingly valuable for experts from all walks of life, regardless of their current professional position. After completing any one of our many leadership training programs, individuals can expect to learn how to feel more confident, expand their ingenuity, build harmony amongst their teams, and feel capable of taking on more complex and challenging tasks.  Moreover, participants will receive refined leadership coaching that will assist in elevating their skills and reputation to the next level.
Starting off with an evaluation of present professional potencies and weaknesses, followed by discussing and examining individual goals, an experienced coach will construct a strategy to augment and develop your leadership skills. The use of John Mattone's exclusive coaching philosophy and framework has proven to enhance professional leadership skills by strengthening participants' outer and inner core. By learning to control the four "game-changing" outcomes altruism, achievement, affiliation, and abundance, participants are given the necessary means to reach constant distinction, and the drive to realize advanced results.
Contact John Mattone Global For Minnesota Leadership Training
John Mattone Global is dedicated to providing leadership training in Minnesota that delivers proven results. Contact us today for more information.